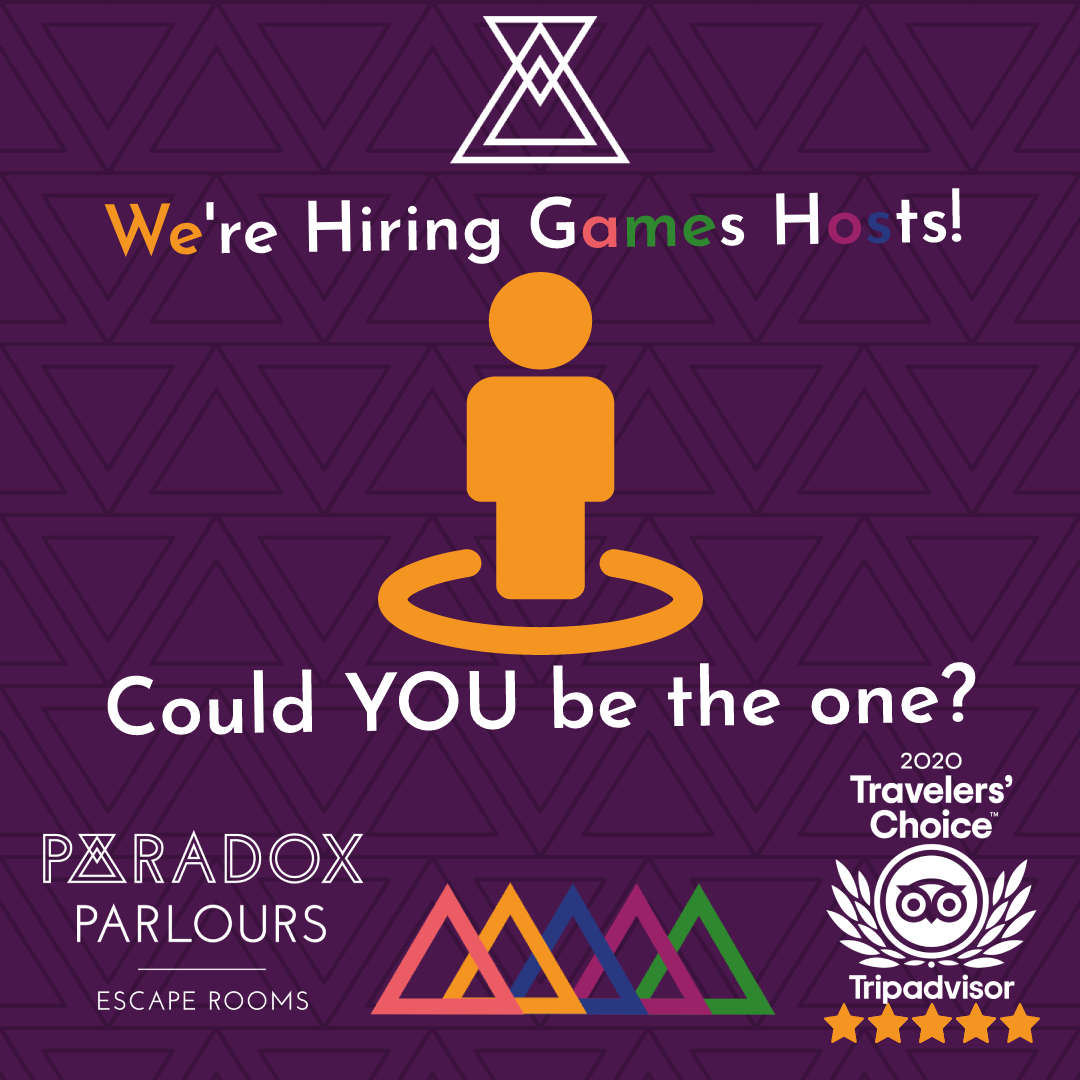 Games Host Application
We're really looking forward to receiving your application to become a games host with us. If you've not already done so, read all about the job and see if you're the right fit.
If you think you've got what it takes you'll have already worked out how to access the application form.