Kids Trails
Puzzle trails for children ages 6+
Christmas Puzzle Solving Fun at Denbies Vineyard, Dorking
Book Tickets
Mouse has wrapped up all the presents but has forgotten to put the labels on. Can you help them put the 6 correct labels on the 6 correct presents
Using the map to lead you to each location, you'll need the puzzle book and information discovered at each site to crack the codes to get into the boxes. Once you have managed to open all the boxes you'll hopefully have all the information you need to work out which presents belong to who.
1-2 children:
£8.95

per child (6+).
3+ children:
£6.95

per child (6+).
Adults are FREE with any paying child.
📅 Dates: Sat 9th/16th/23rd Dec
📍 Location: Denbies Vineyard, Dorking
👉 This is the same trail we ran for Christmas 2022.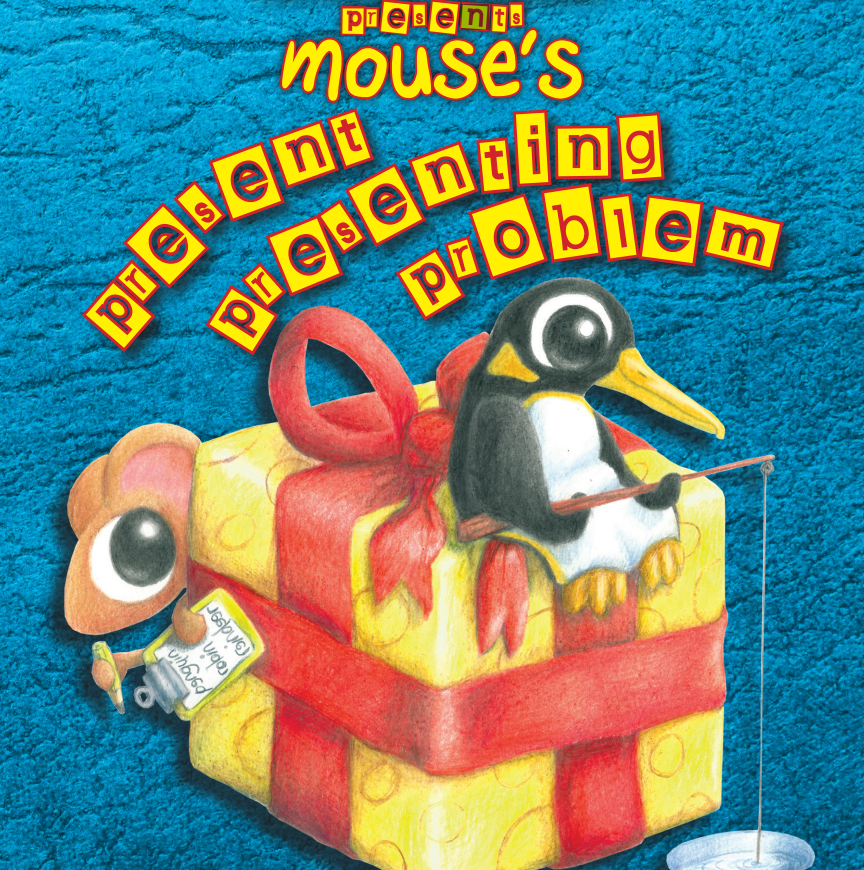 It's a delightful fusion of fun and learning, where the joy of discovery reigns supreme. Join us for a enchanting experience that celebrates the spirit of Christmas and nurtures problem-solving skills in a magical way!