Escape Rooms
unique hand-crafted experiences await
Escape Rooms in
Guildford
New!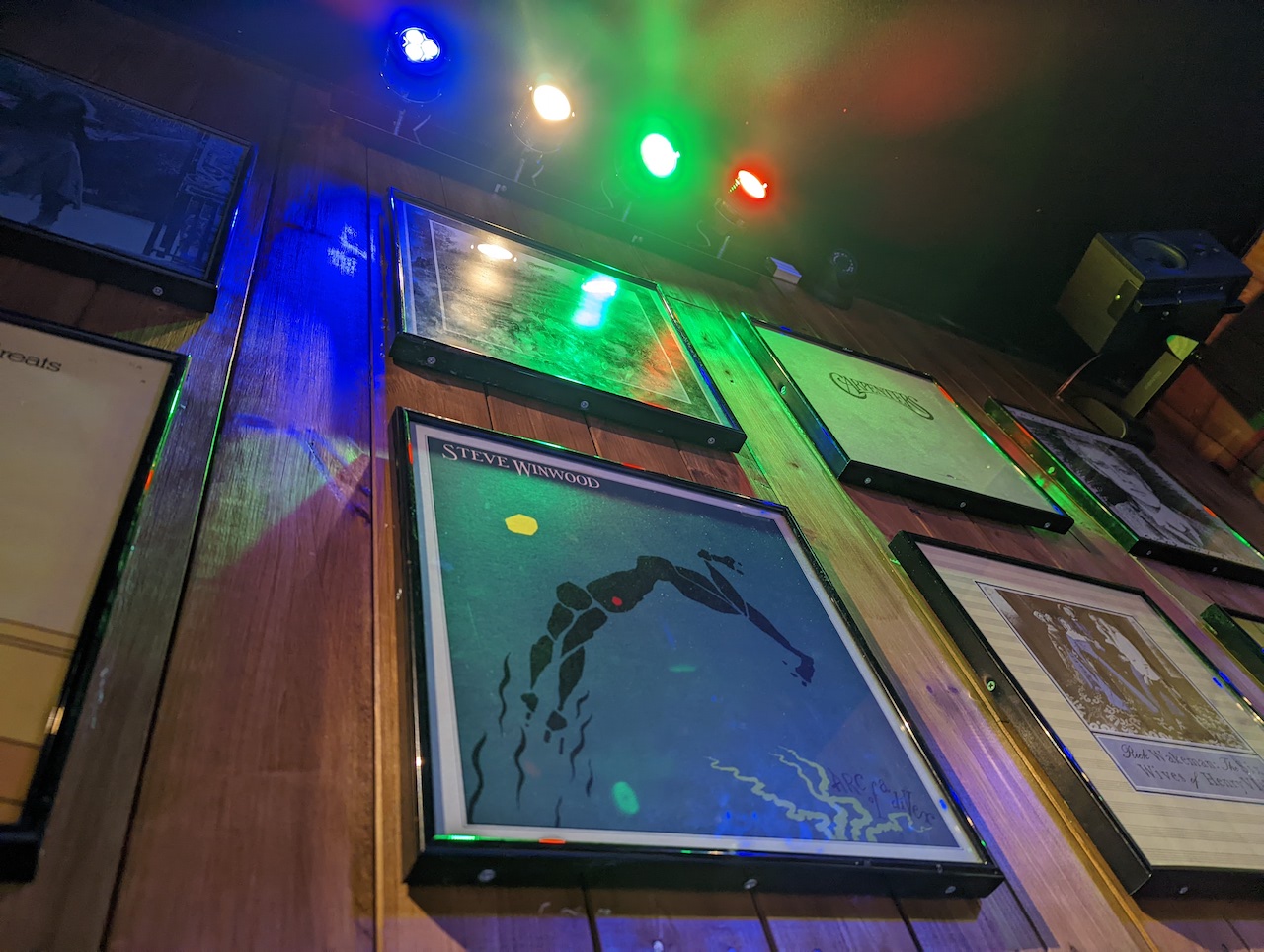 The Recording Studio
Disaster has stuck and the No.1 chart track has gone missing. Can your team remaster the number one track before the TOP 10 reaches number 1?
The Case Of The Missing Gun
Vince Baxter, New York's infamous crime boss, is on trial for the murder and the key evidence, the gun, is missing. Can you find it in time?
Venus
We've only got an hour before the world wide AI network is under the control of Venus. Engineers, bring your best team and STOP her before it's too late!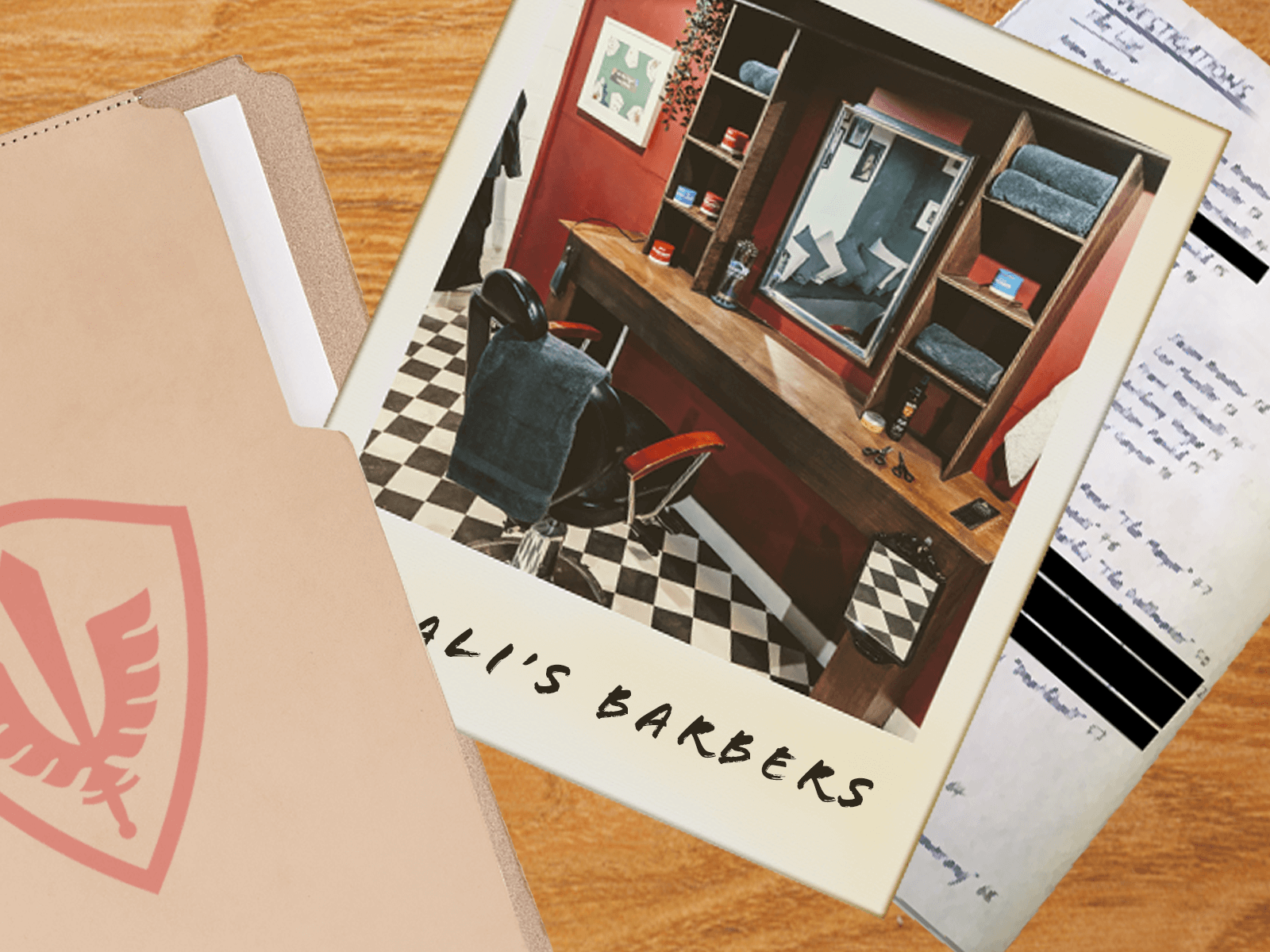 Missing in Action
Agent maxwell has gone missing. His last known location was this barbershop. Find out what he was up to and finish the job.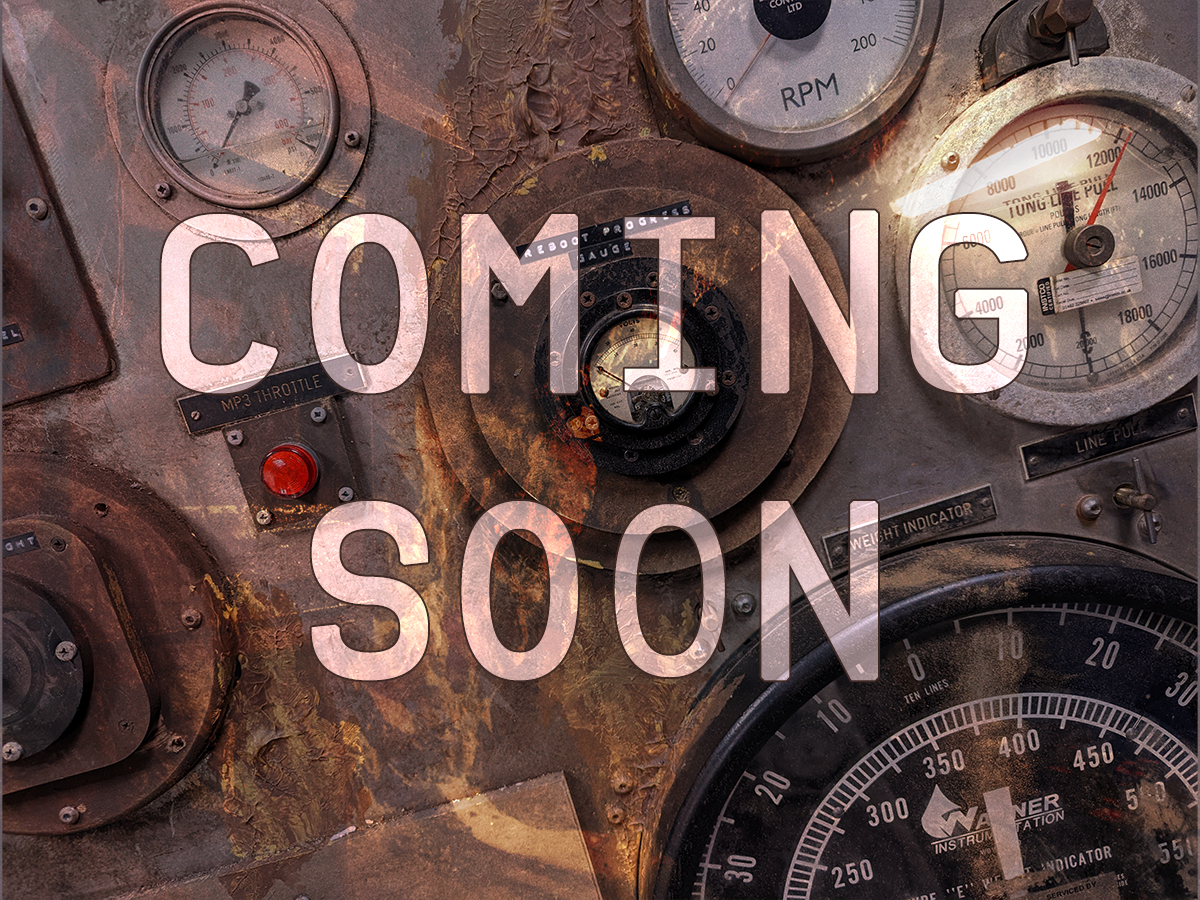 Coming Soon
Head underground to save the day in our latest thrilling escape room experience.
Online

Escape Experiences
New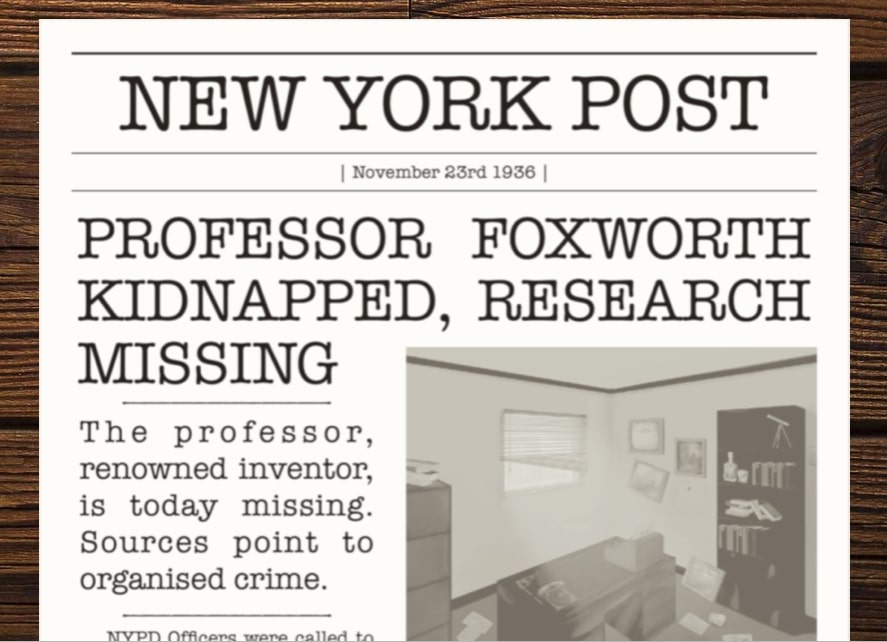 The Kidnapped Professor
Print and Play
P.I. Larry Maxwell returns in his latest case! Professor Foxworth has been taken from his office in the heart of New York. Follow the clues, secure the research and find the professor before it is too late. Can you save Professor Foxworth in this 'print and play' game?
The Kidnapped Professor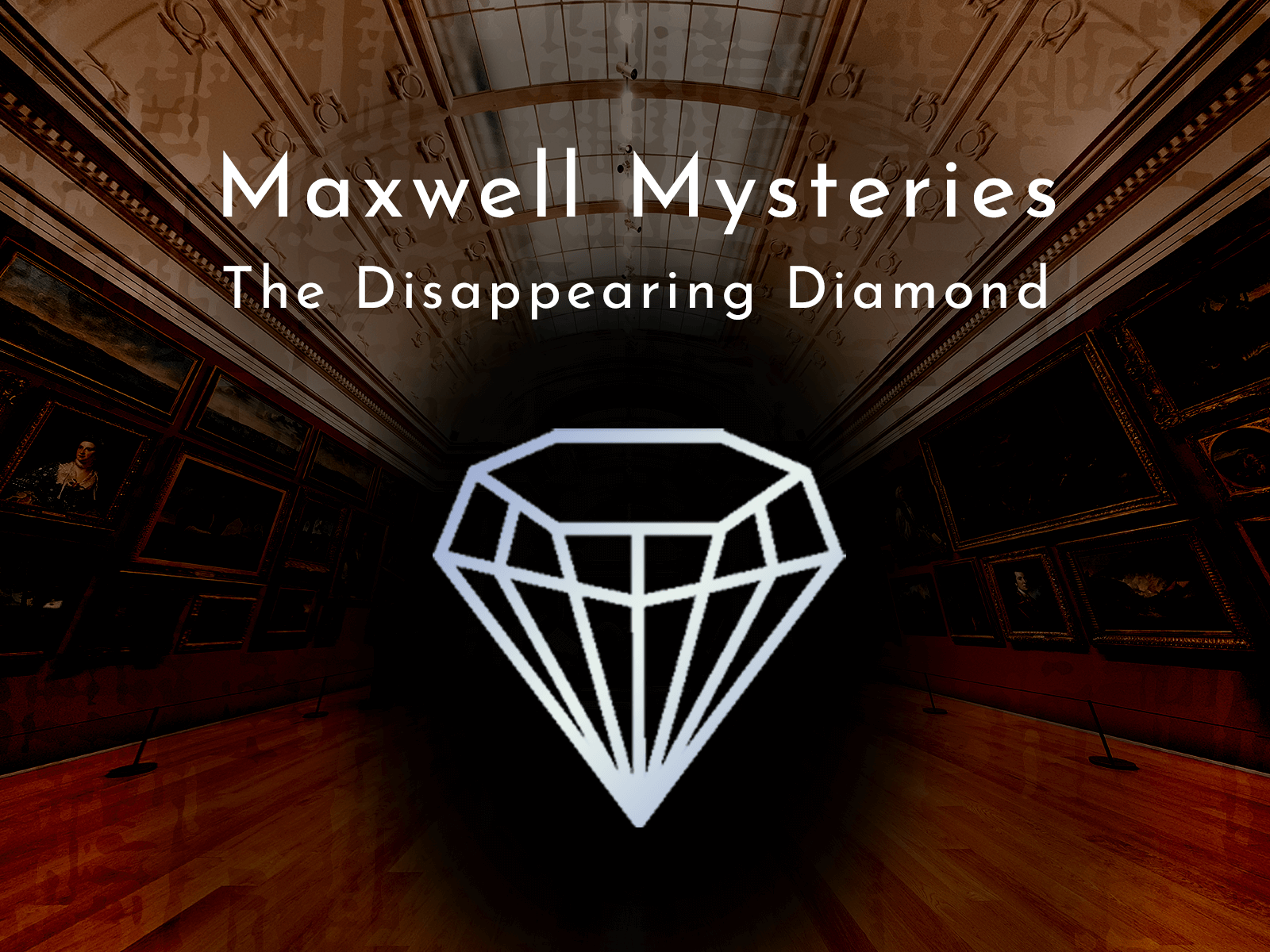 The Disappearing Diamond
Print and Play
Our latest game. Handcrafted with beautiful illustrations and a wide variety of puzzles providing around 2.5 hours of content and includes offline and online puzzle elements. Being Print and Play means that you can play the game at home instantly.
The Disappearing Diamond