Excitement awaits
Fully interactive, thematic rooms pull you right into the reality of the story. Find the clues, solve the puzzles and beat the room.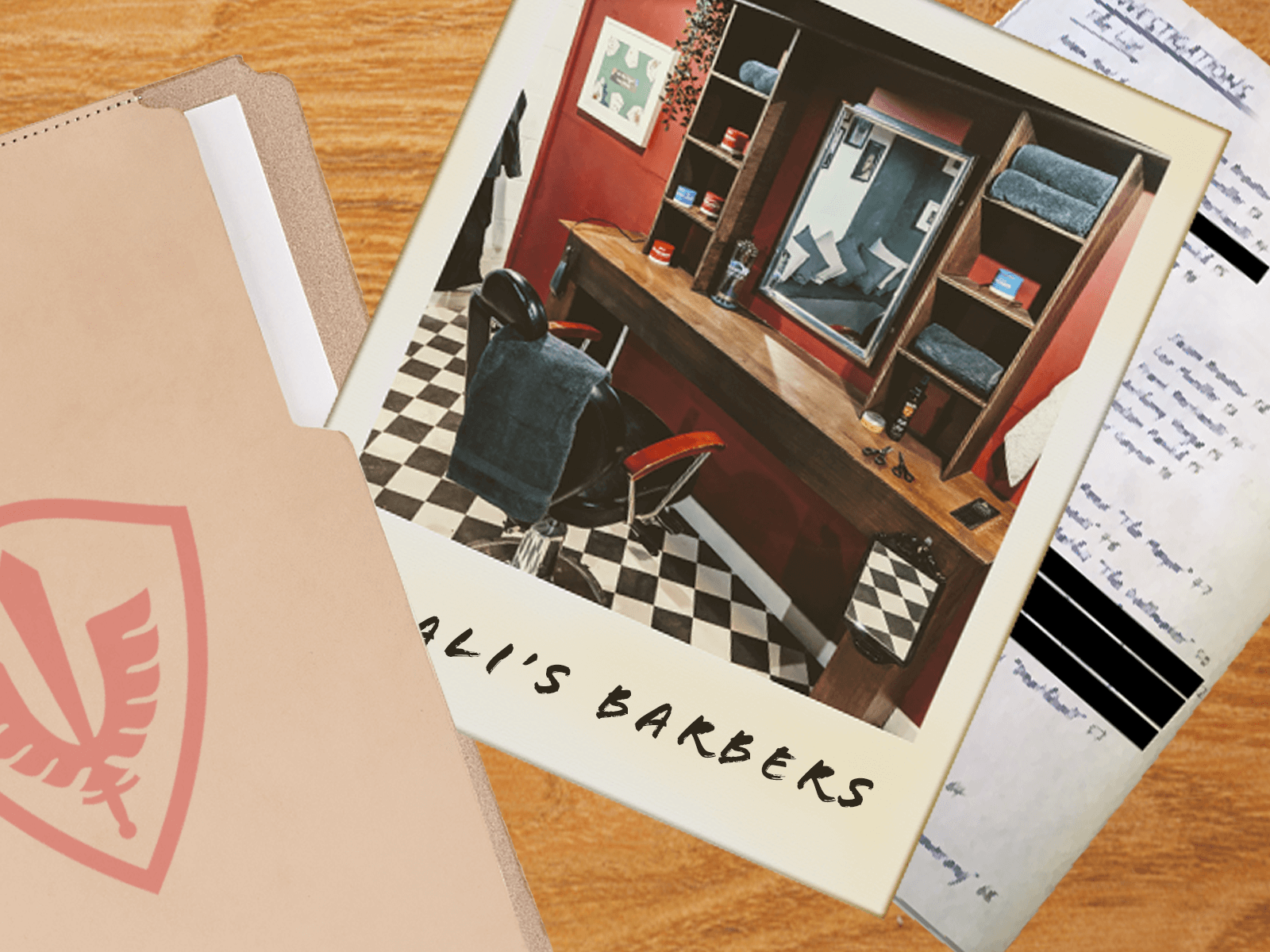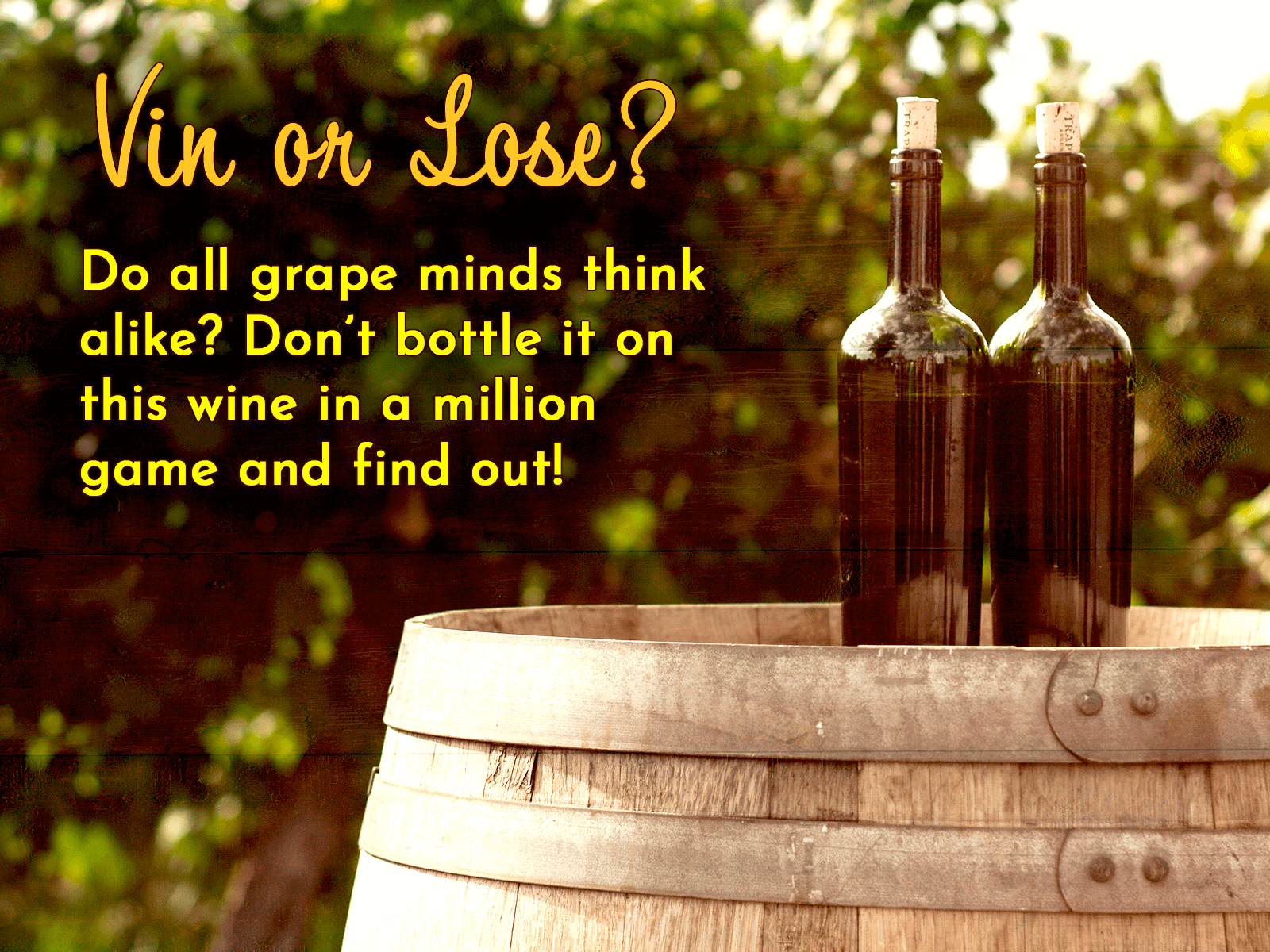 We've got great online experiences
You don't even need to leave the house for these!
Marvelous Movie Maze
In a world where people crave the most immersive entertainment imaginable, Scientist Dr Flik Van Hollywood has created a breakthrough invention like no other… The Quantum projector. A device that can manipulate reality, allowing users to feel they're inside their favorite movies.
Join us on an adventure like no other in Dr Van Hollywood's Marvelous movie maze! Coming to your screen….right now!
Watch the video
Play Now
Maxwell Mysteries - Print at home
The Paradox Diamond 💎 has been stolen from the New York City Museum. Private Investigator Larry Maxwell is on the case but he needs your help. Can you catch the thief red-handed in this 'print and play' game?
Our latest game. Handcrafted with beautiful illustrations and a wide variety of puzzles providing around 2.5 hours of content and includes offline and online puzzle elements.
Find out more
Buy
Valiant Escapees
Don't they look clever!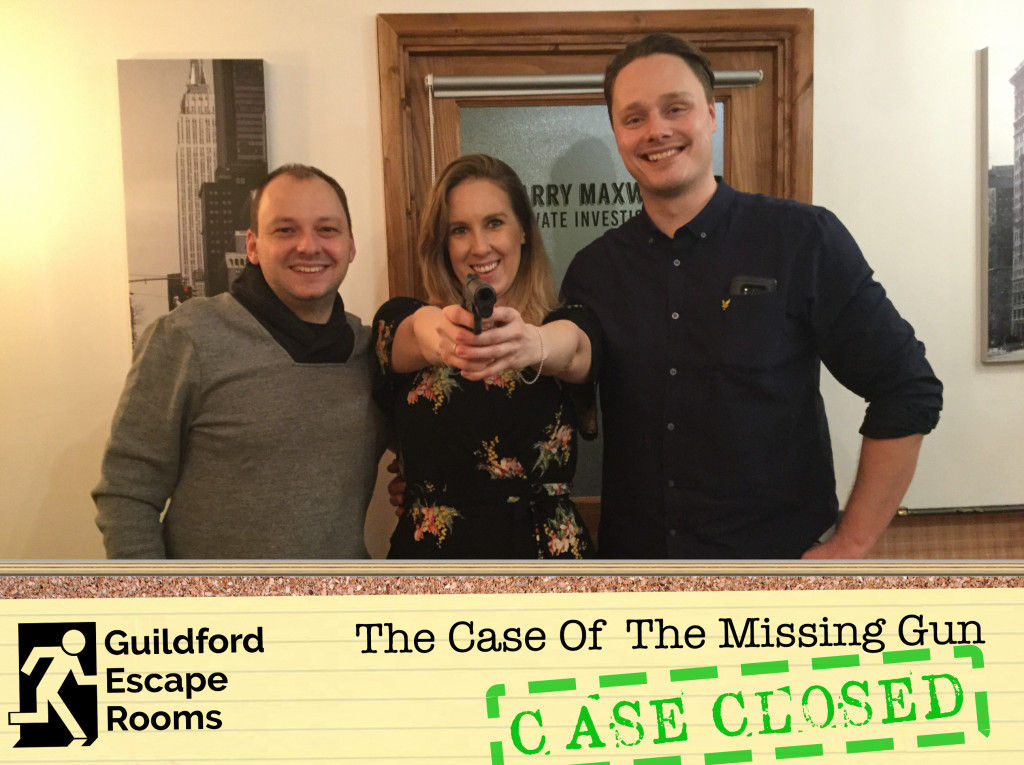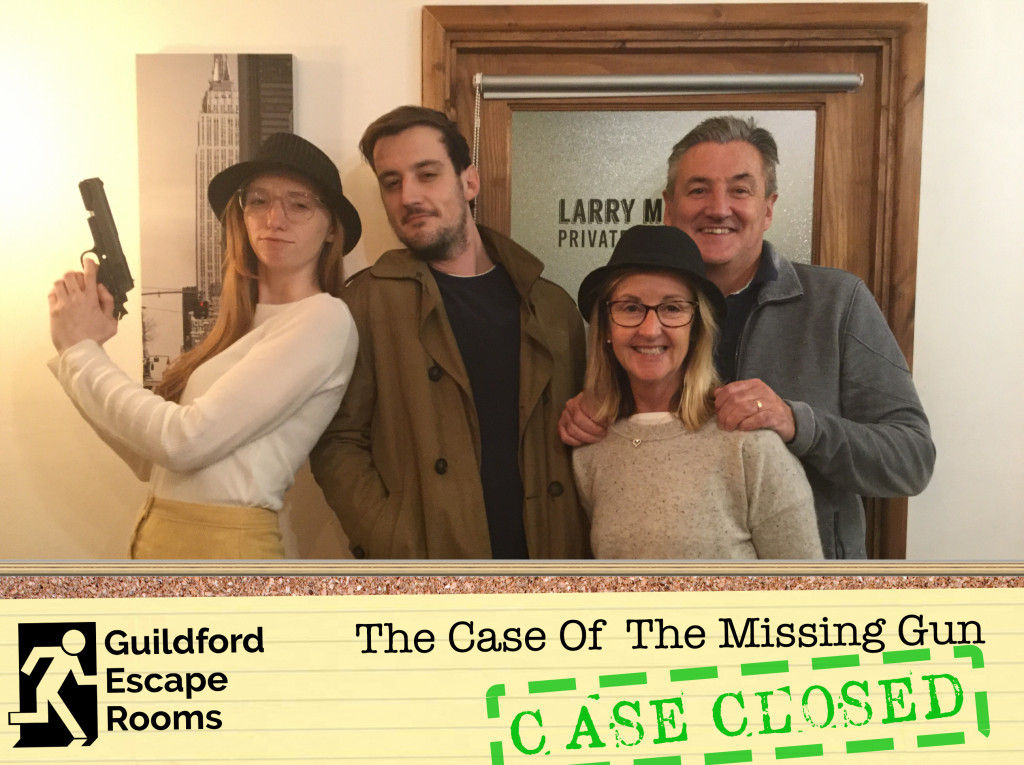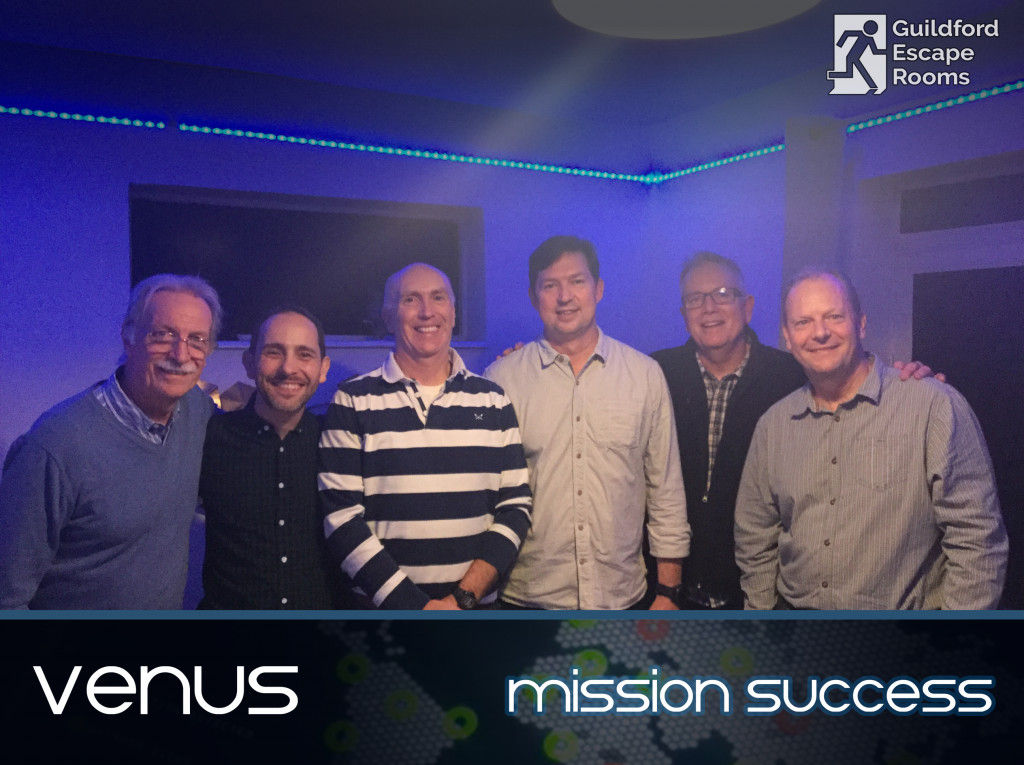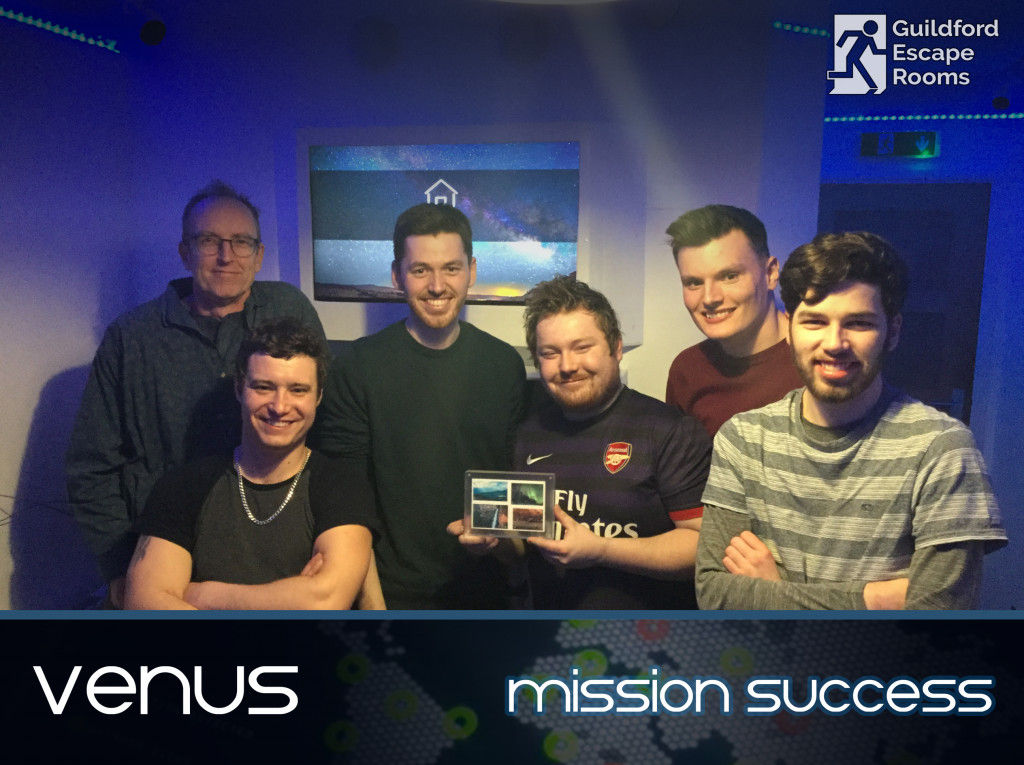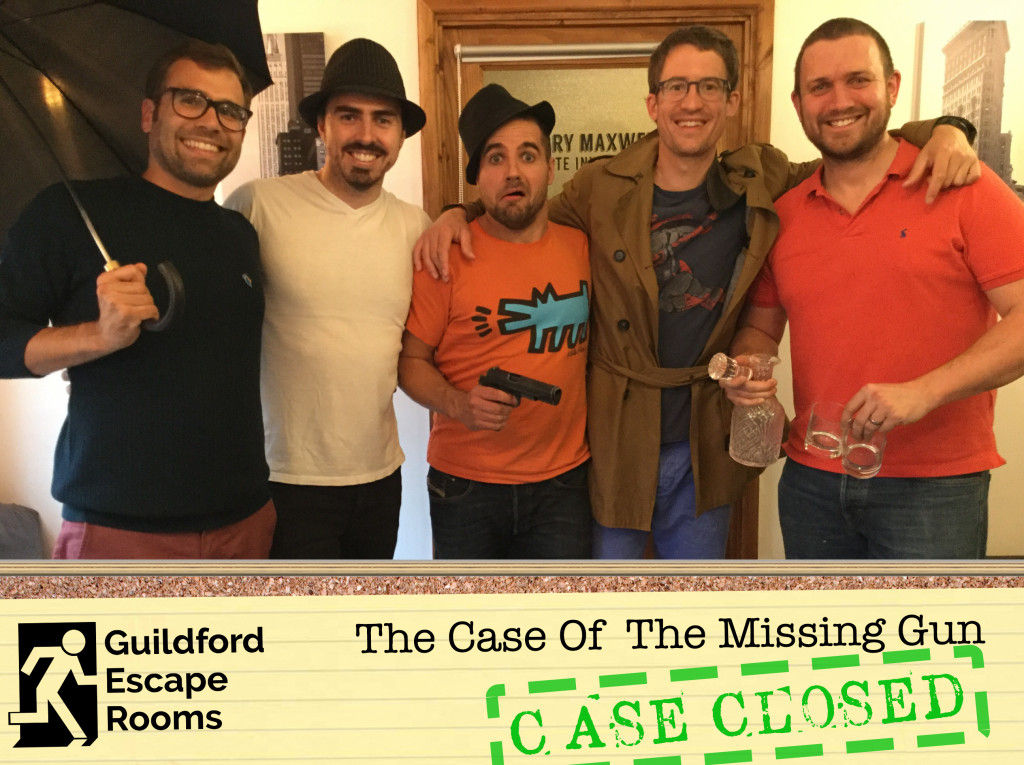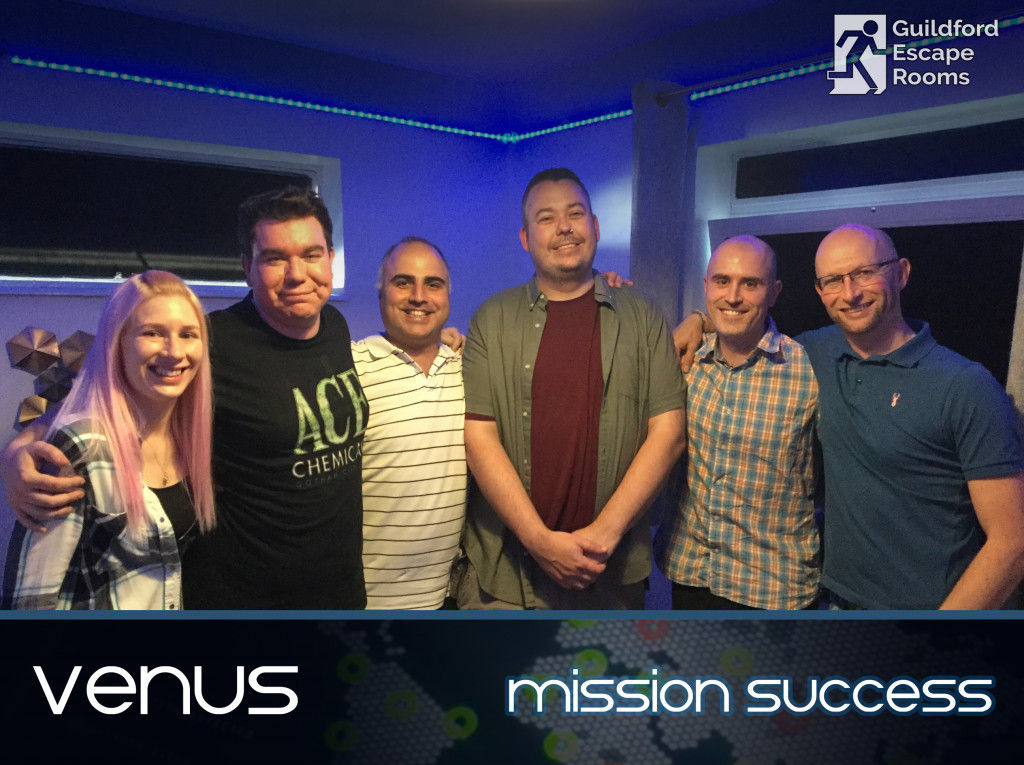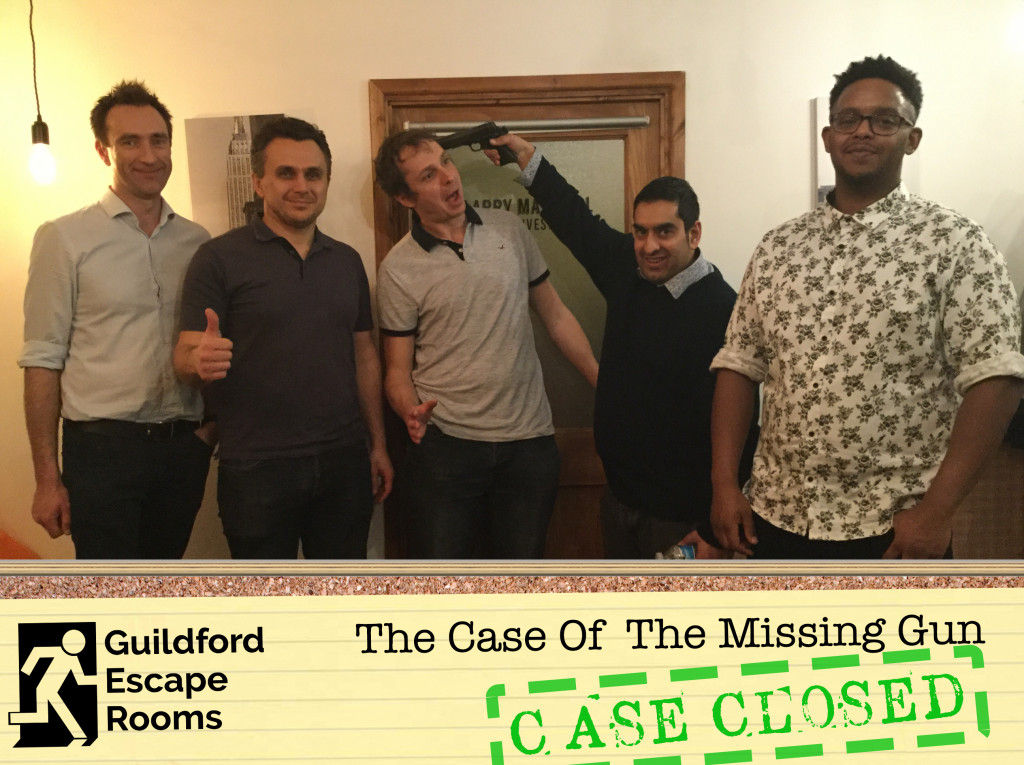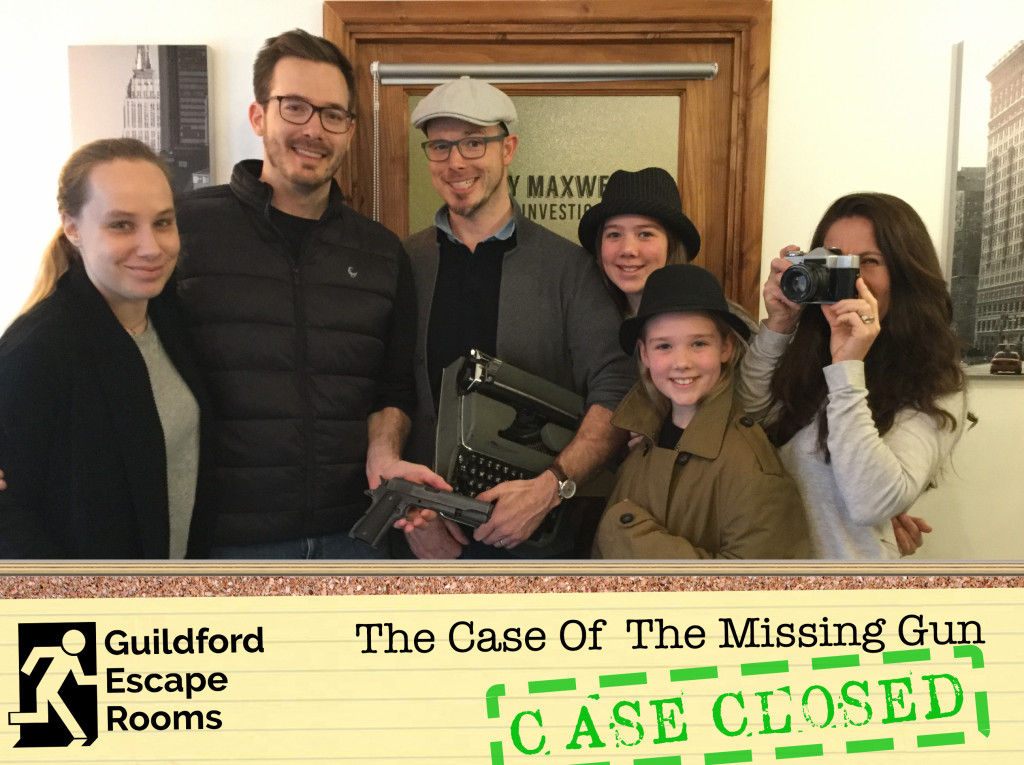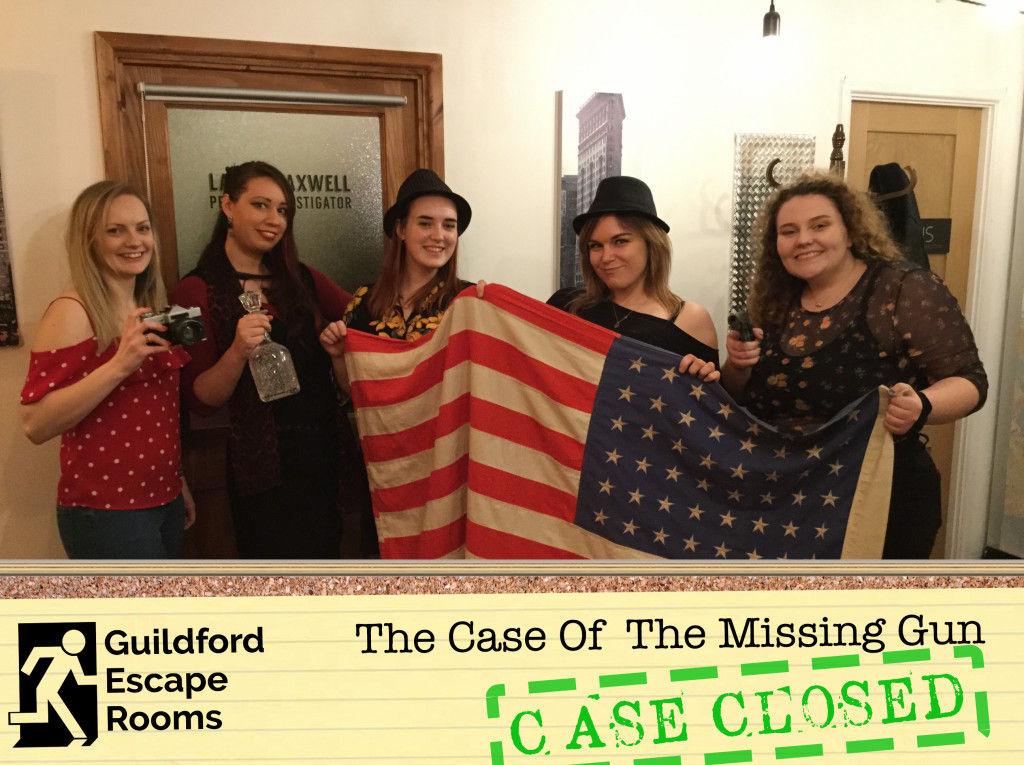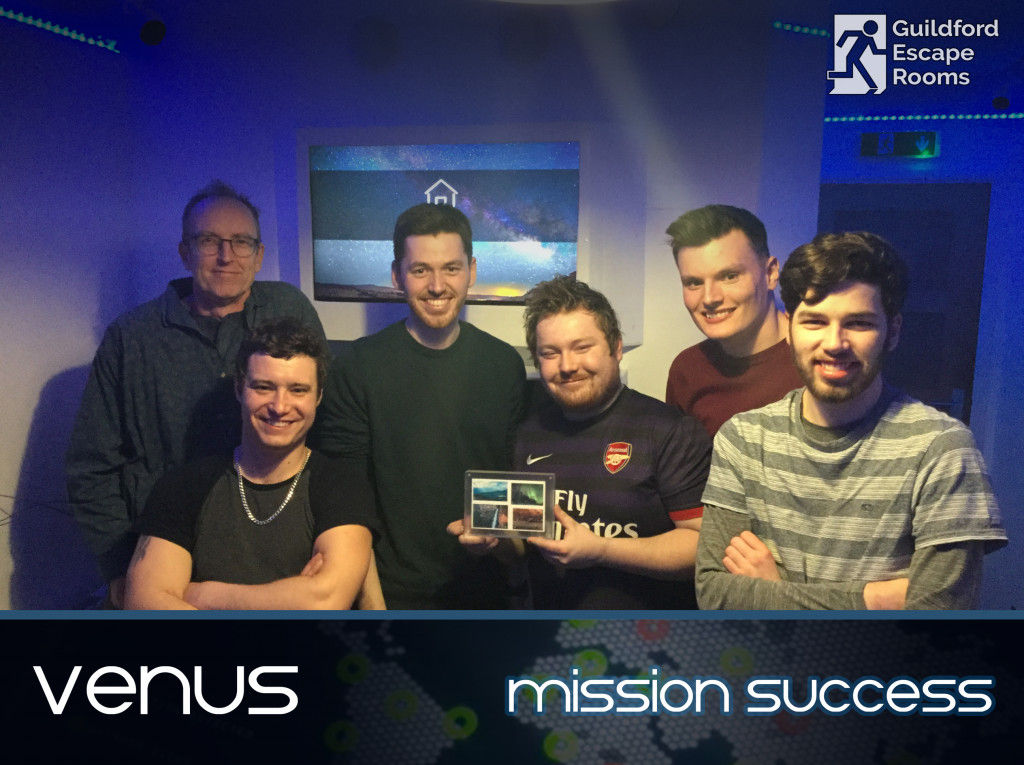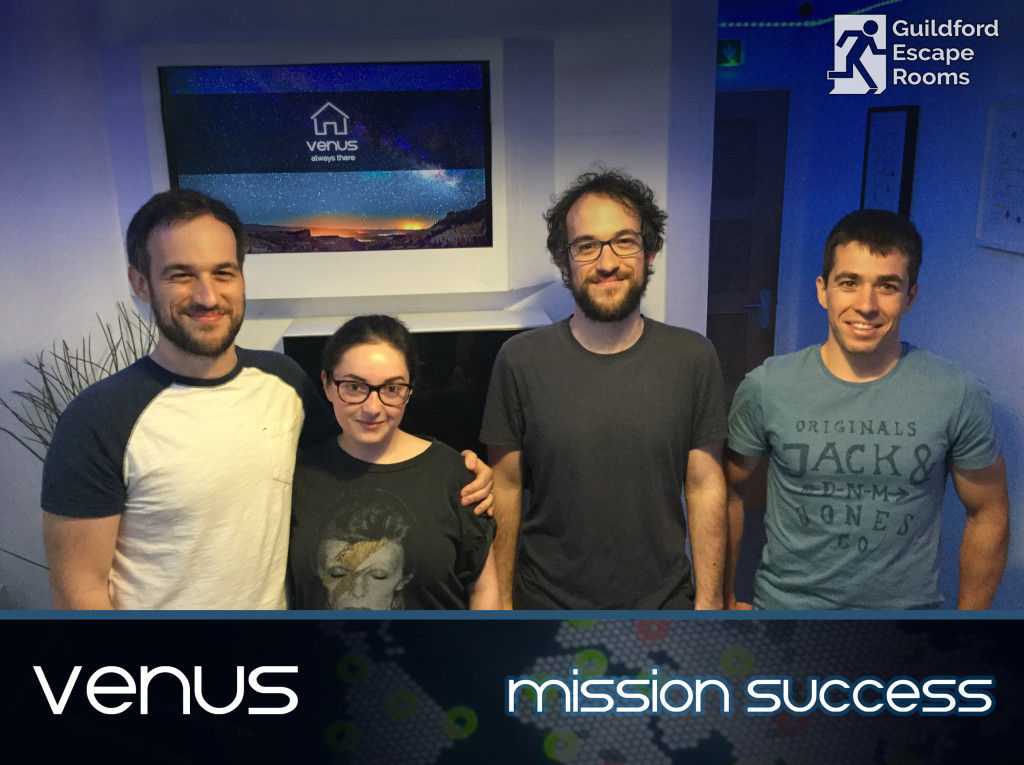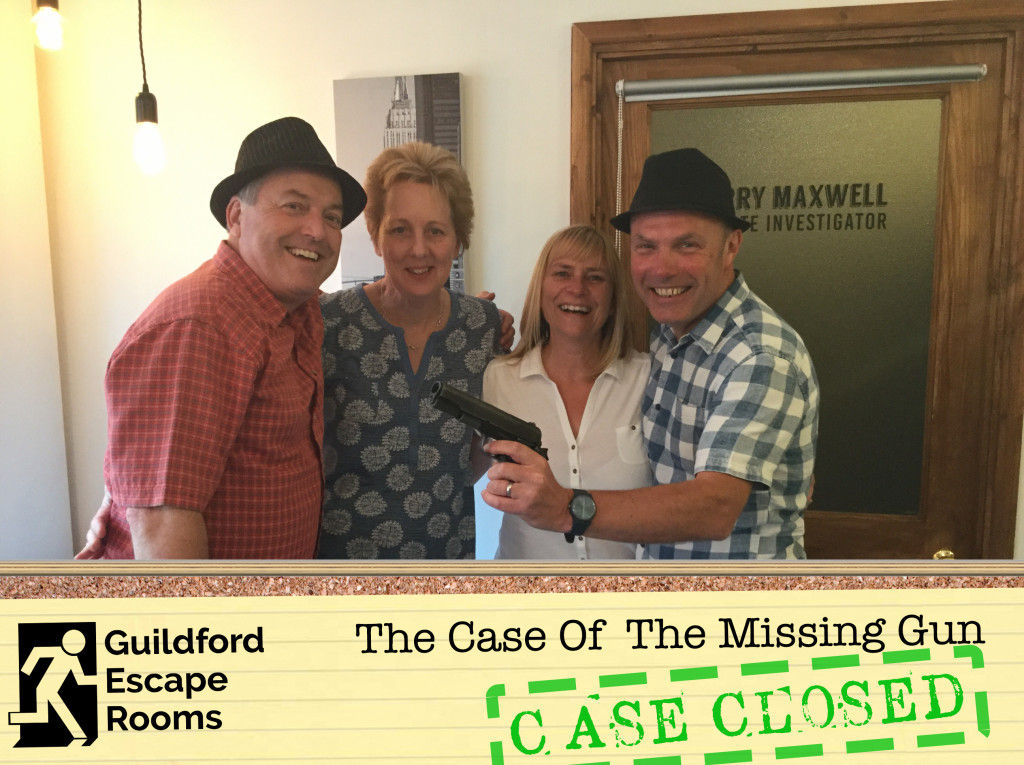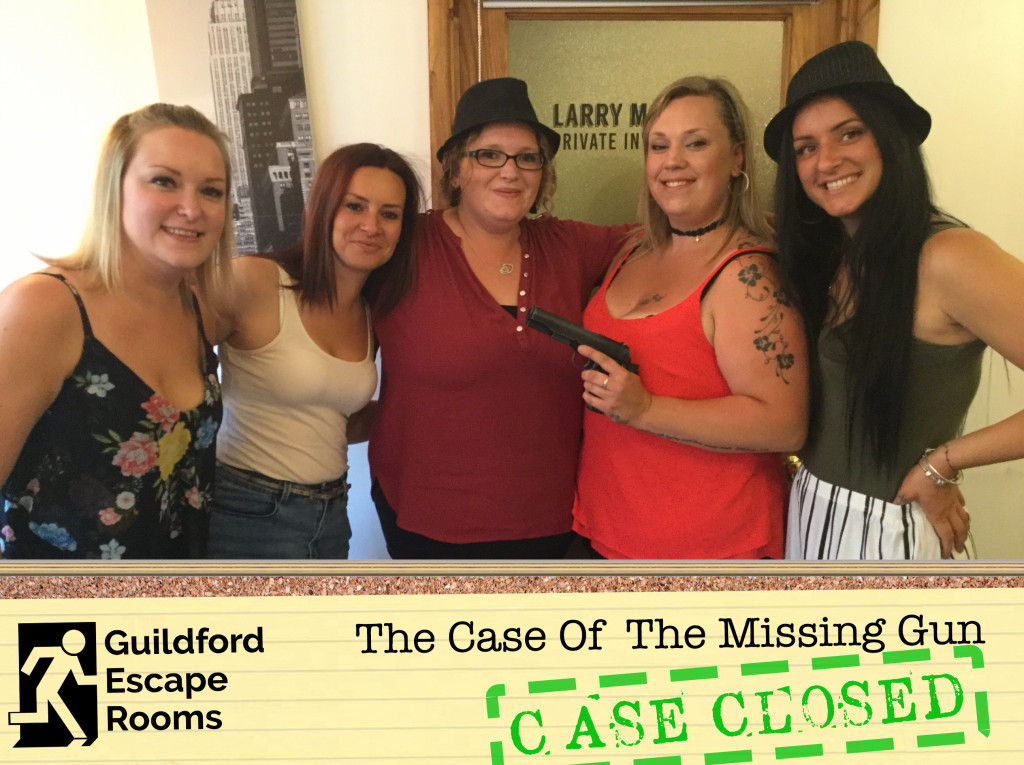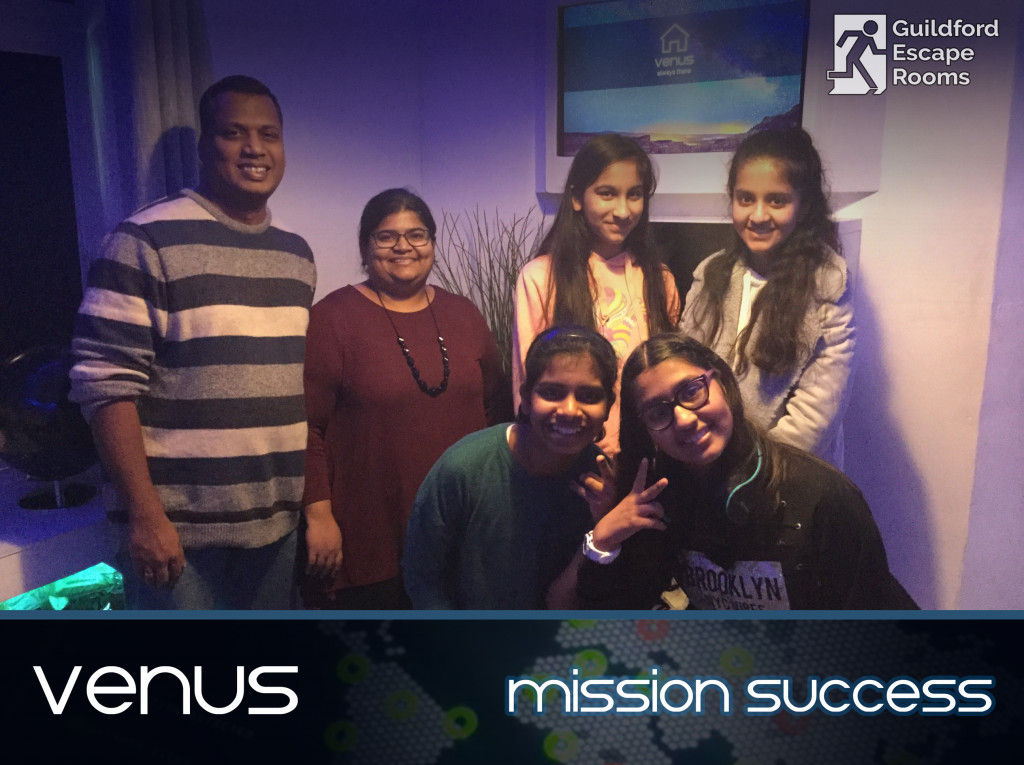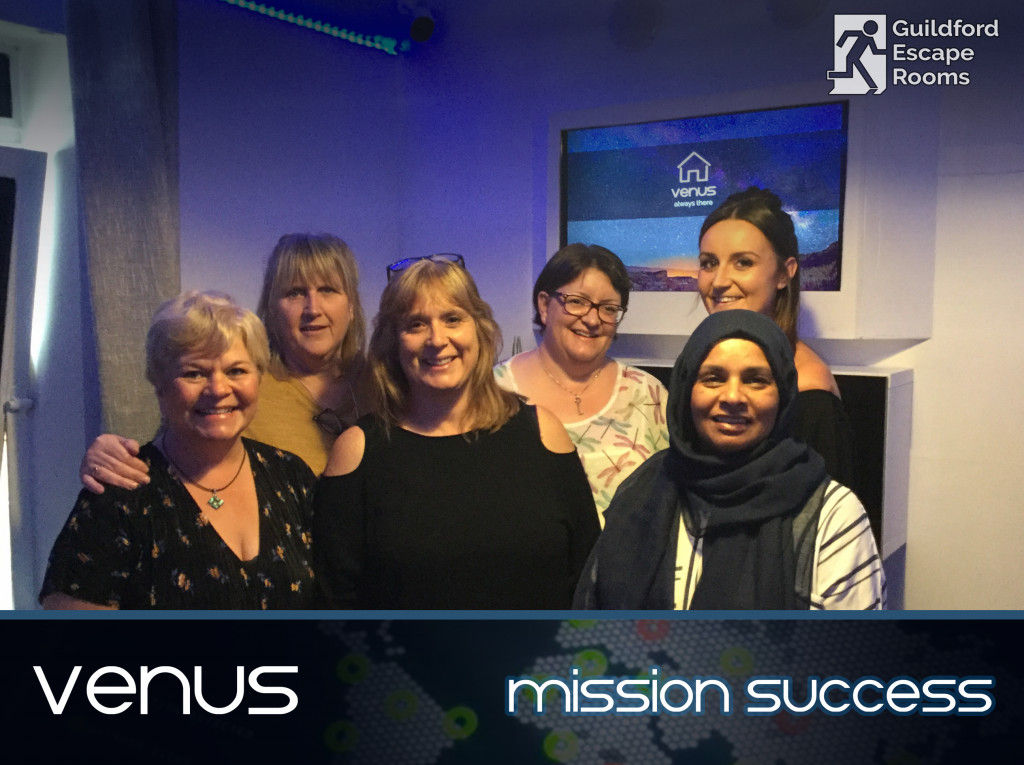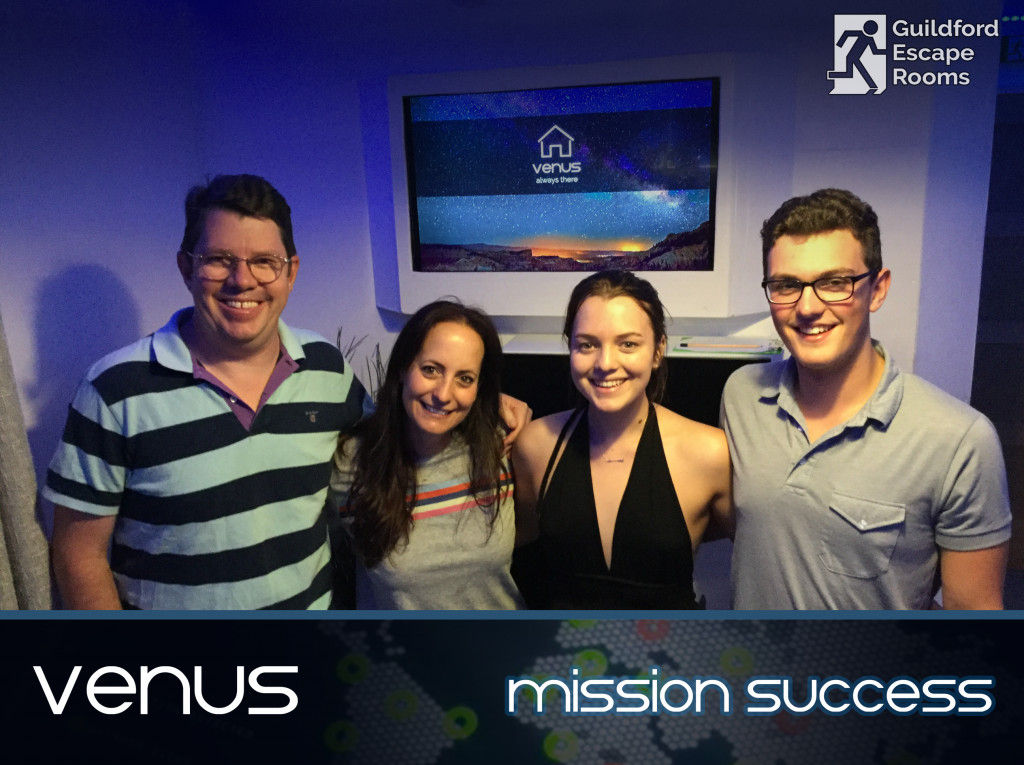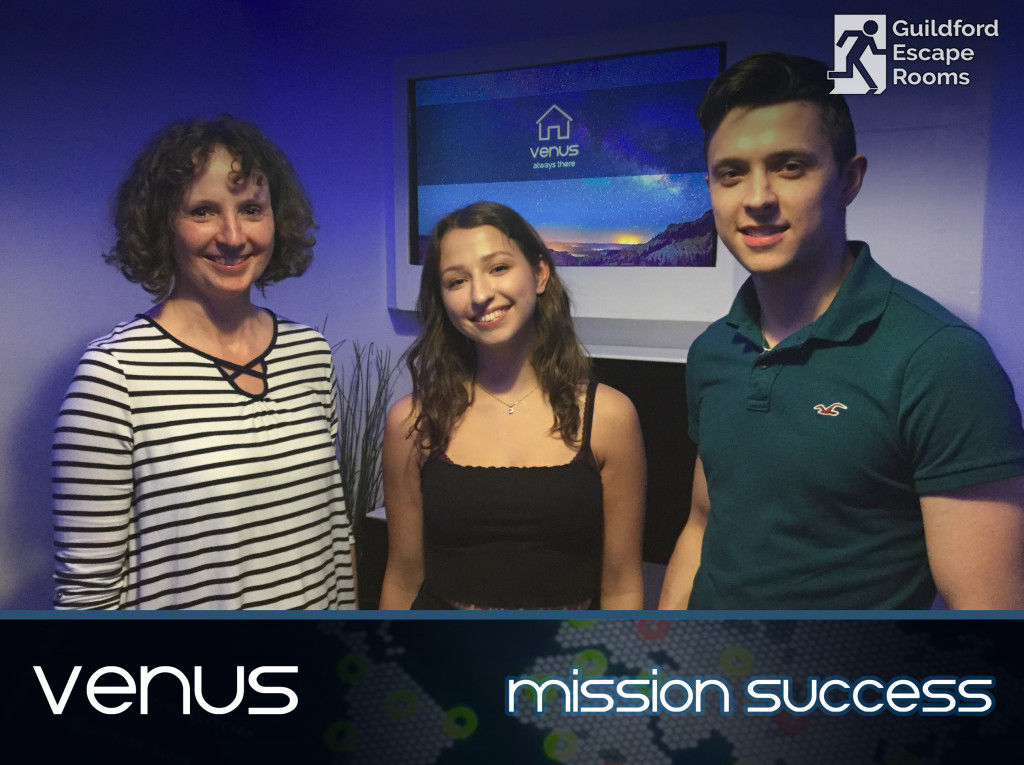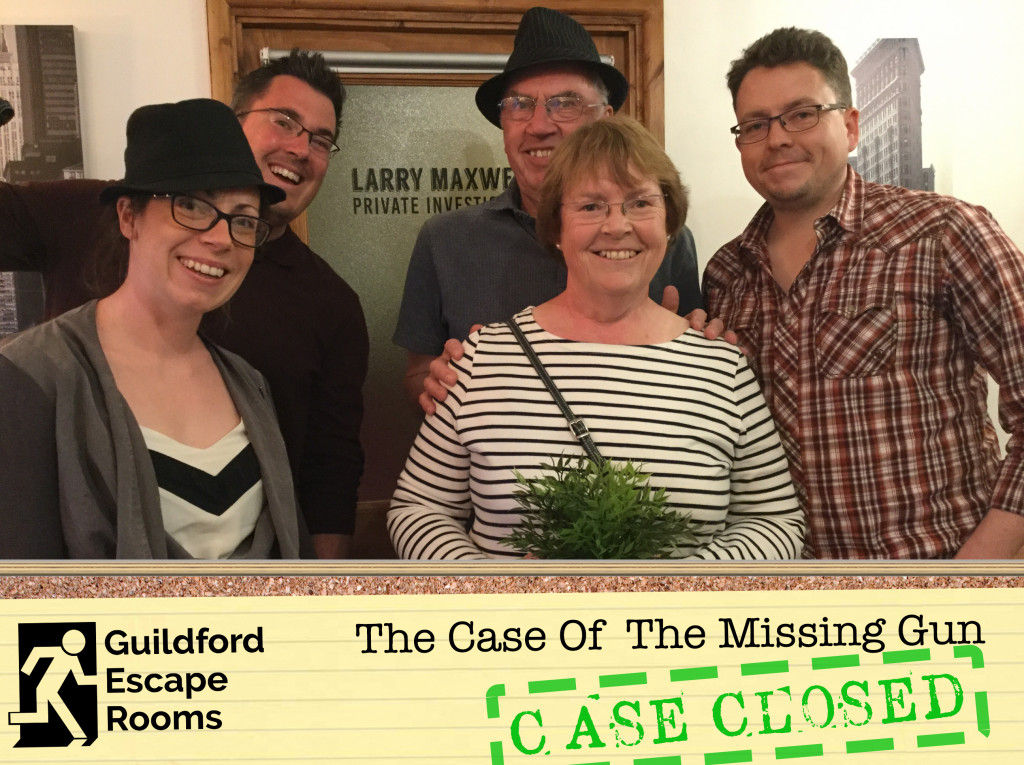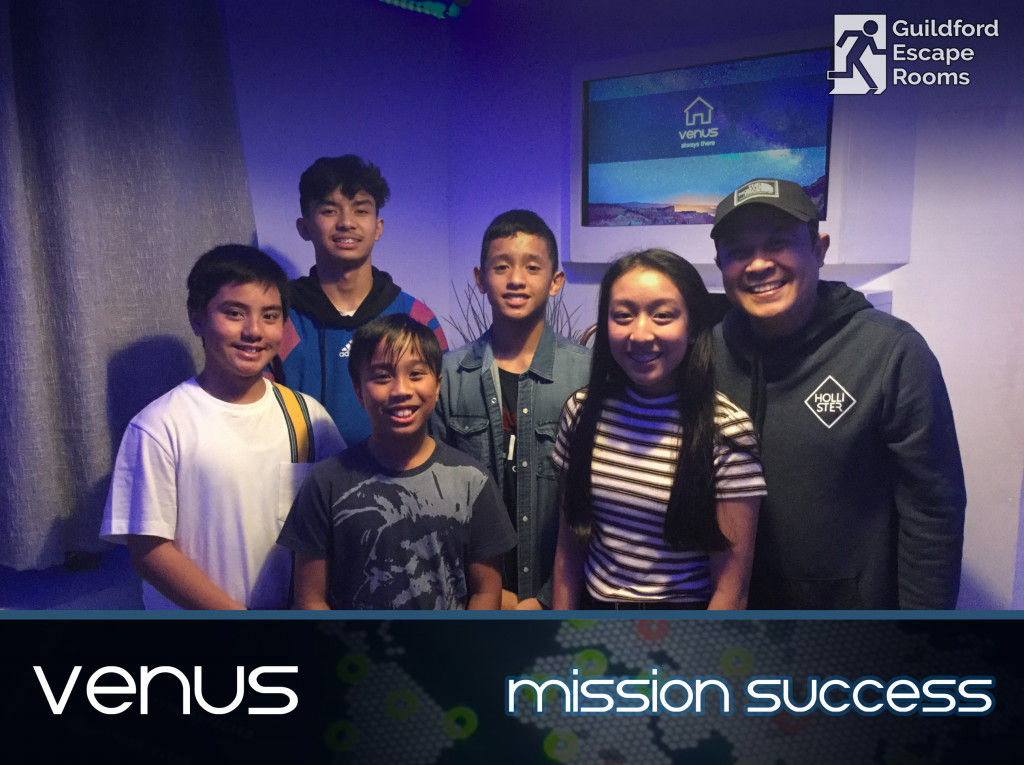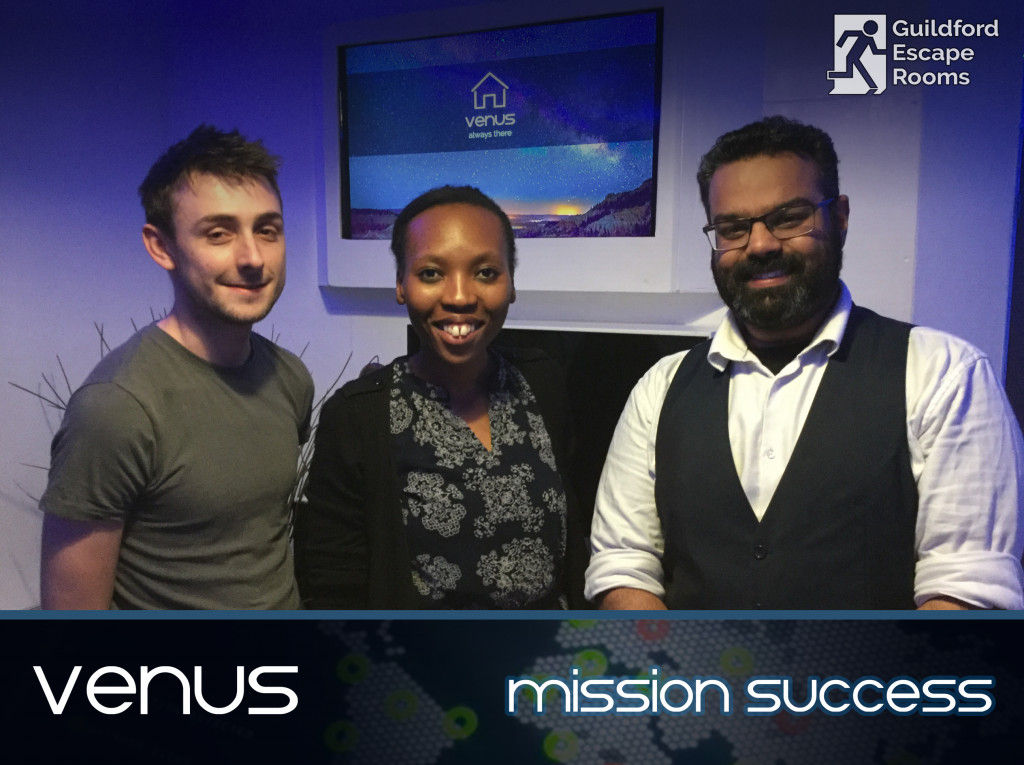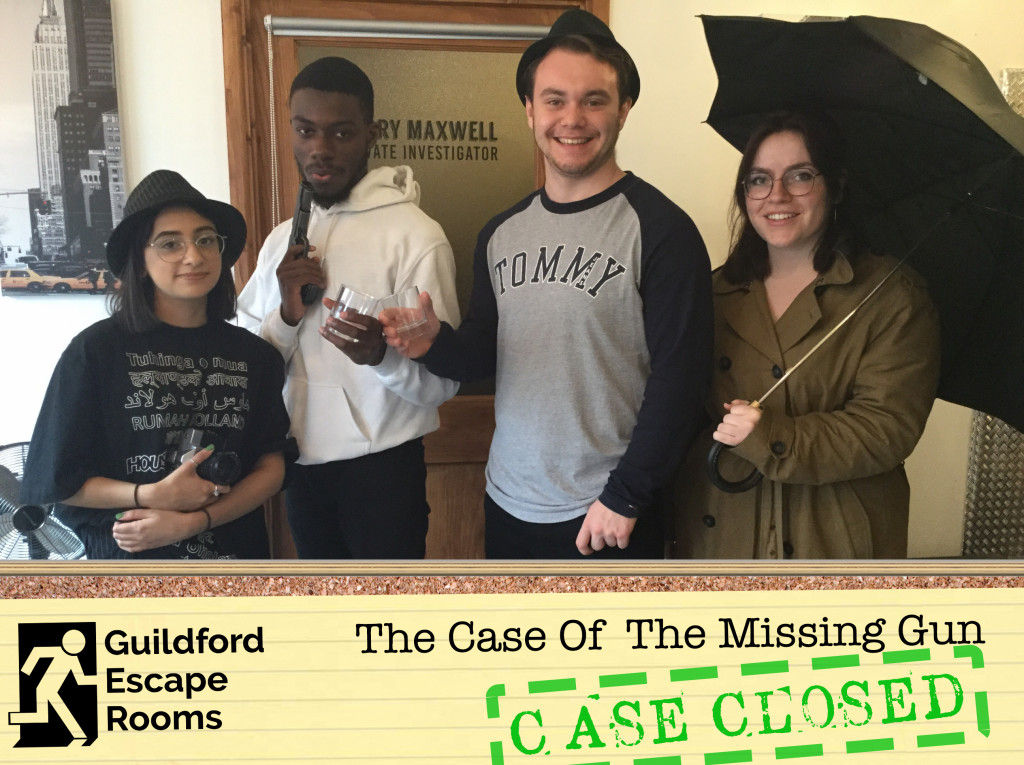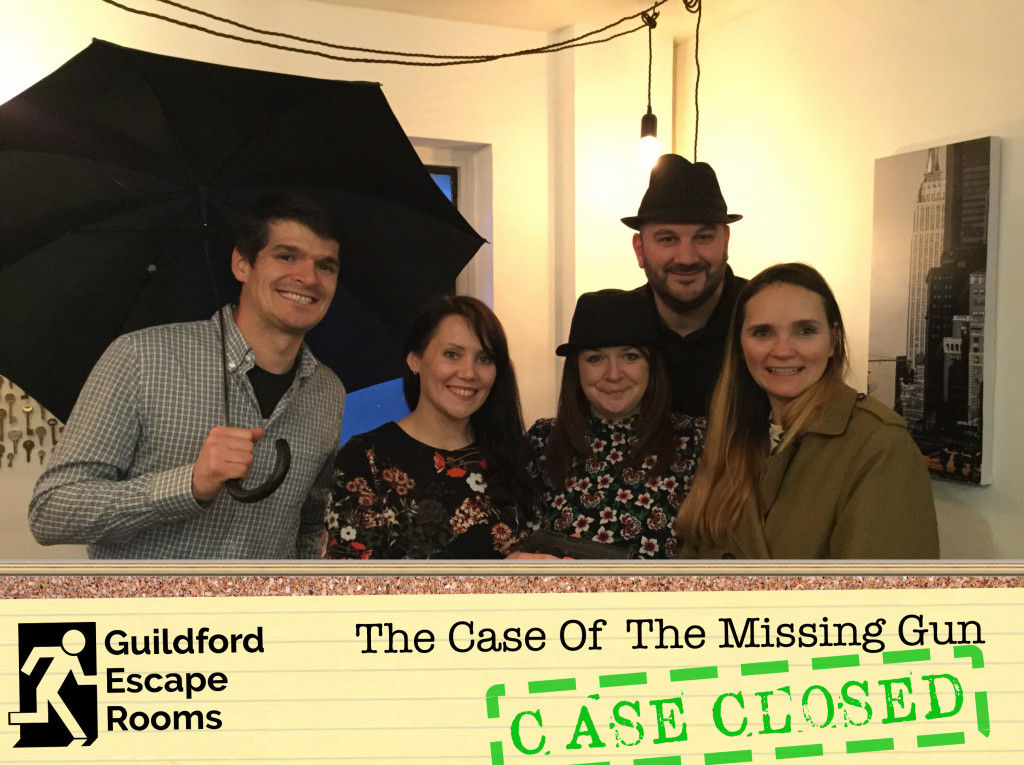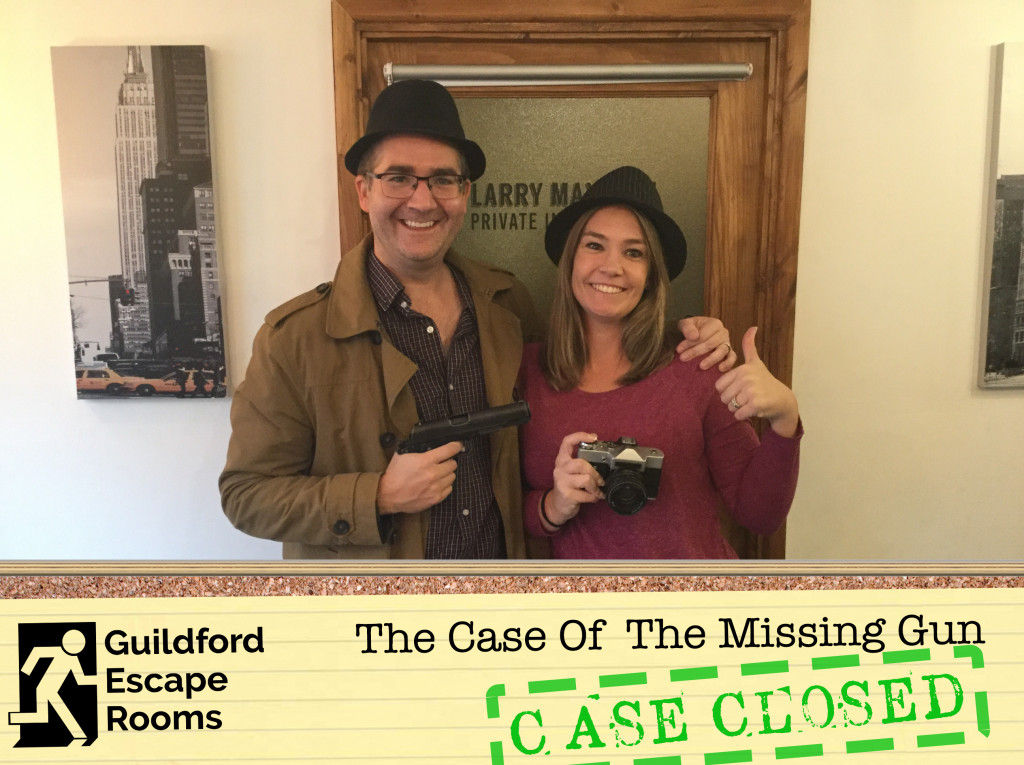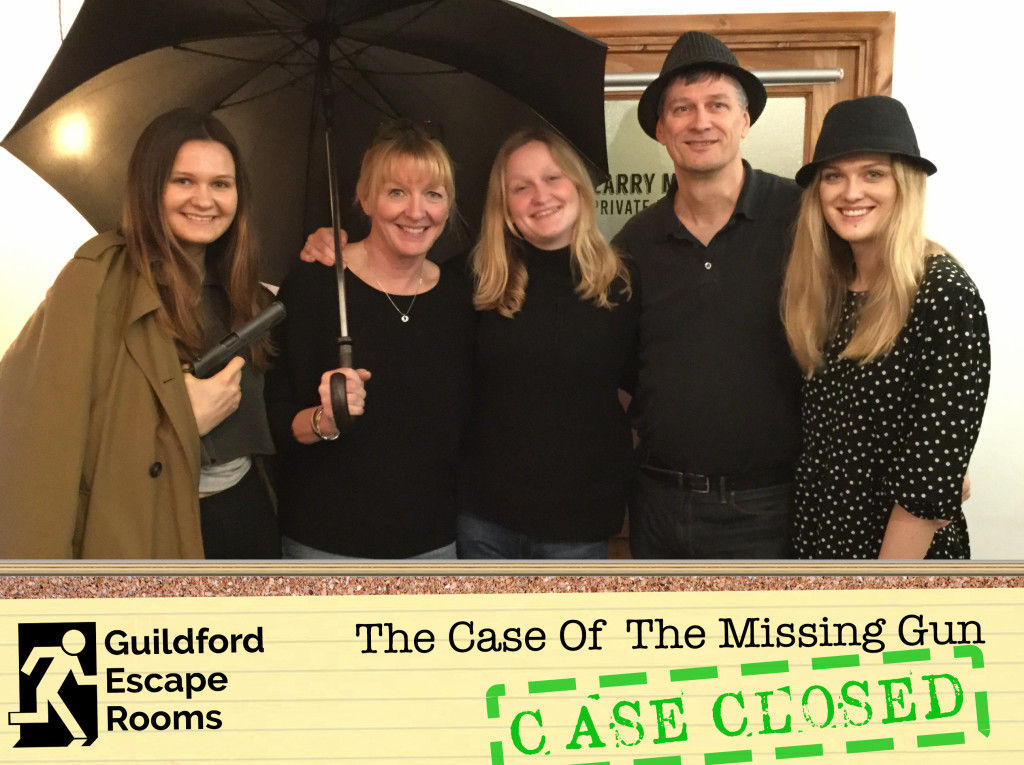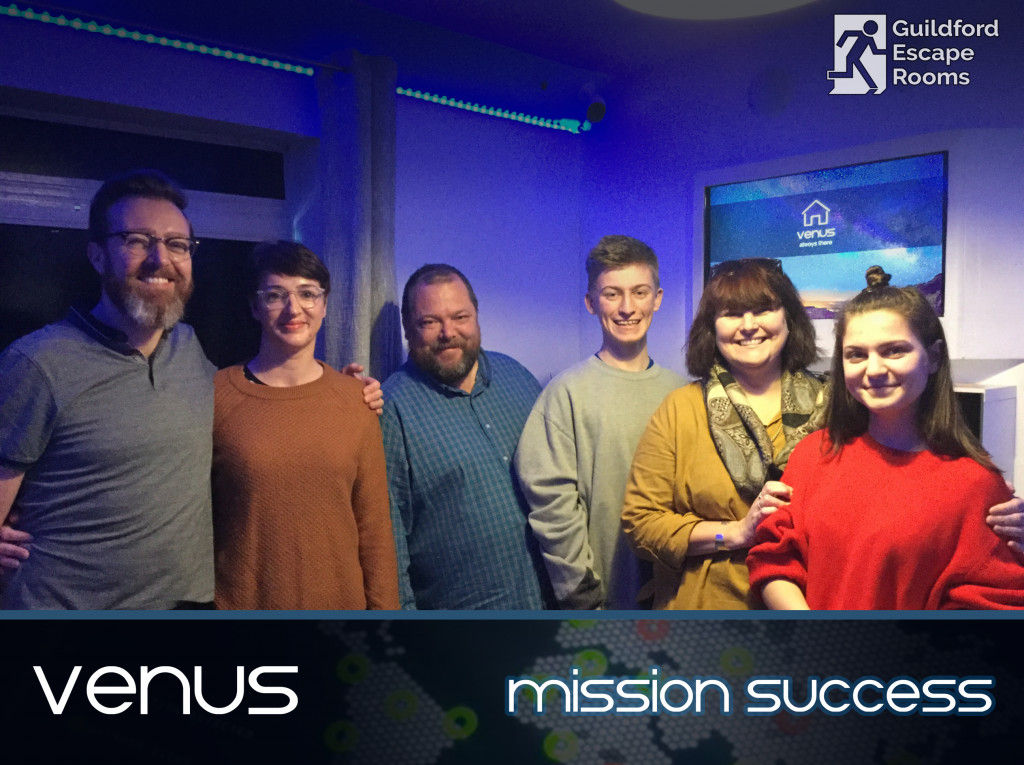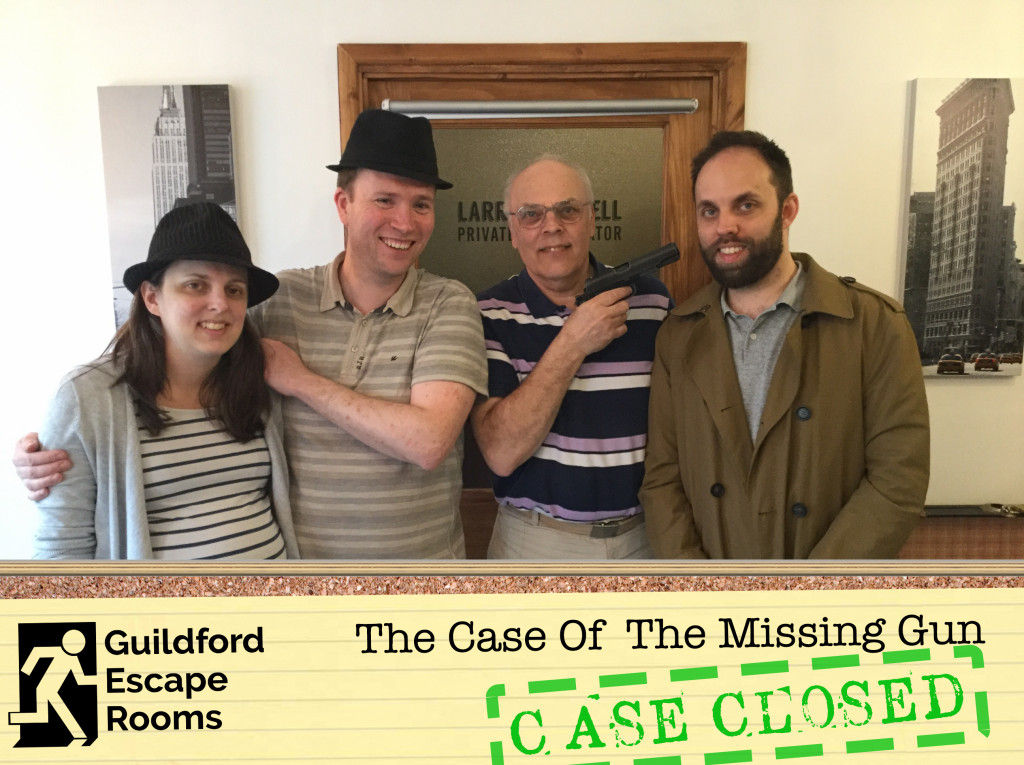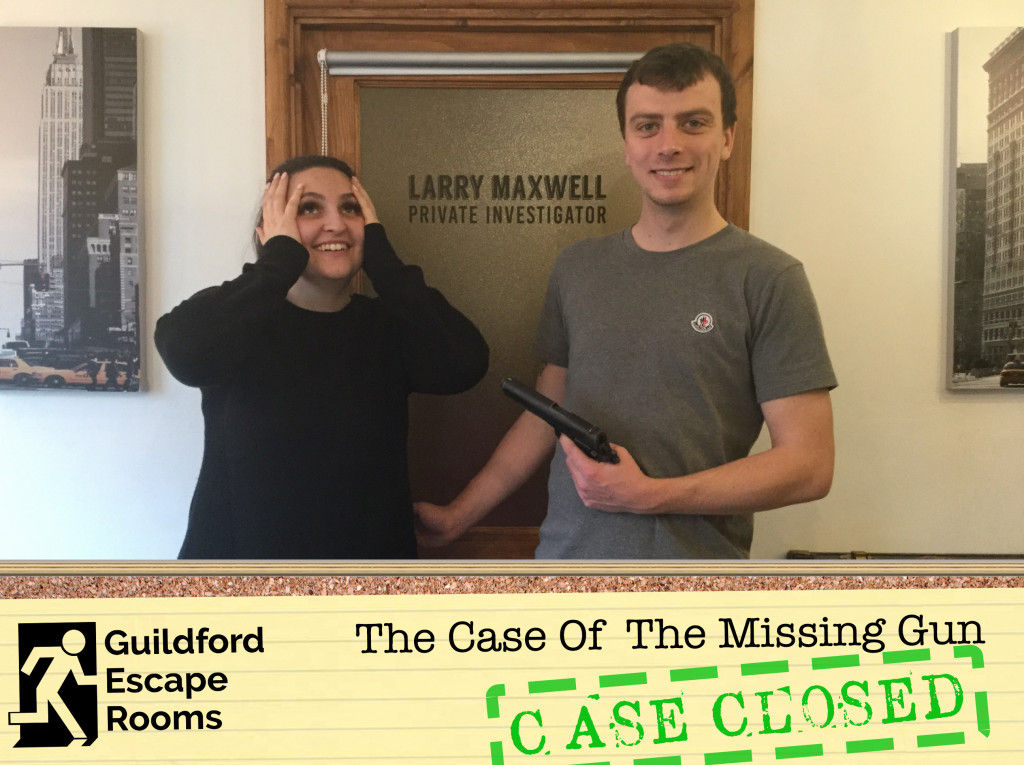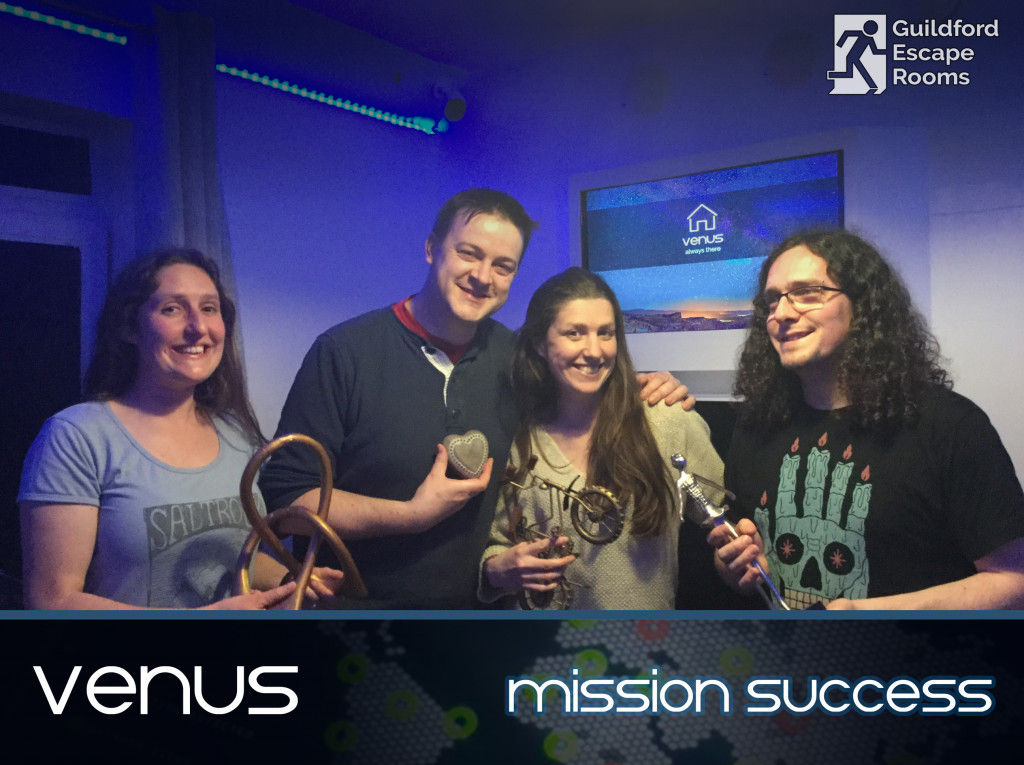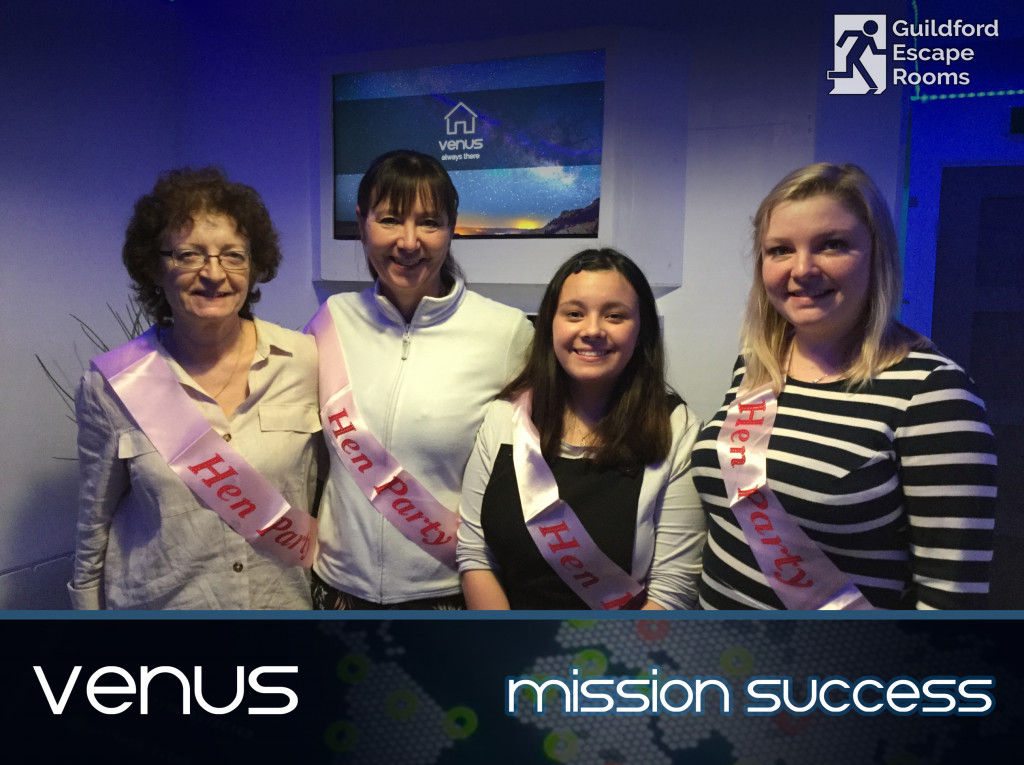 Puzzling over what to give them?
We can solve that one for you.
Find us in Guildford
Find us in Dorking