Tier 4 Closure ☹
Our venues are currently closed due to Tier 4 restrictions.
Excitement awaits
Fully interactive, thematic rooms pull you right into the reality of the story. Find the clues, solve the puzzles and beat the room.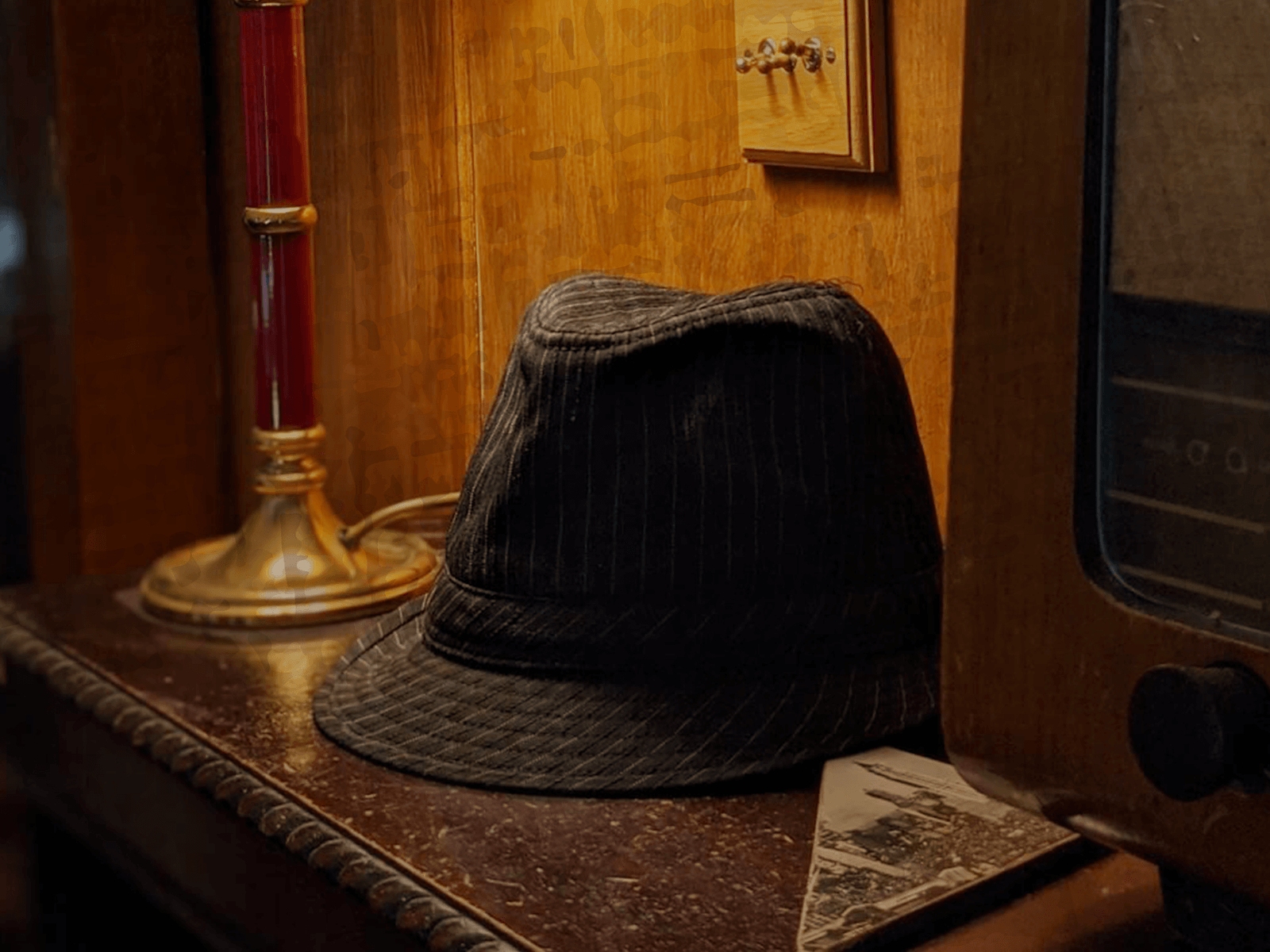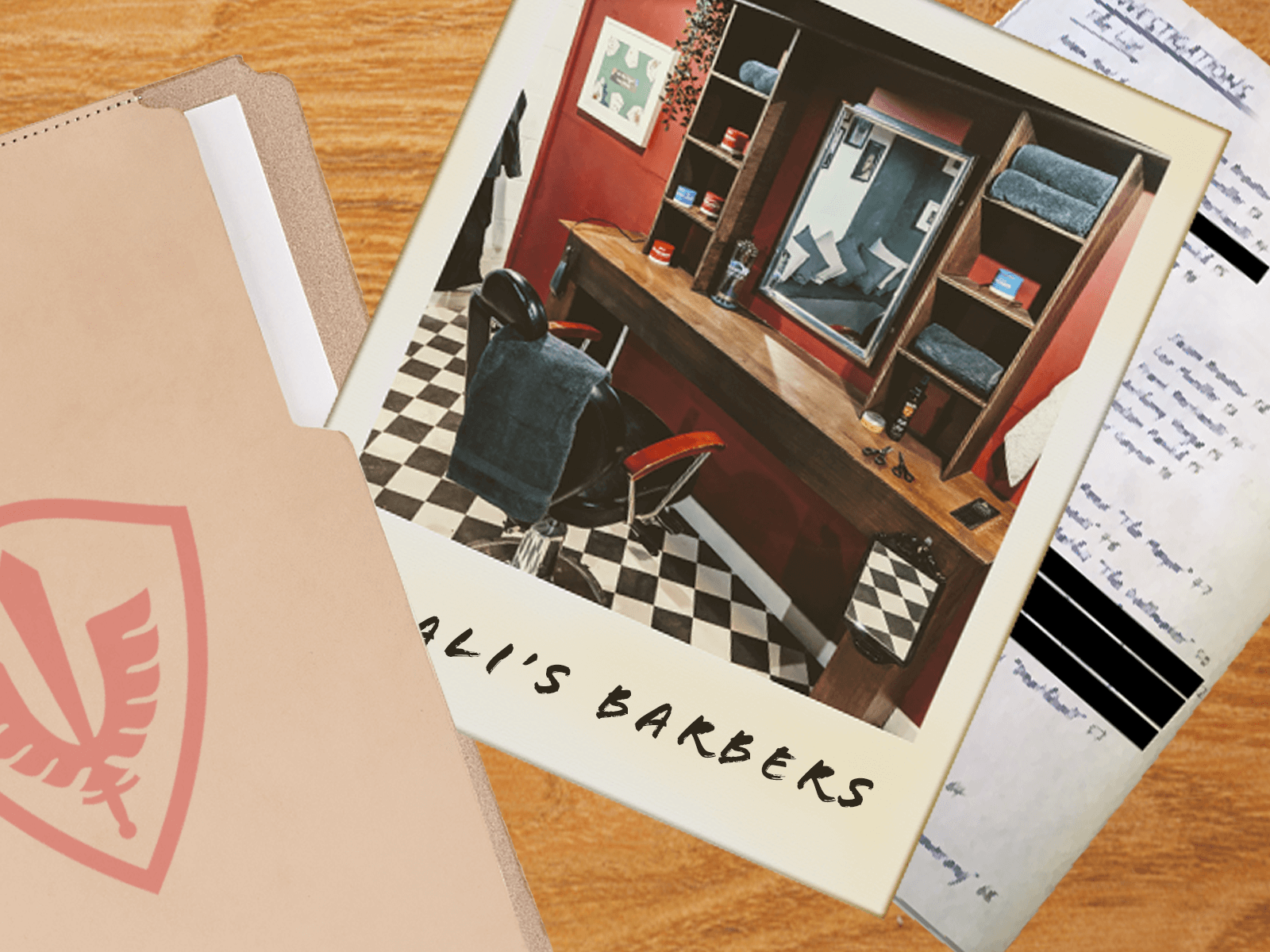 Missing In Action
Our best agent has vanished into thin air and we need you to find him! Infiltrate the barbershop, find out what happened to Agent Maxwell.
Read more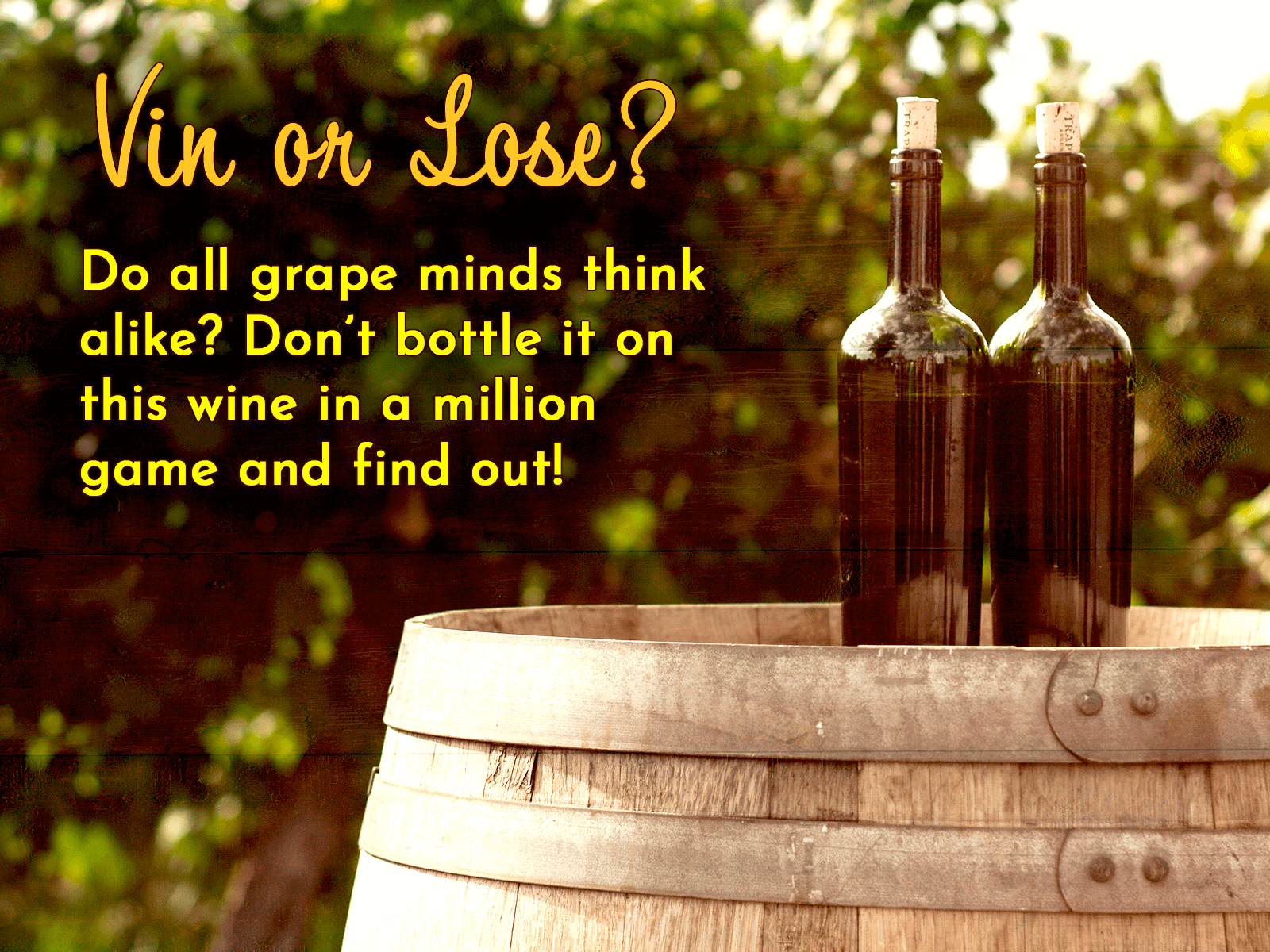 Vin or Lose
This game isn't quite ripe for the harvest but soon it'll be one our our best vintages yet. Coming Winter 2020
Read more
We've got great online experiences
You don't even need to leave the house for these!
Valiant Escapees
Don't they look clever!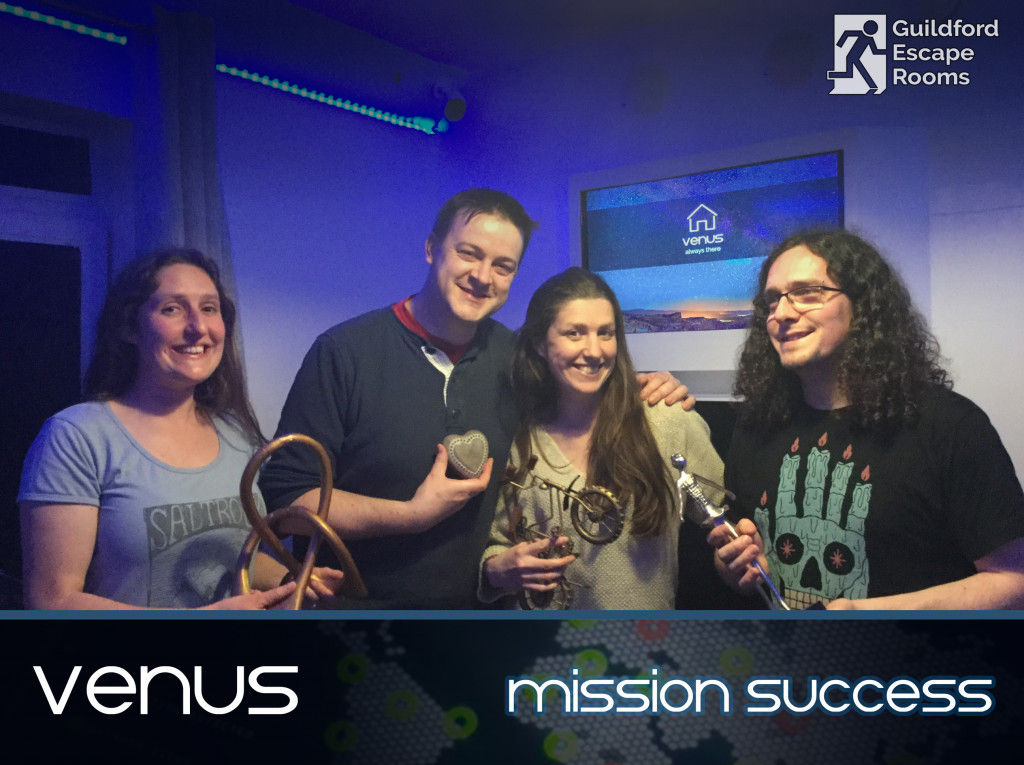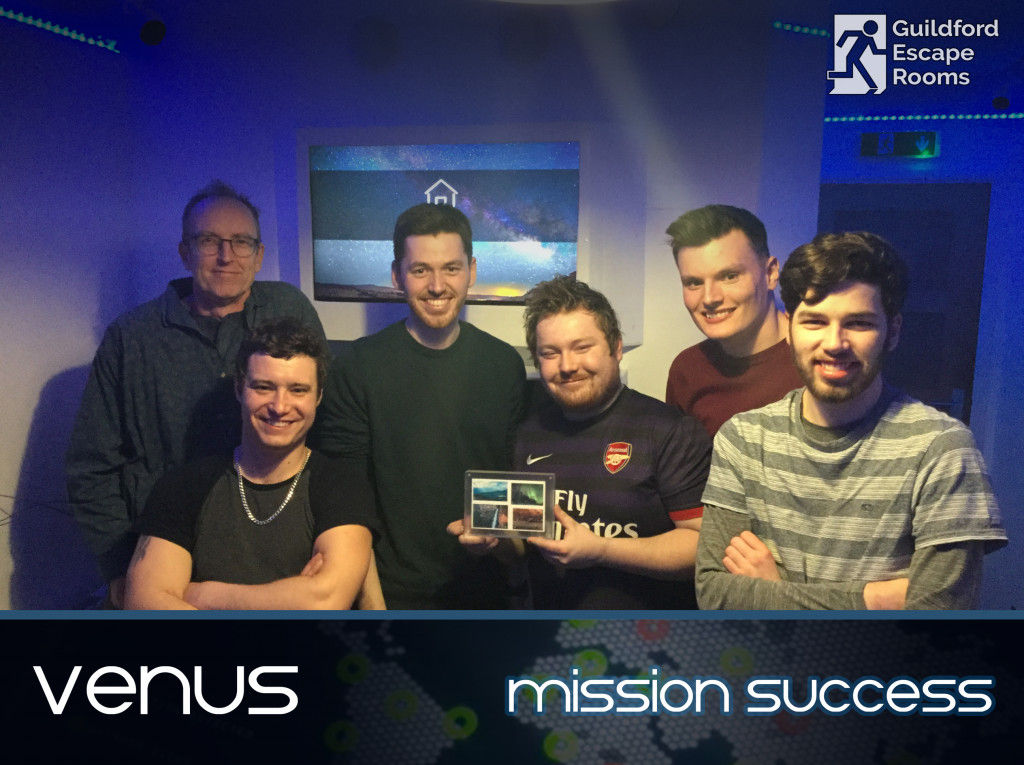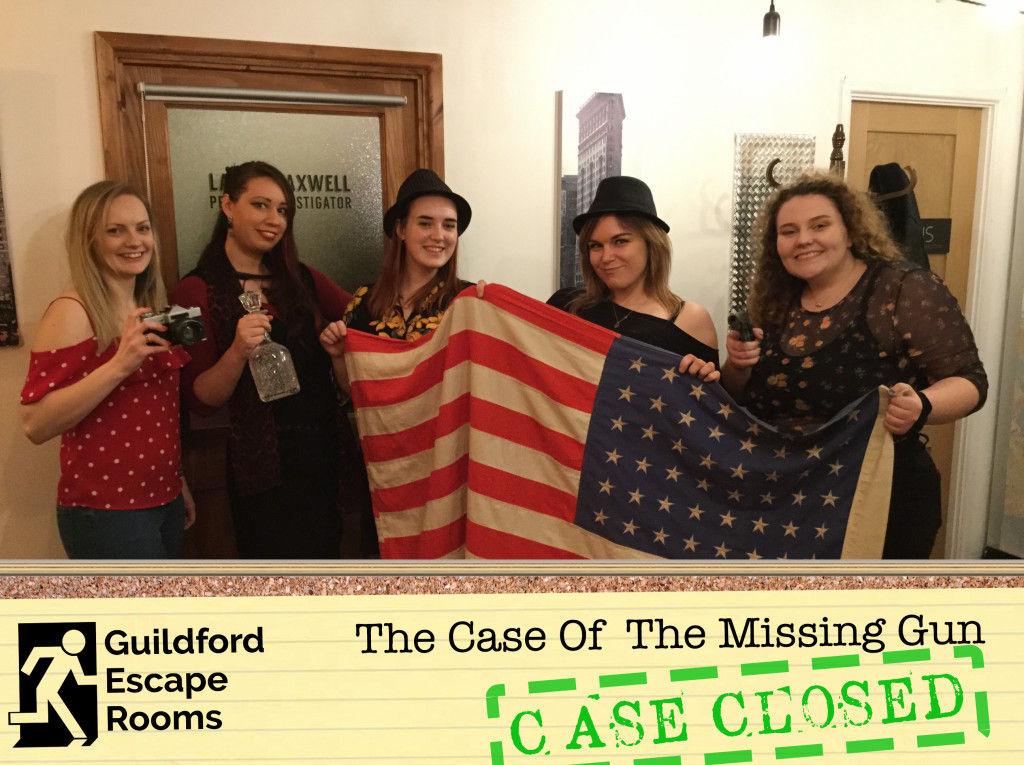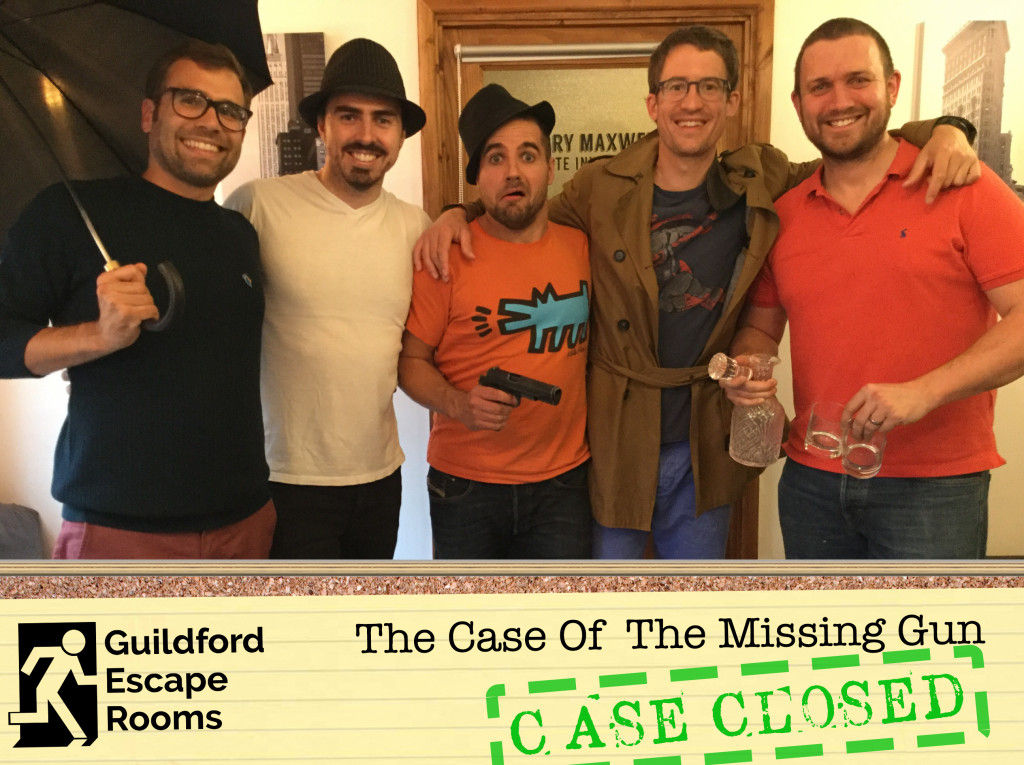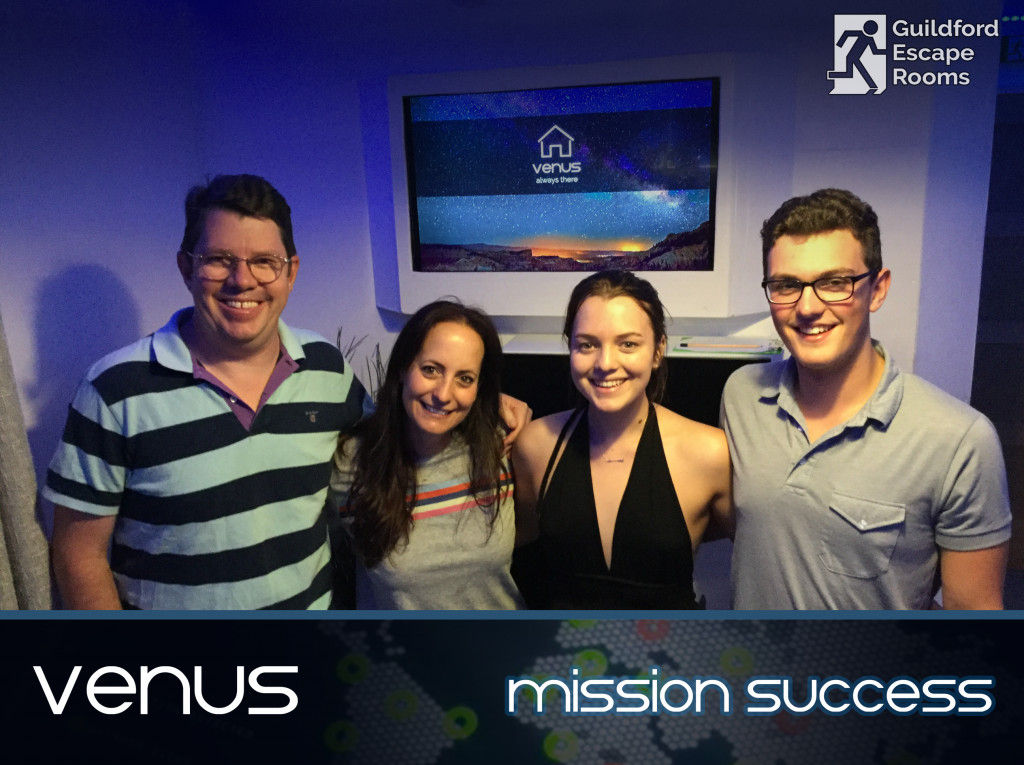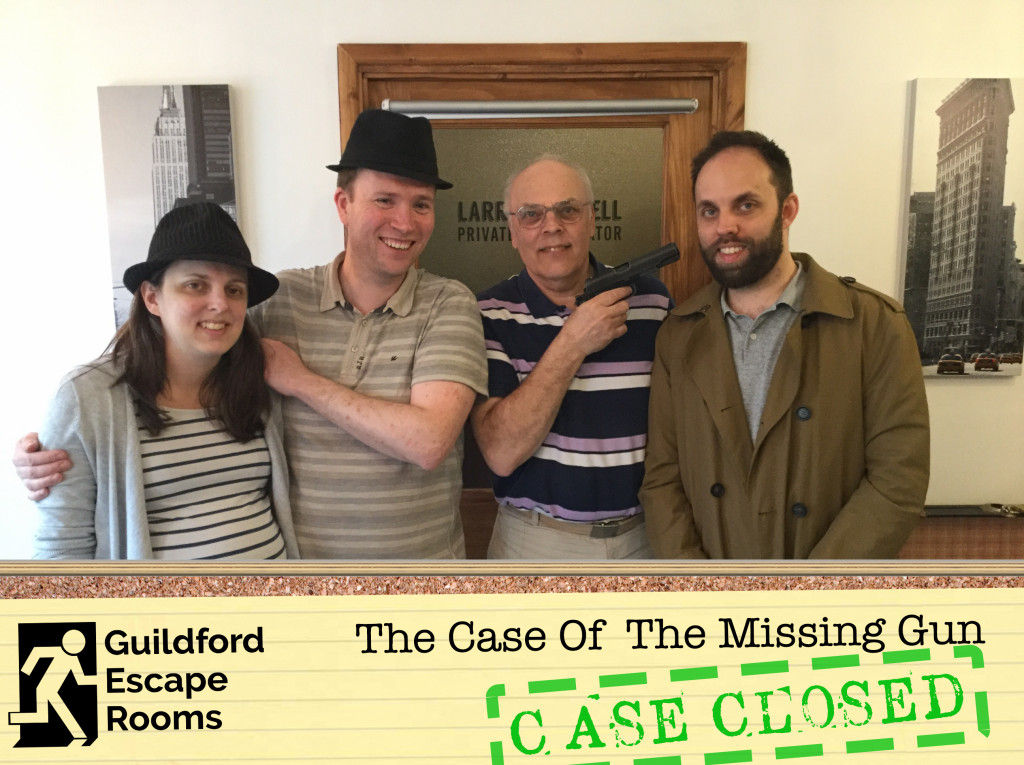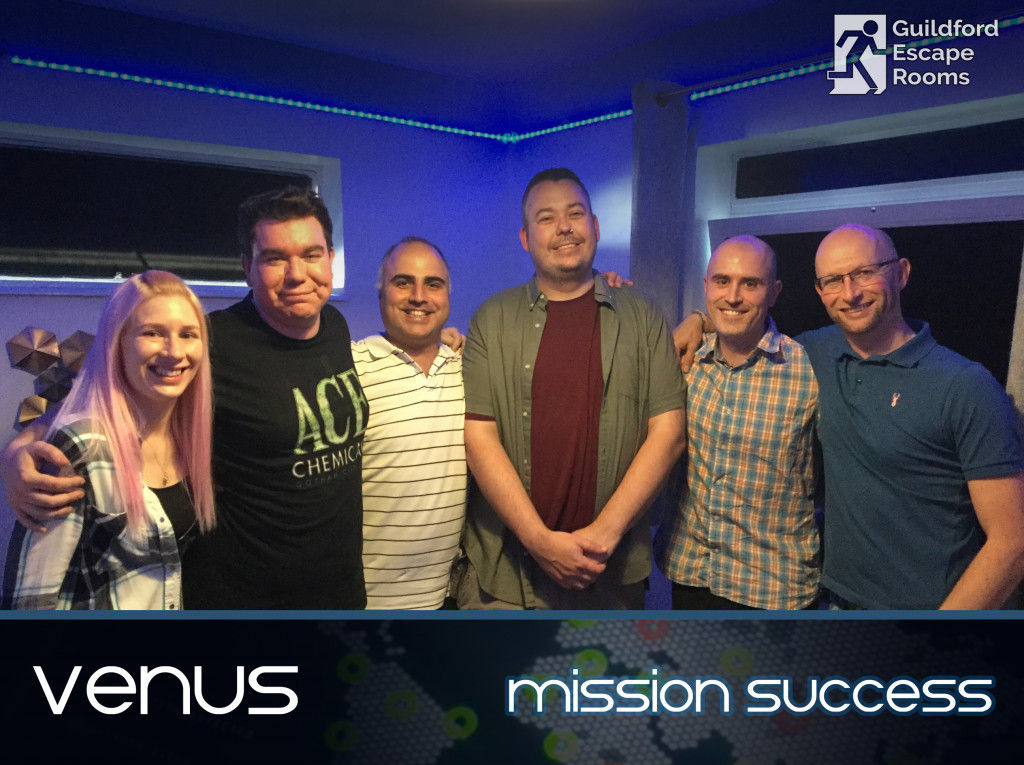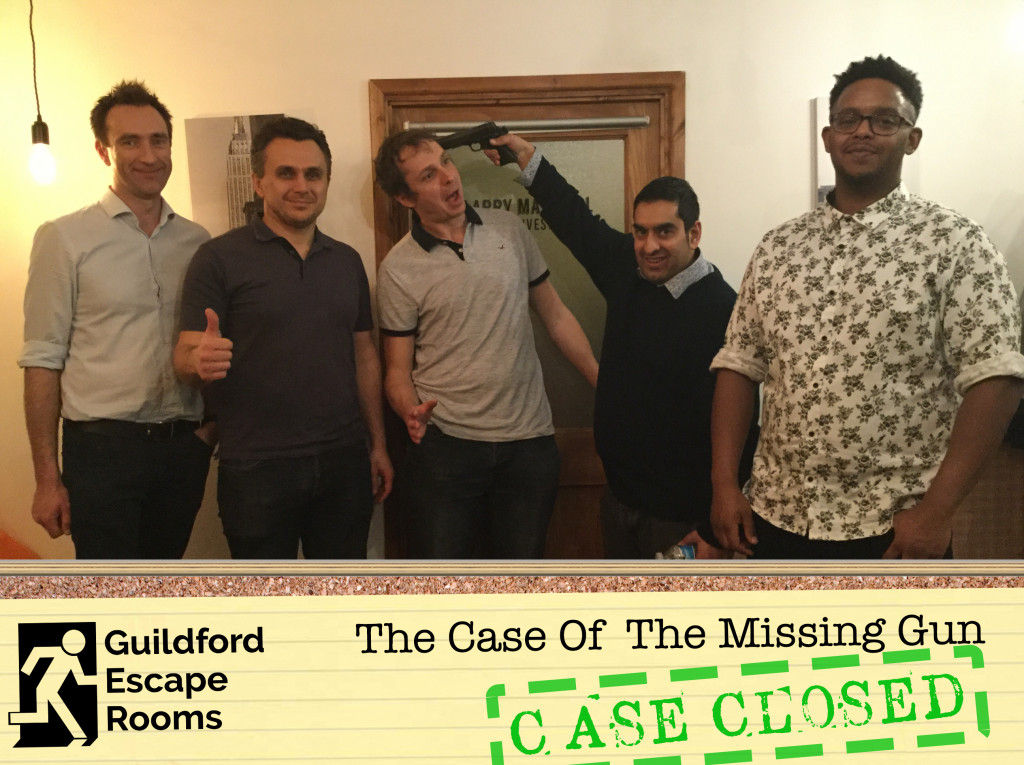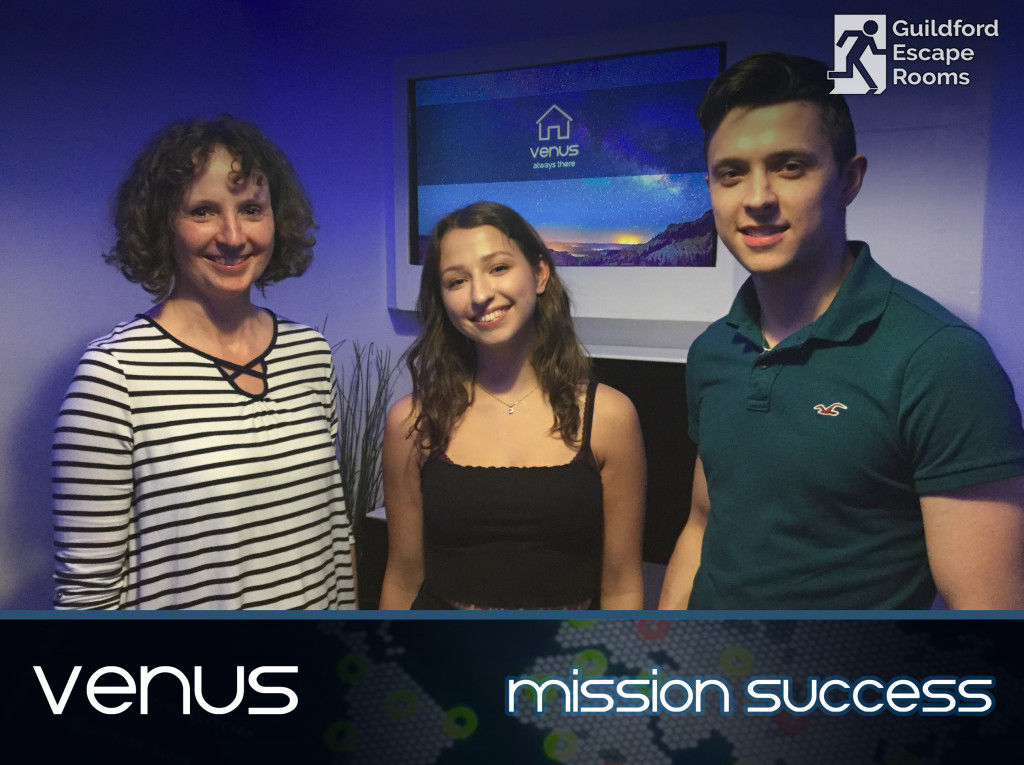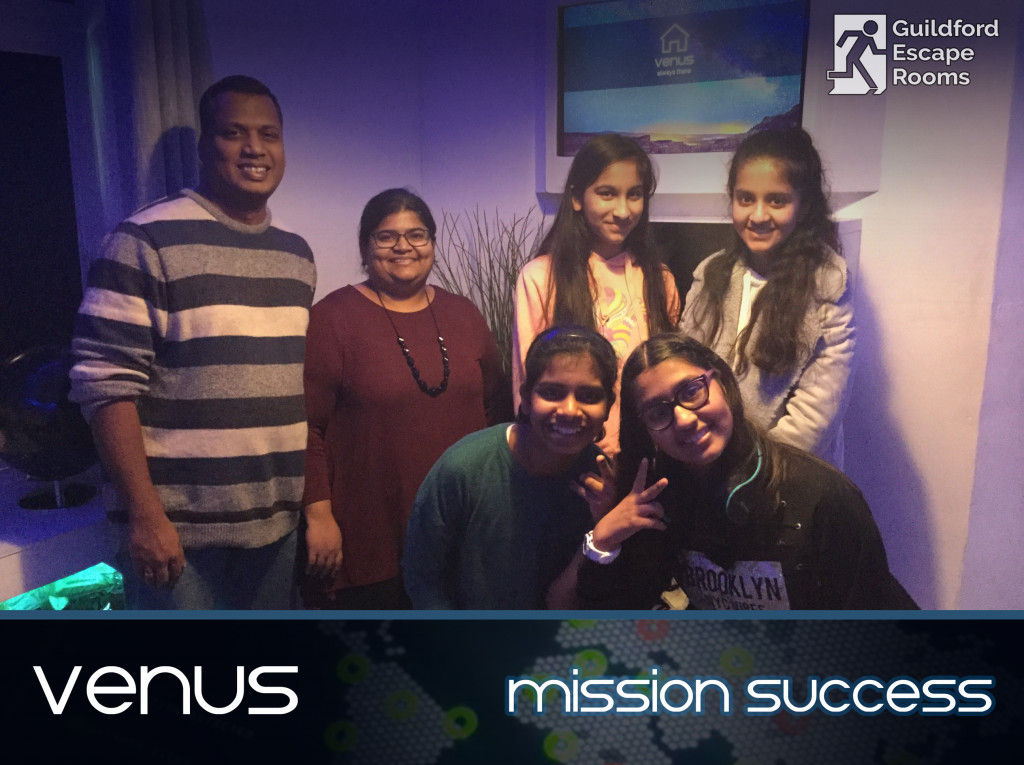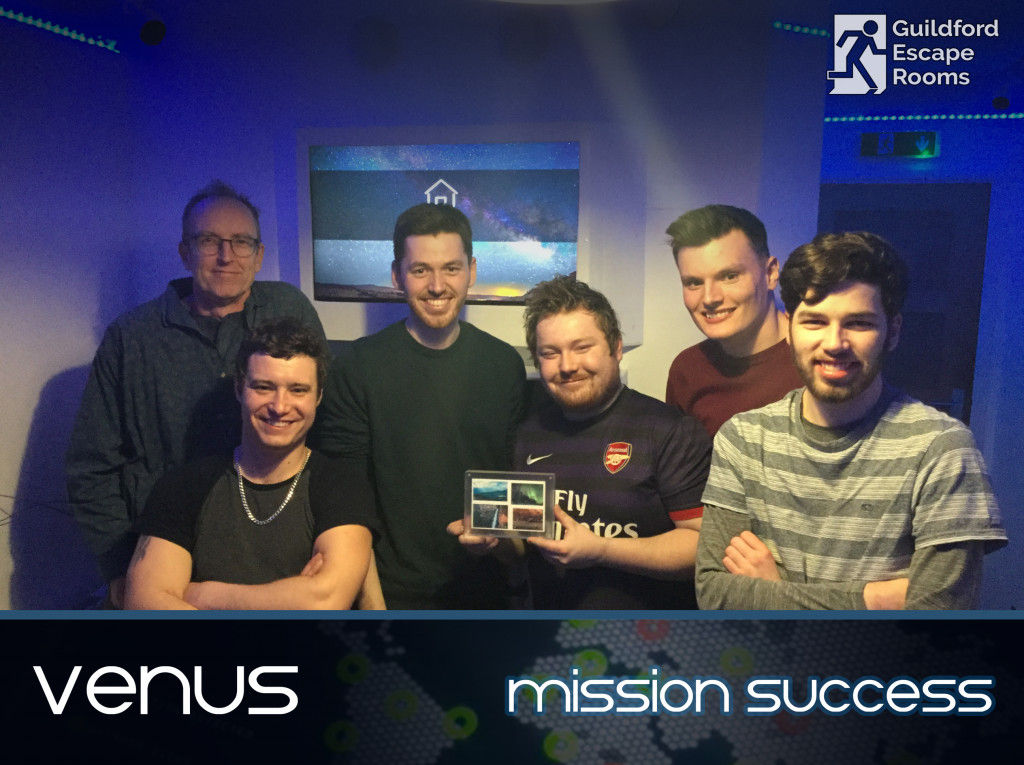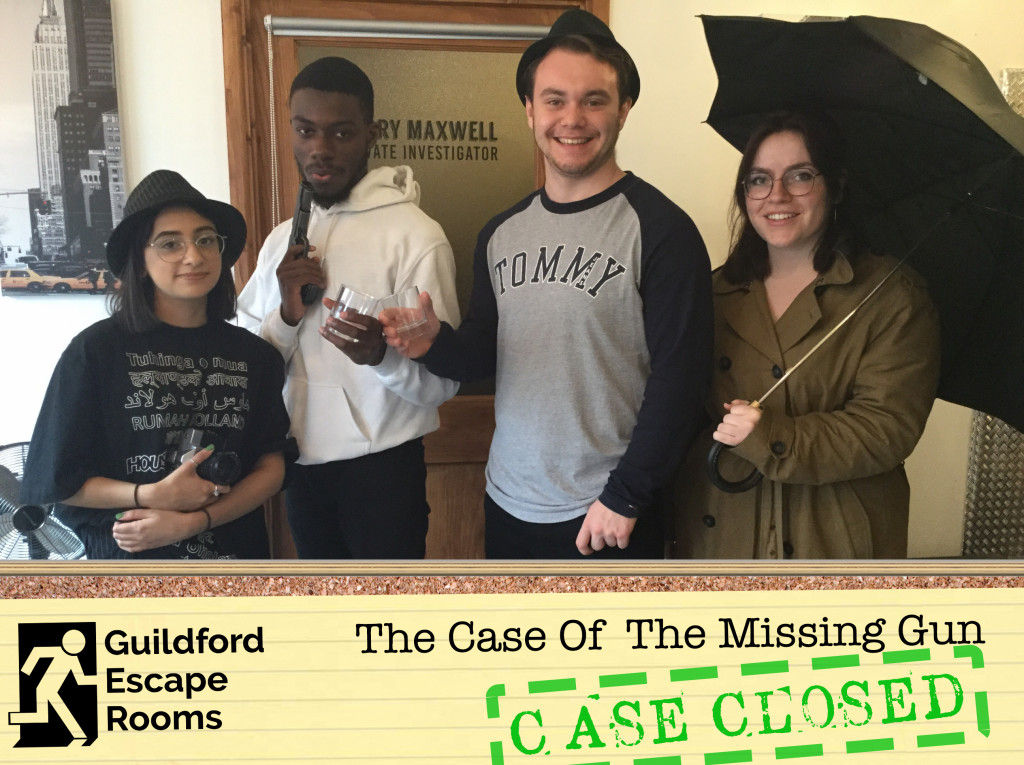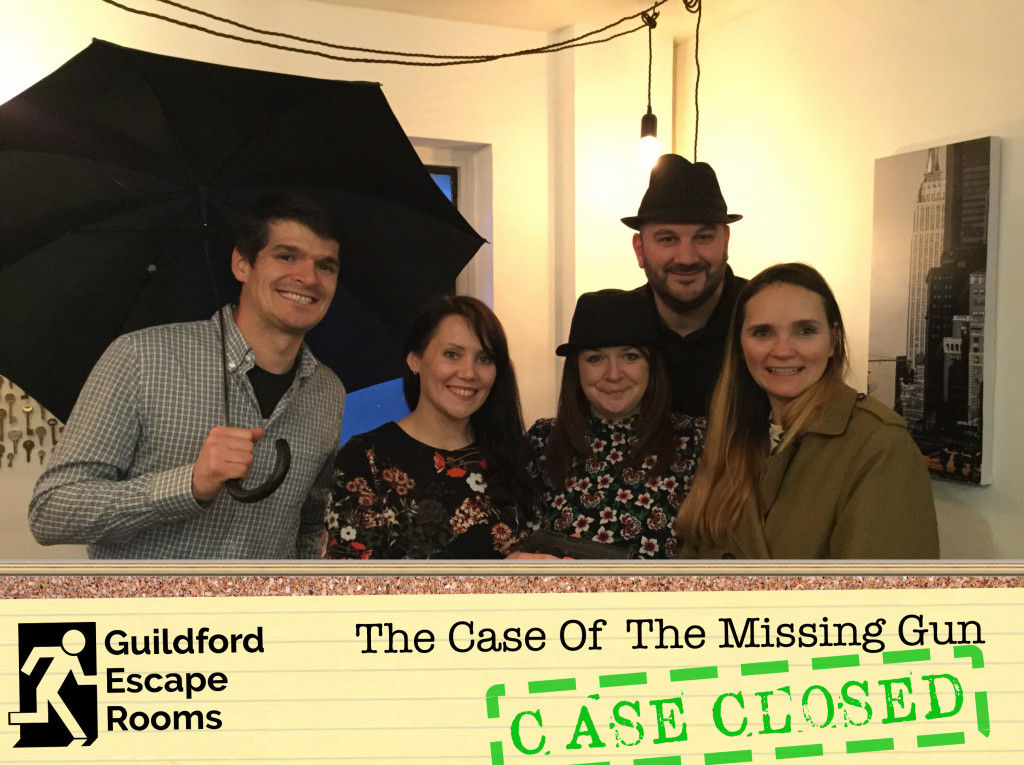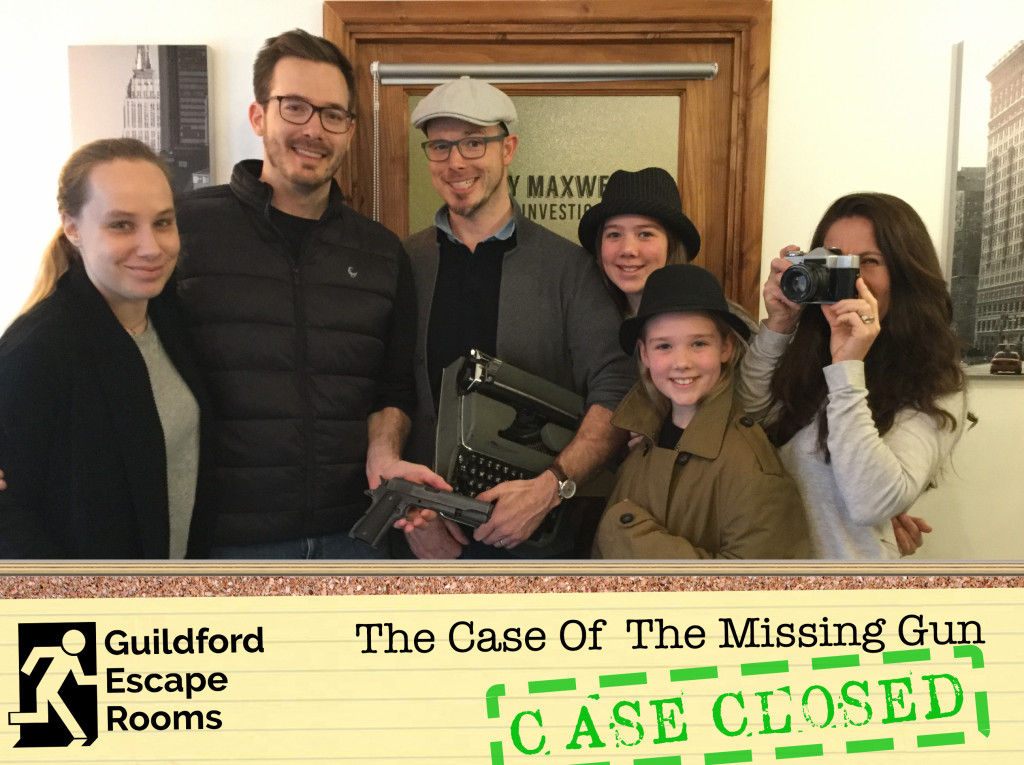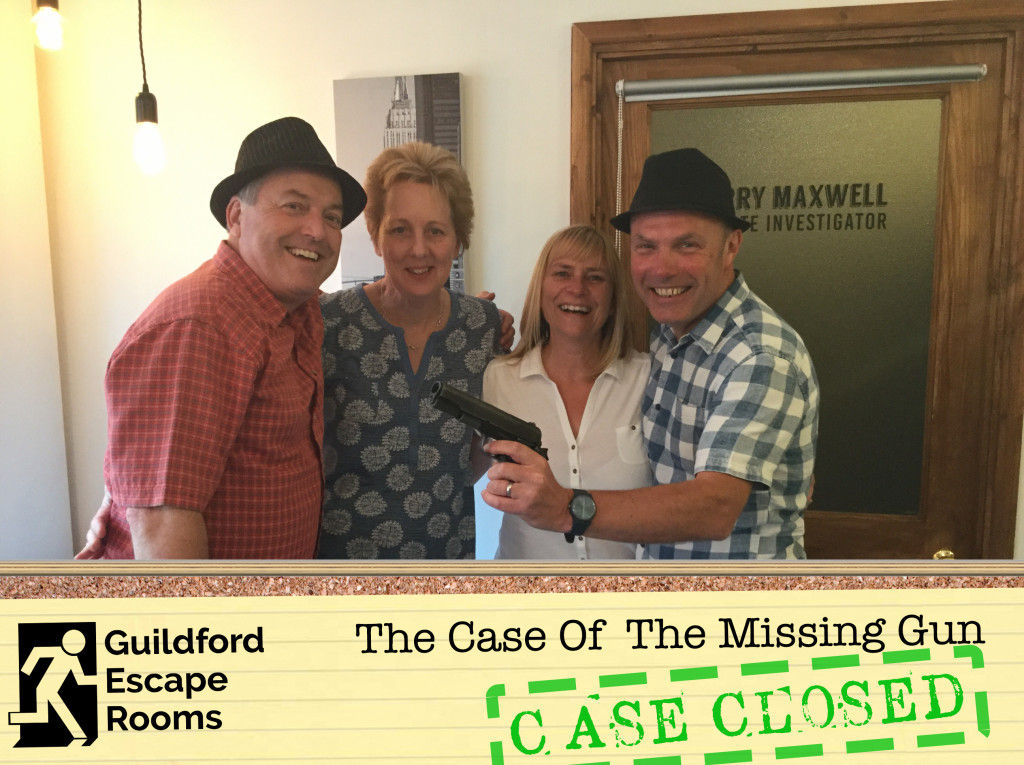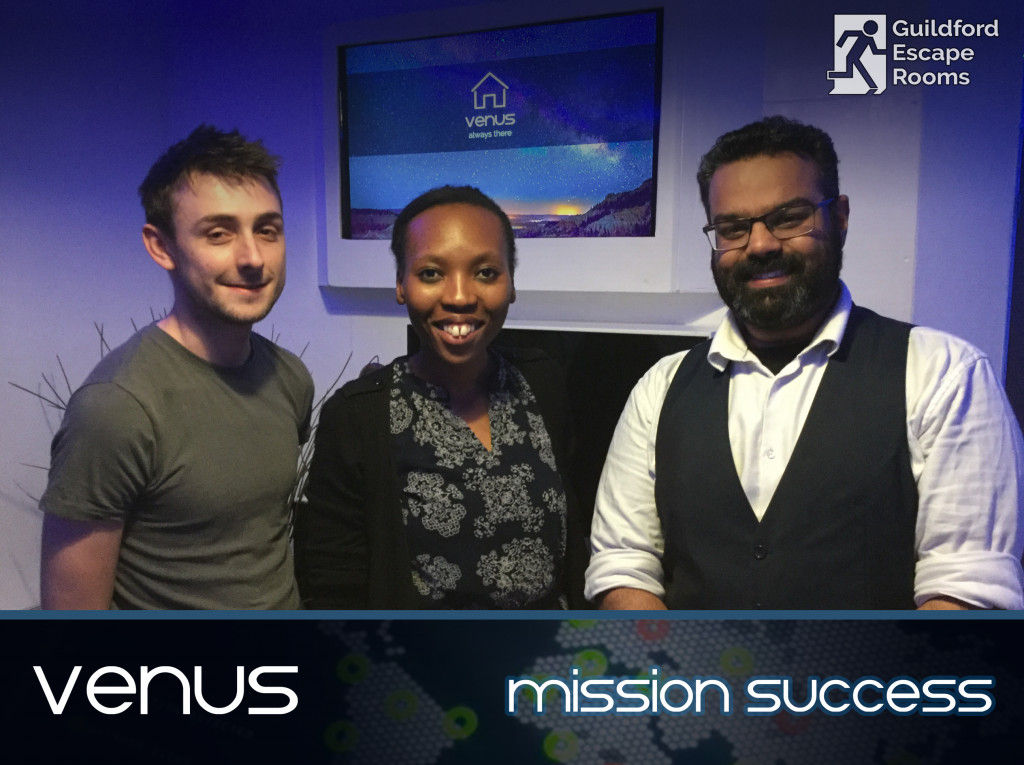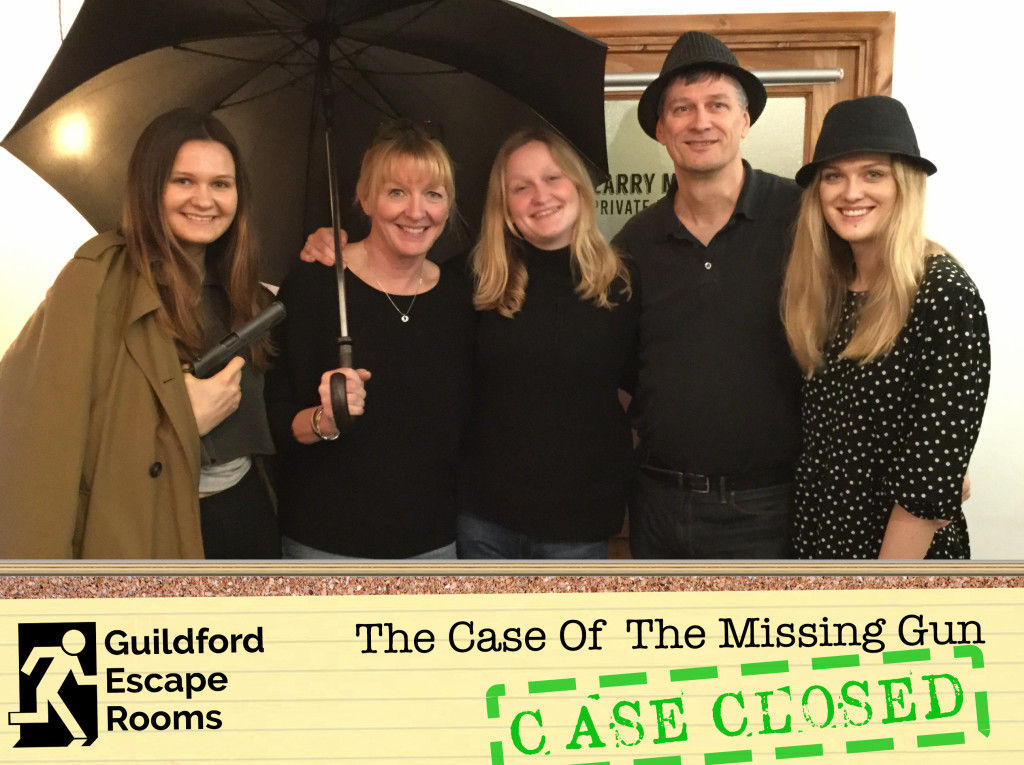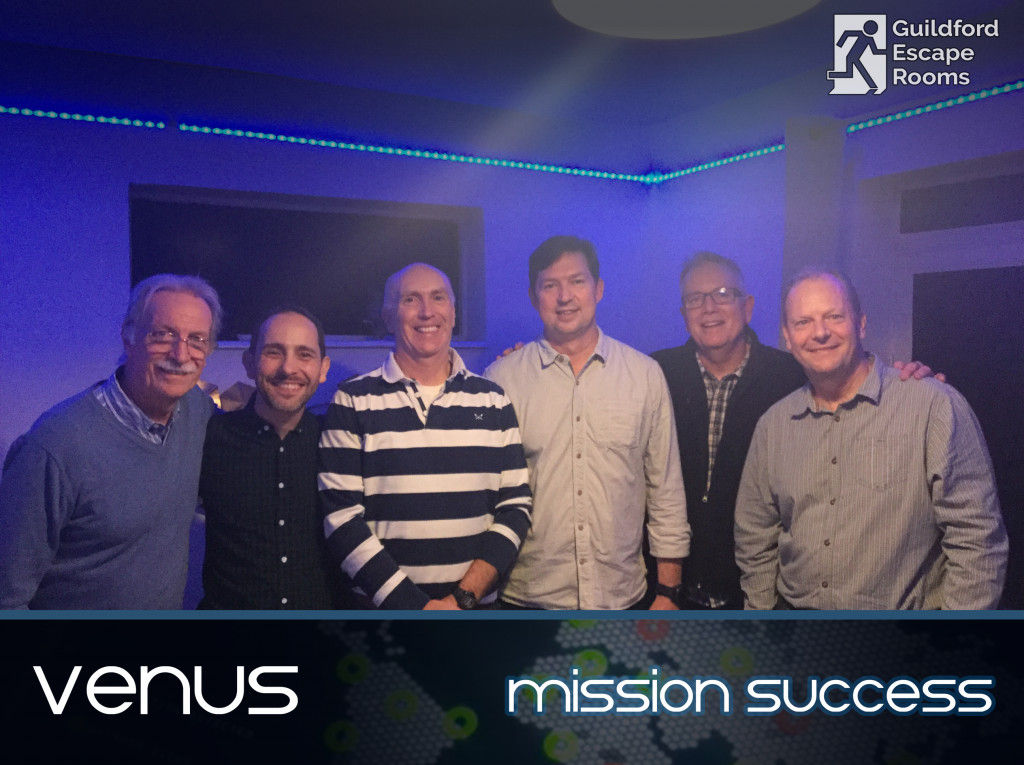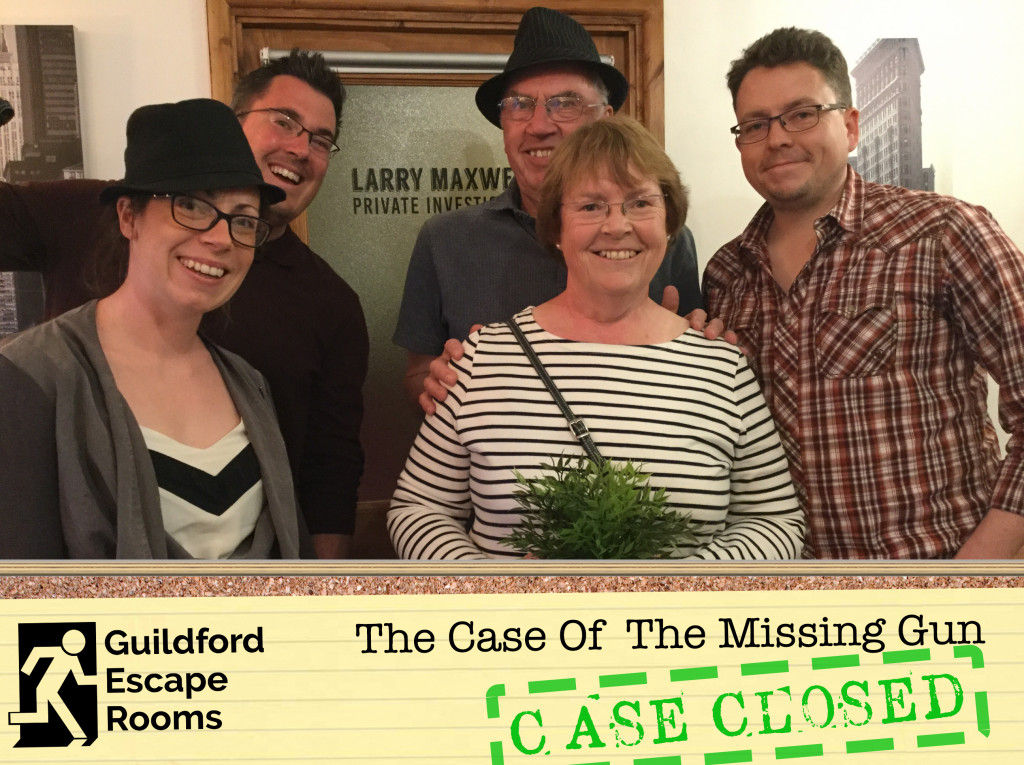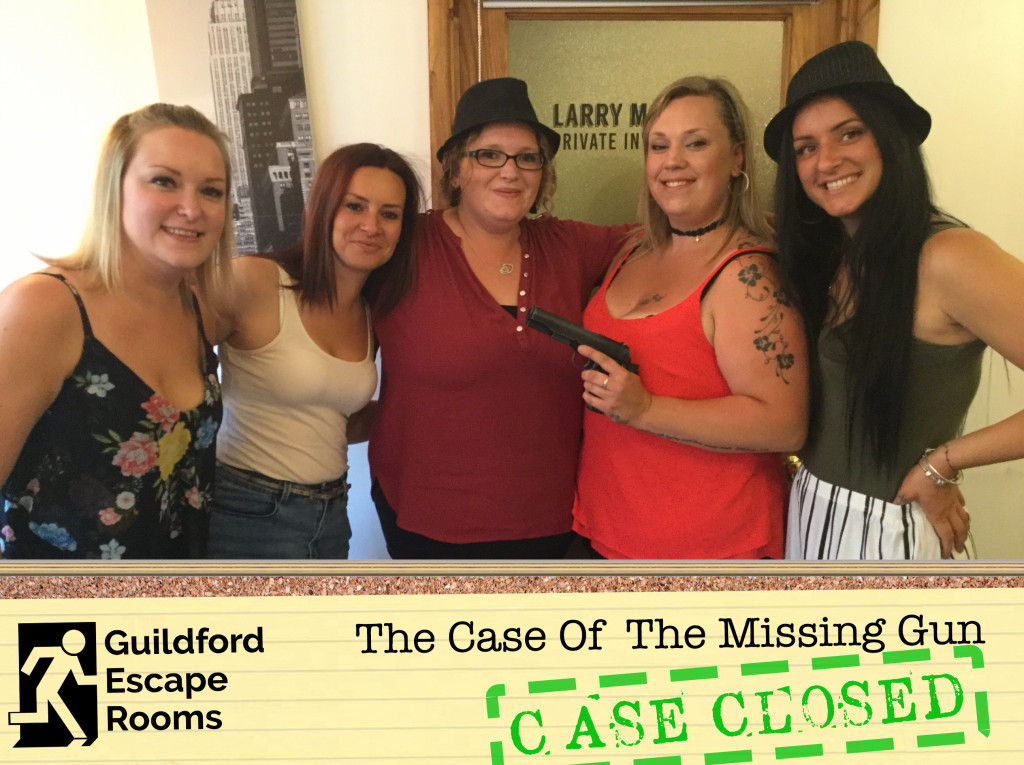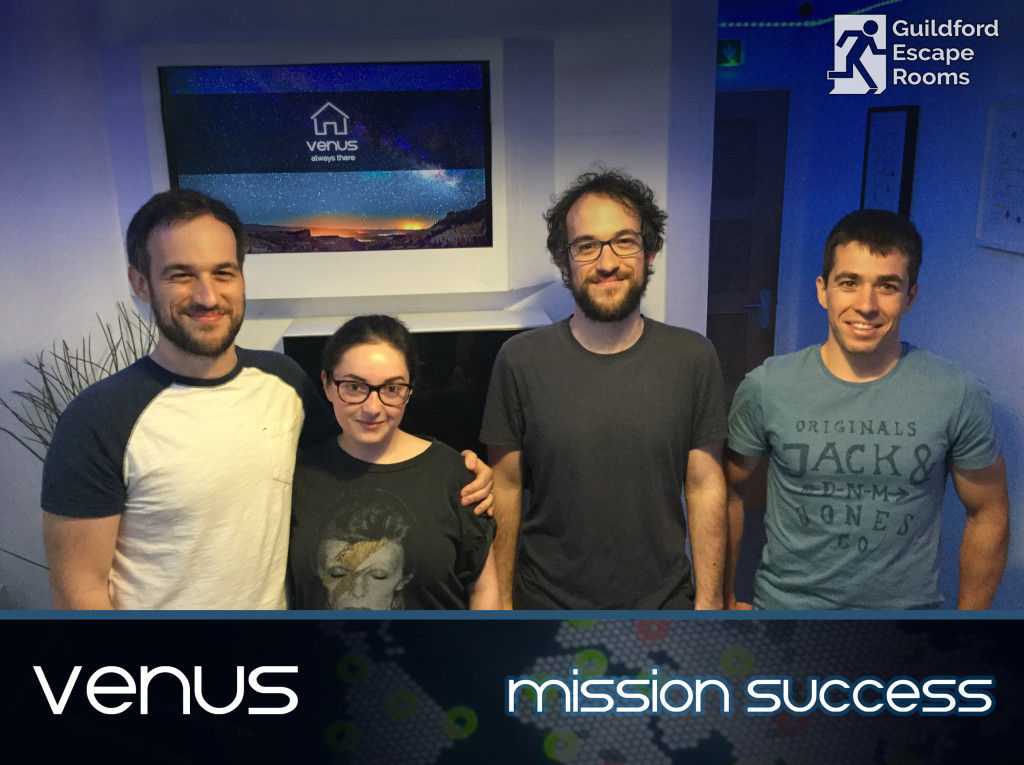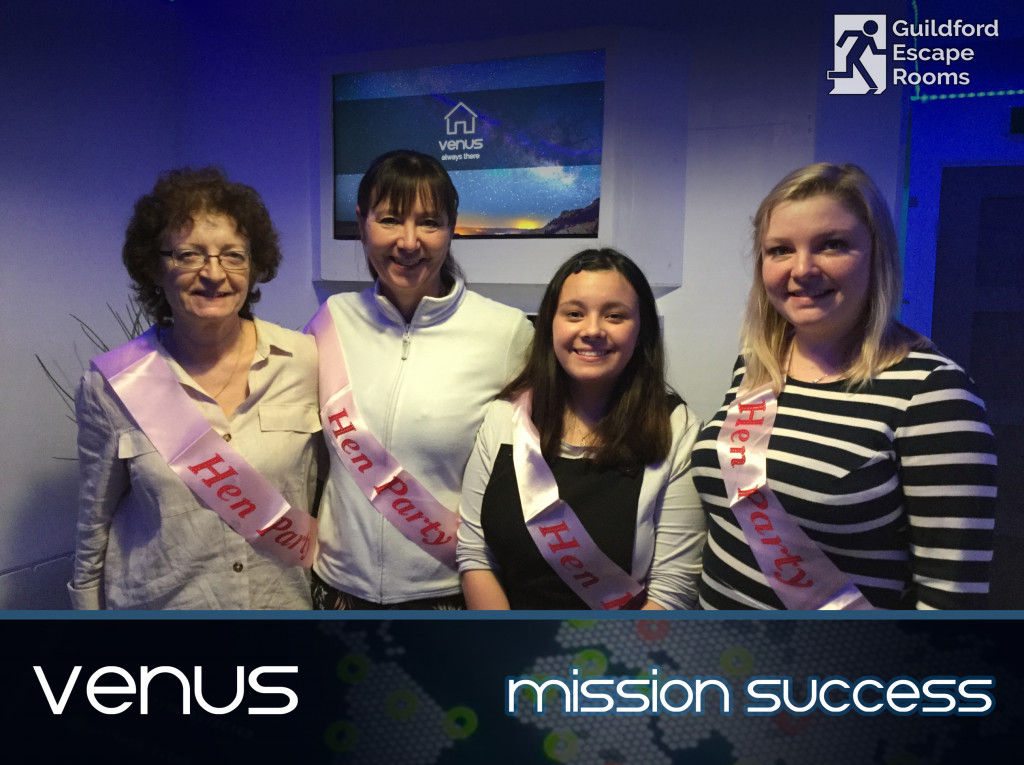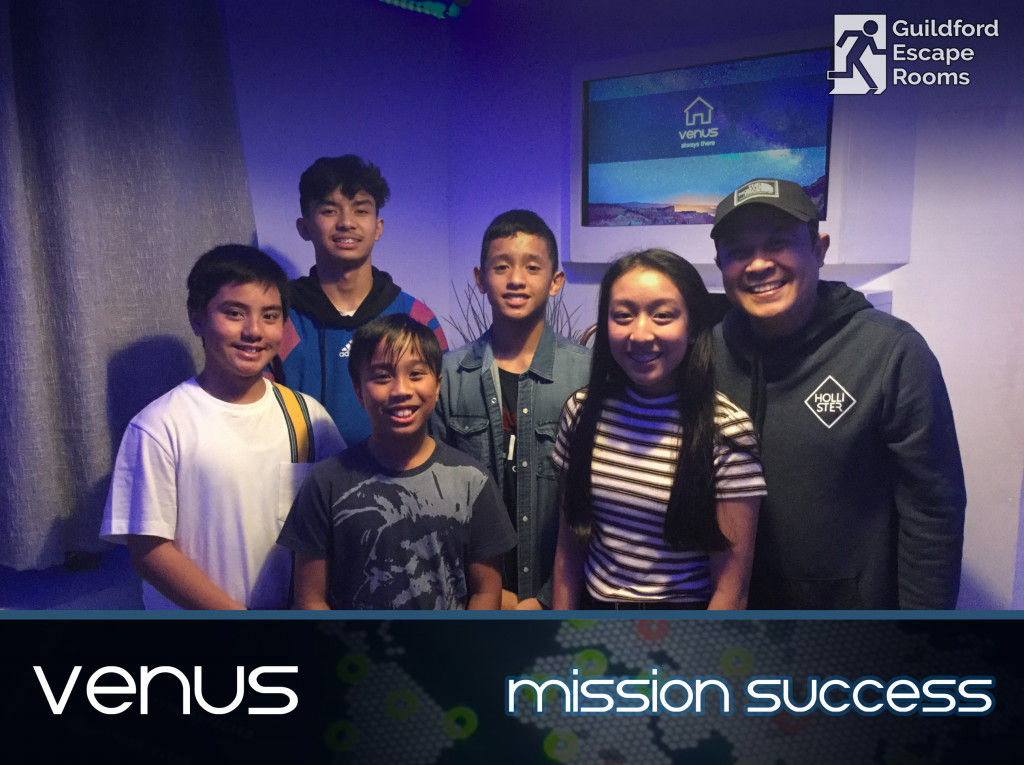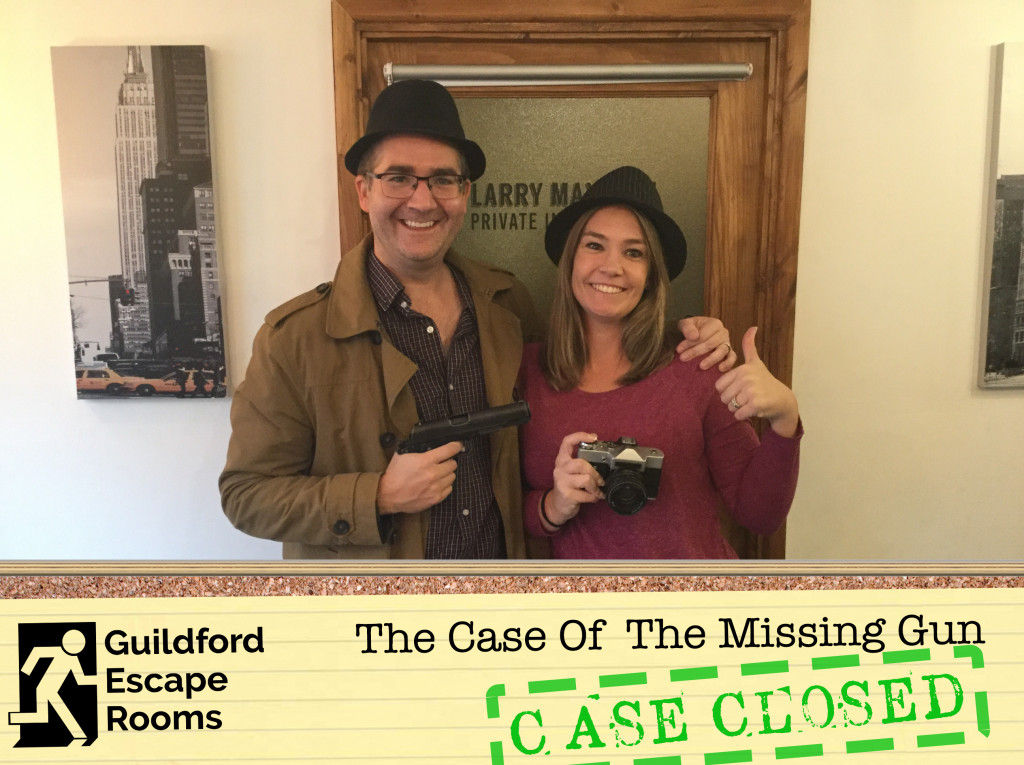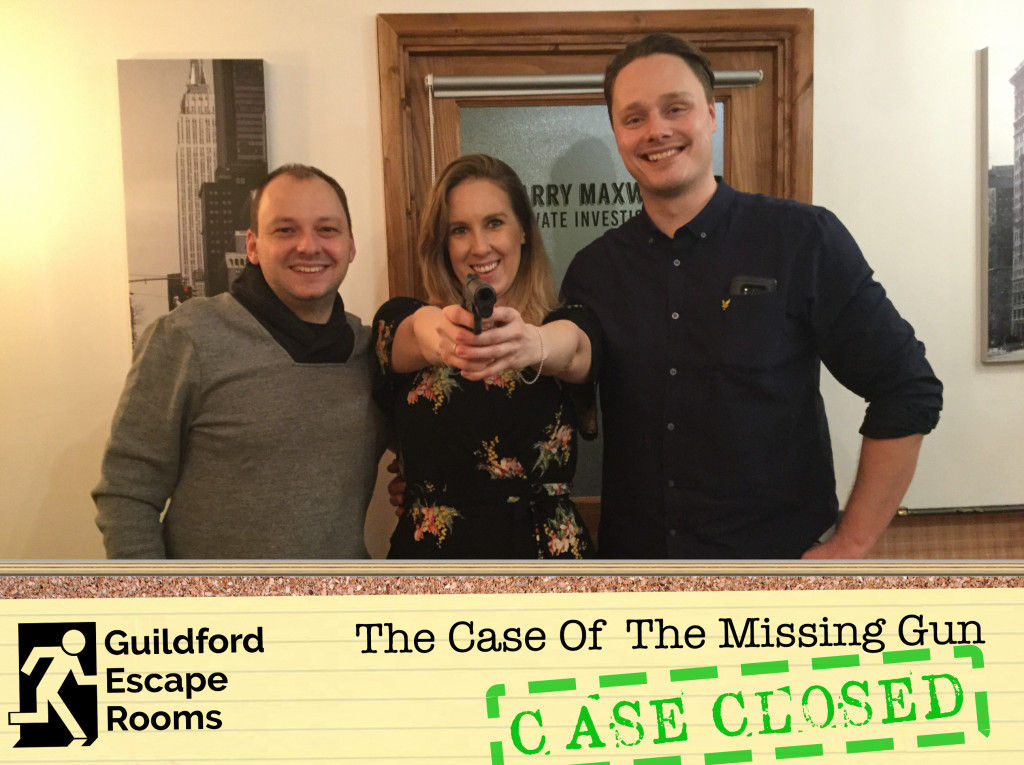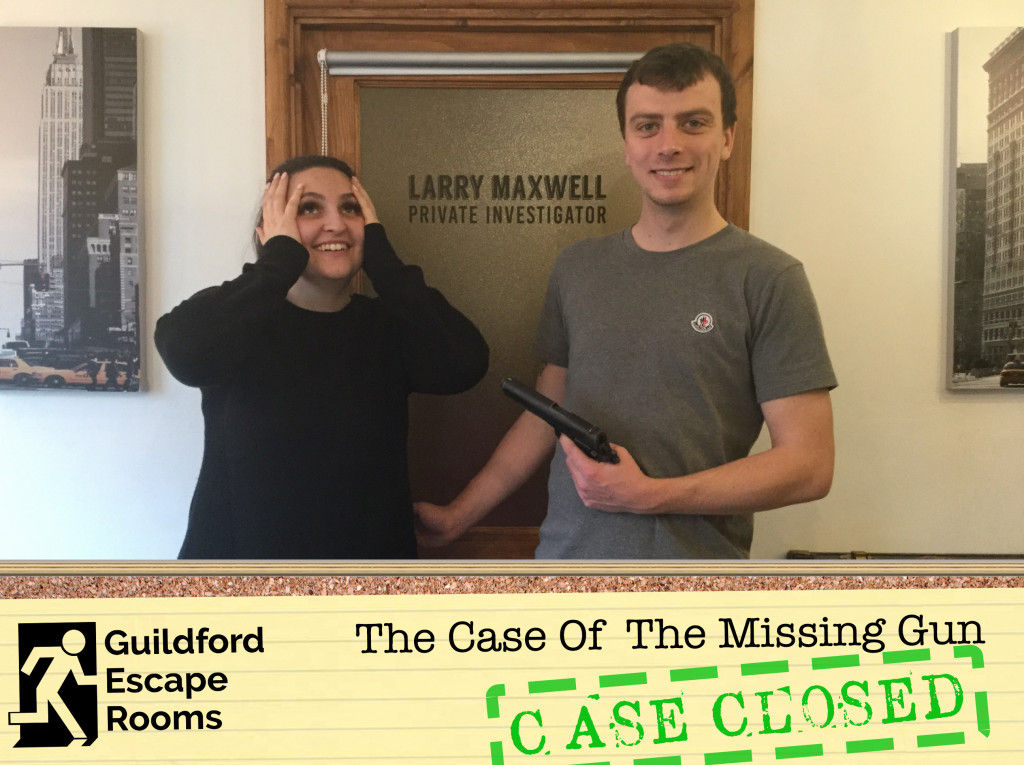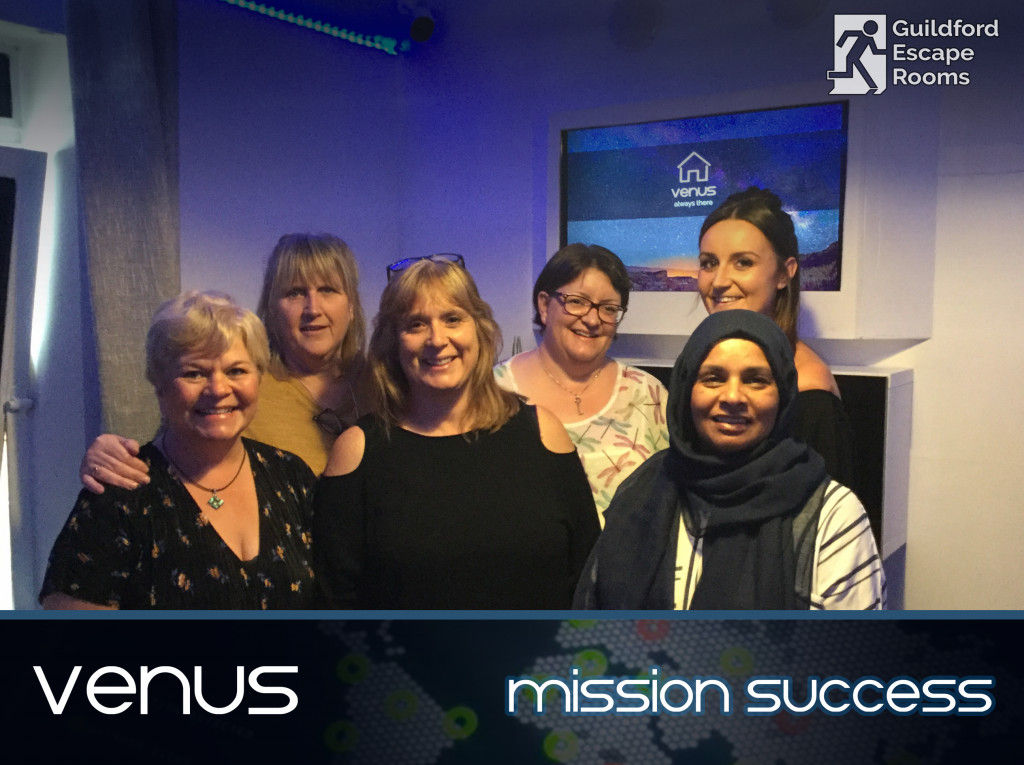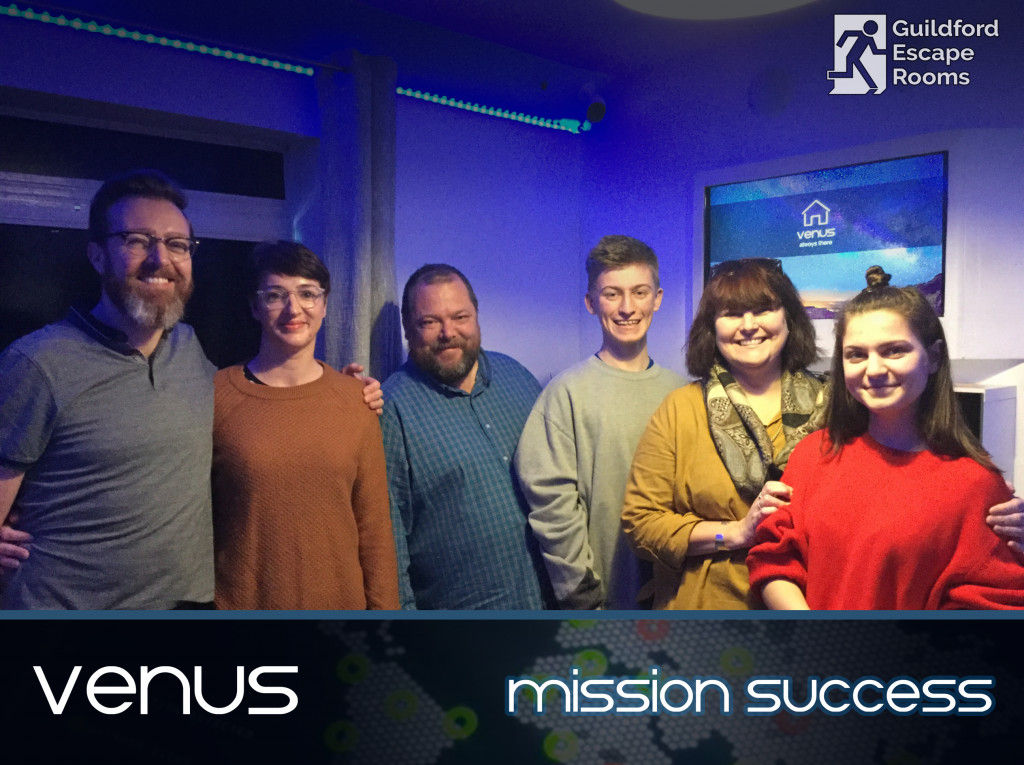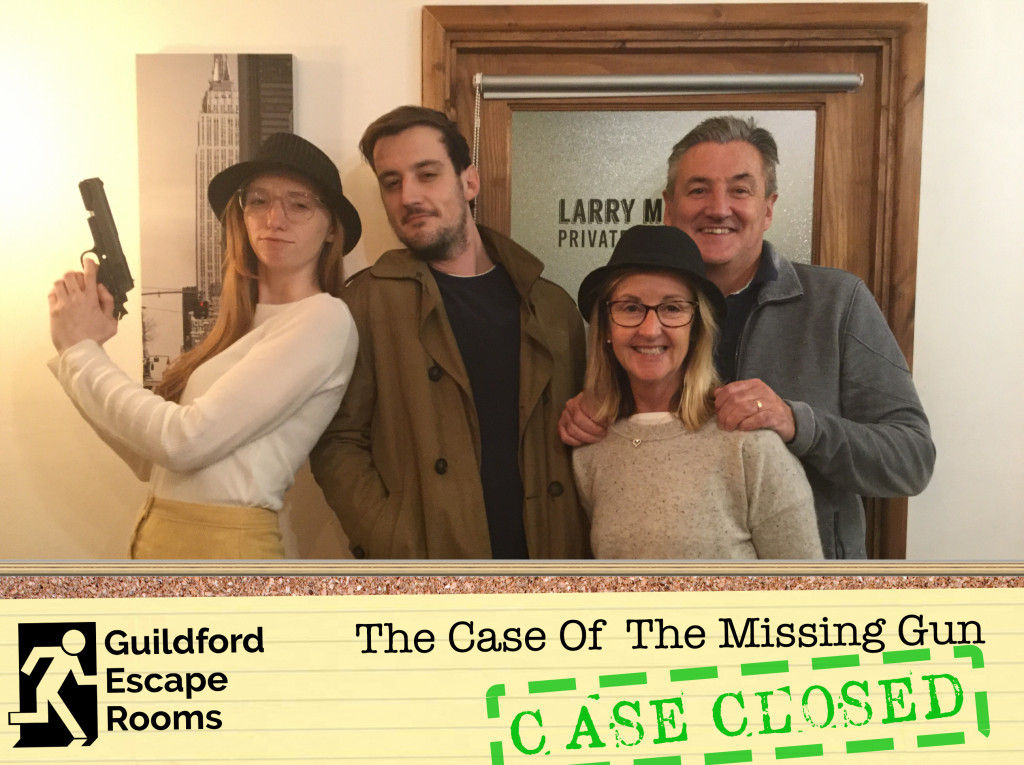 Puzzling over what to give them?
We can solve that one for you.
Find us in Guildford
Find us in Dorking