5-Star Rated Escape Rooms in Surrey
Our escape rooms have won numerous awards and are consistently rated 5 stars by satisfied customers. We pride ourselves on offering the highest quality of puzzles, themes and customer service, making us a top choice for anyone looking for an exciting and challenging escape room experience. With a wide variety of rooms to choose from, there is something for everyone at our award-winning escape room facility.
Escape Rooms in
Guildford
New!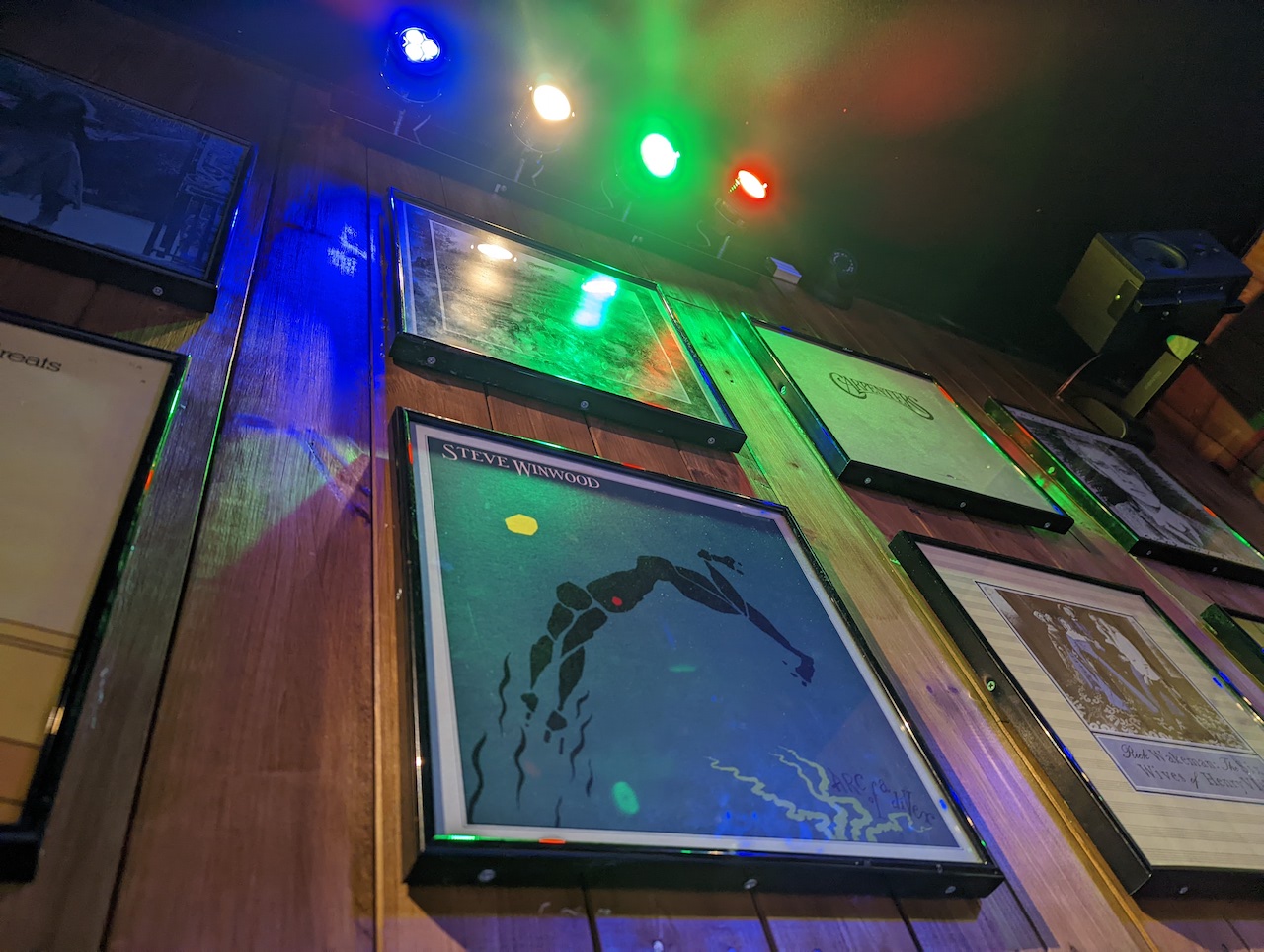 The Recording Studio
Disaster has stuck and the No.1 chart track has gone missing. Can your team remaster the number one track before the TOP 10 reaches number 1?
The Case Of The Missing Gun
Vince Baxter, New York's infamous crime boss, is on trial for the murder and the key evidence, the gun, is missing. Can you find it in time?
Venus
We've only got an hour before the world wide AI network is under the control of Venus. Engineers, bring your best team and STOP her before it's too late!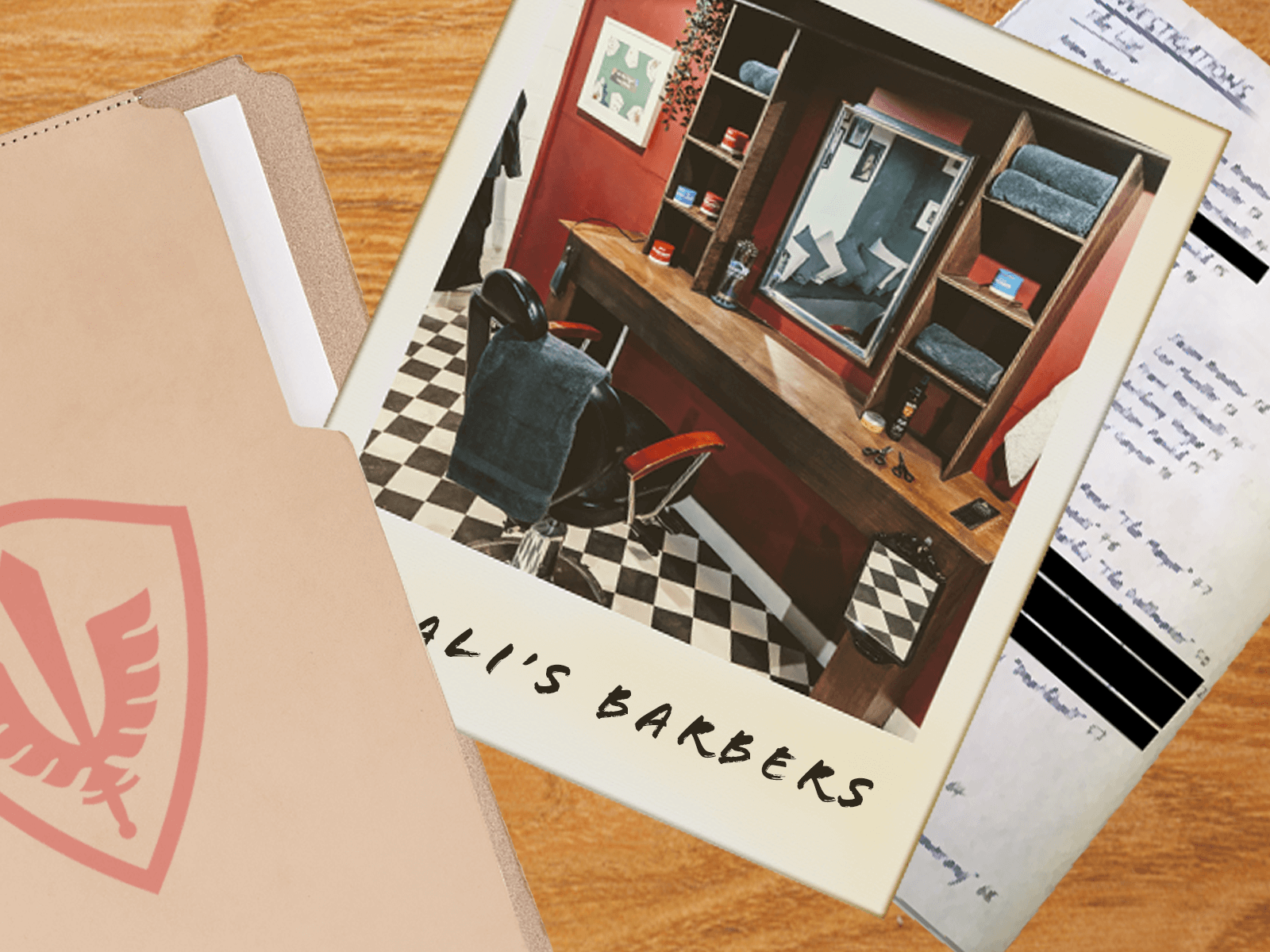 Missing in Action
(Previously in Dorking)
Agent Maxwell was on a secret mission to destroy enemy weapon factories, but he's gone silent, and we just received a distress signal from his transmitter. Complete his mission before it's too late!
New!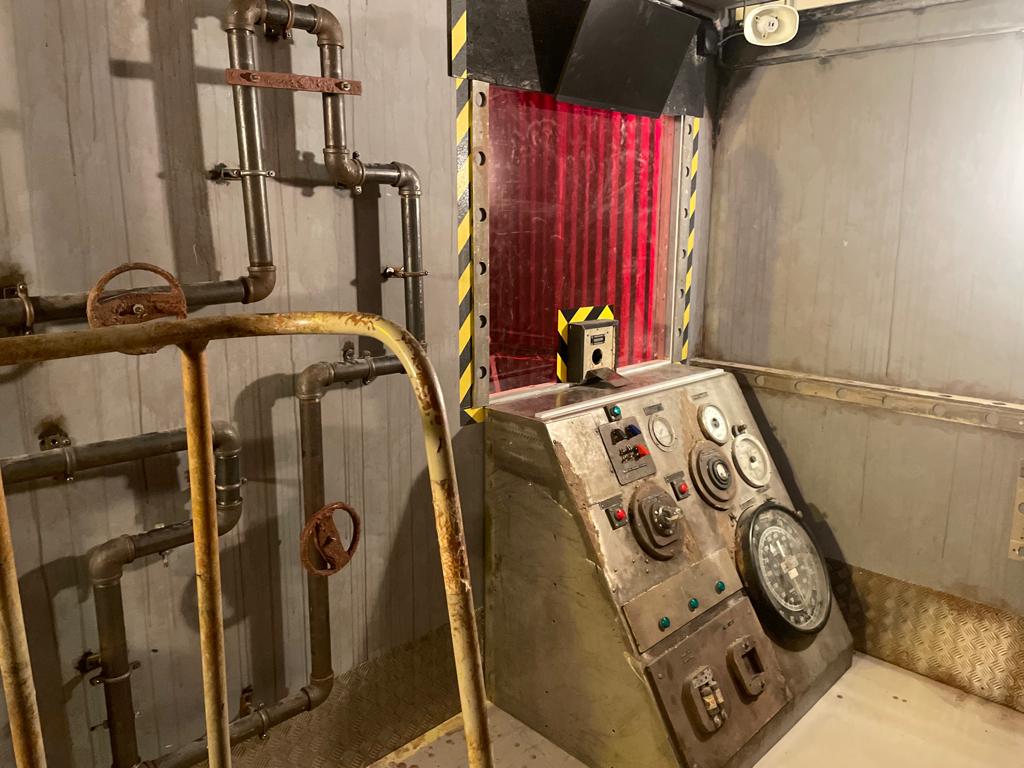 The Rig
Catastrophe looms ahead unless you and your team take action now! Can you prevent it by stopping the drill before the pressure reaches critical levels? Every second counts, and failure is not an option.
We've got great online experiences
You don't even need to leave the house for these!
Online

Escape Experiences
New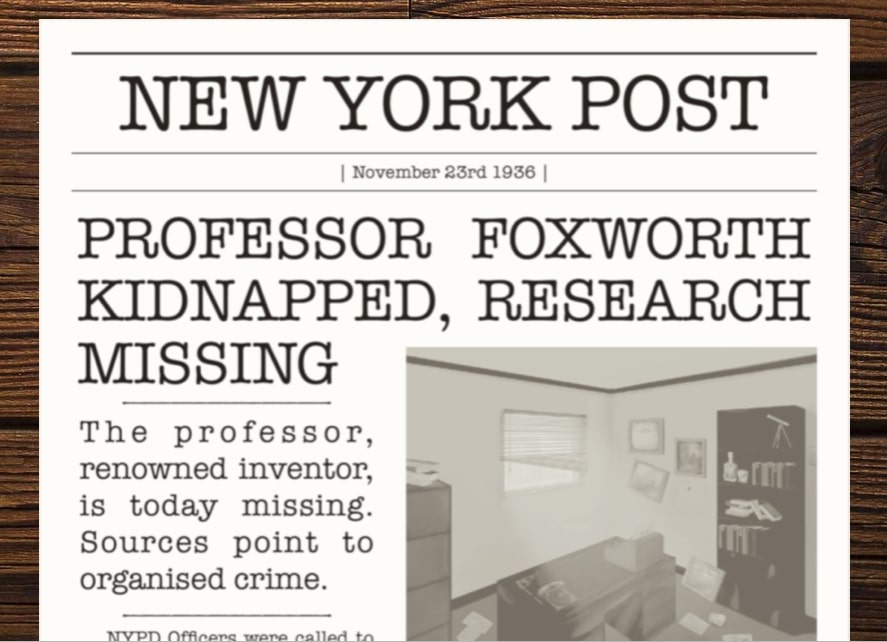 The Kidnapped Professor
Print and Play
P.I. Larry Maxwell returns in his latest case! Professor Foxworth has been taken from his office in the heart of New York. Follow the clues, secure the research and find the professor before it is too late. Can you save Professor Foxworth in this 'print and play' game?
The Kidnapped Professor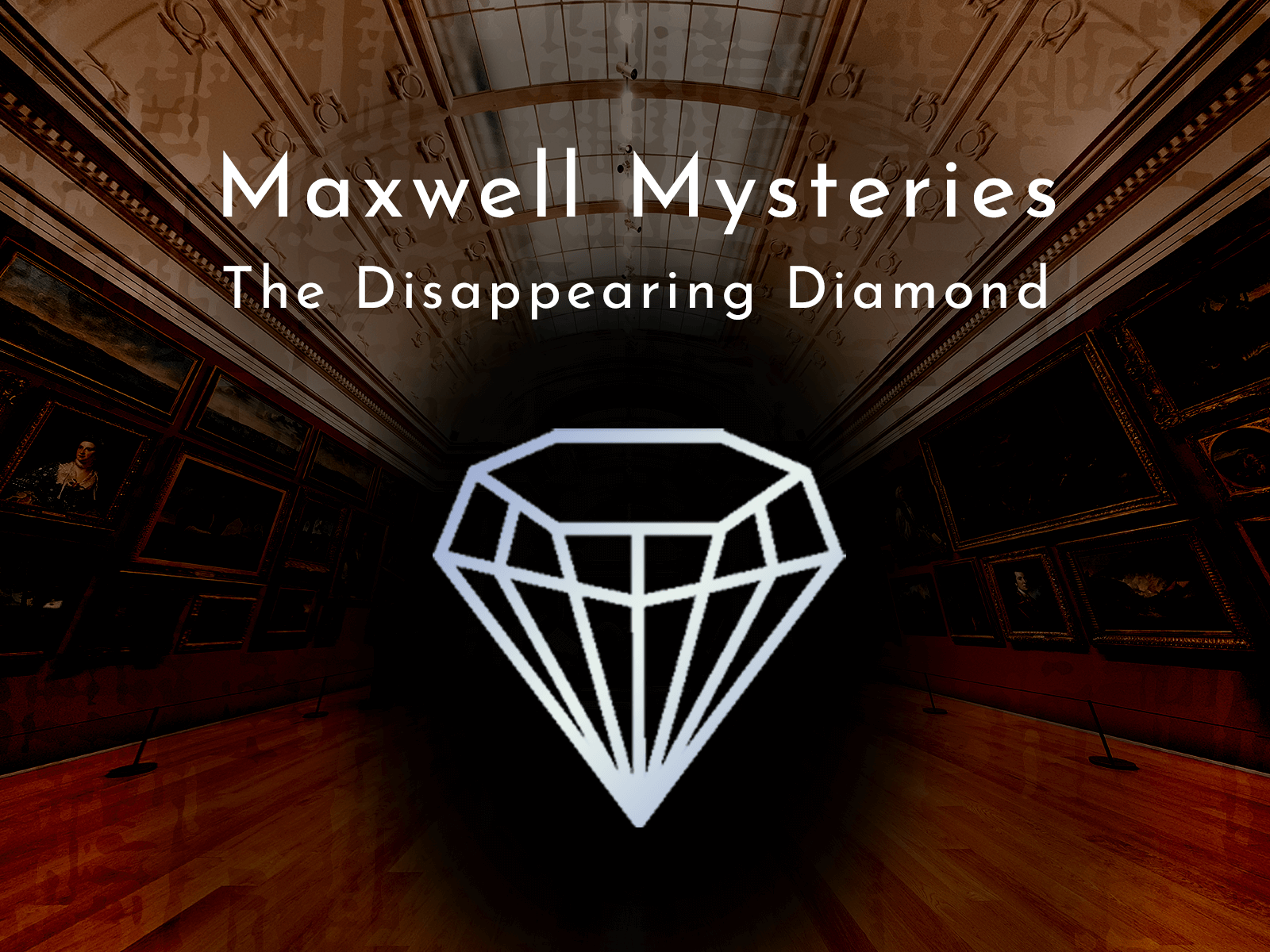 The Disappearing Diamond
Print and Play
Our latest game. Handcrafted with beautiful illustrations and a wide variety of puzzles providing around 2.5 hours of content and includes offline and online puzzle elements. Being Print and Play means that you can play the game at home instantly.
The Disappearing Diamond
Our prices
| Players | Per Person Price | Total |
| --- | --- | --- |
| 2 | £33.00 | £66 |
| 3 | £29.00 | £87 |
| 4 | £26.00 | £104 |
| 5 | £24.20 | £121 |
| 6 | £23.00 | £138 |
Valiant Escapees
Don't they look clever!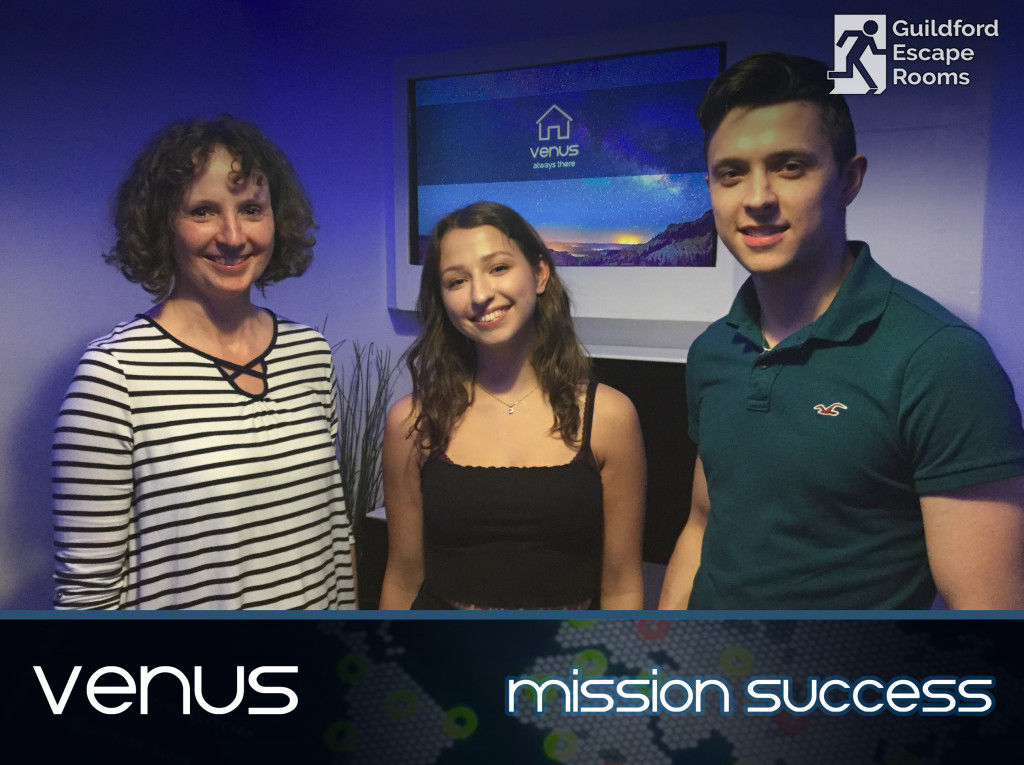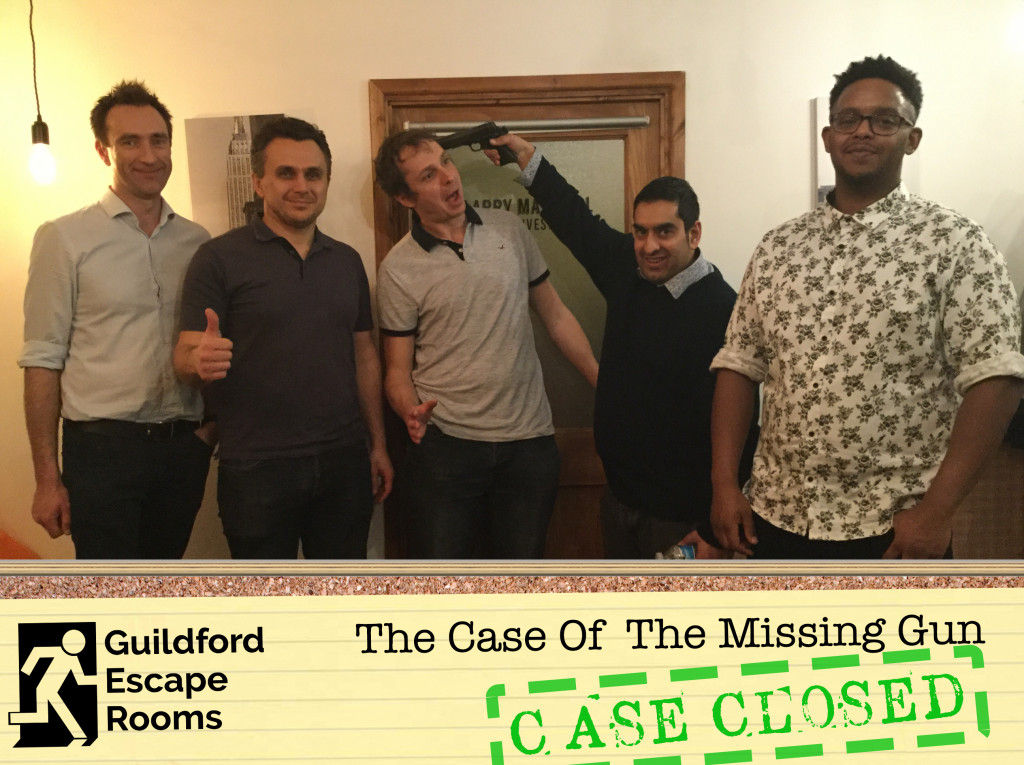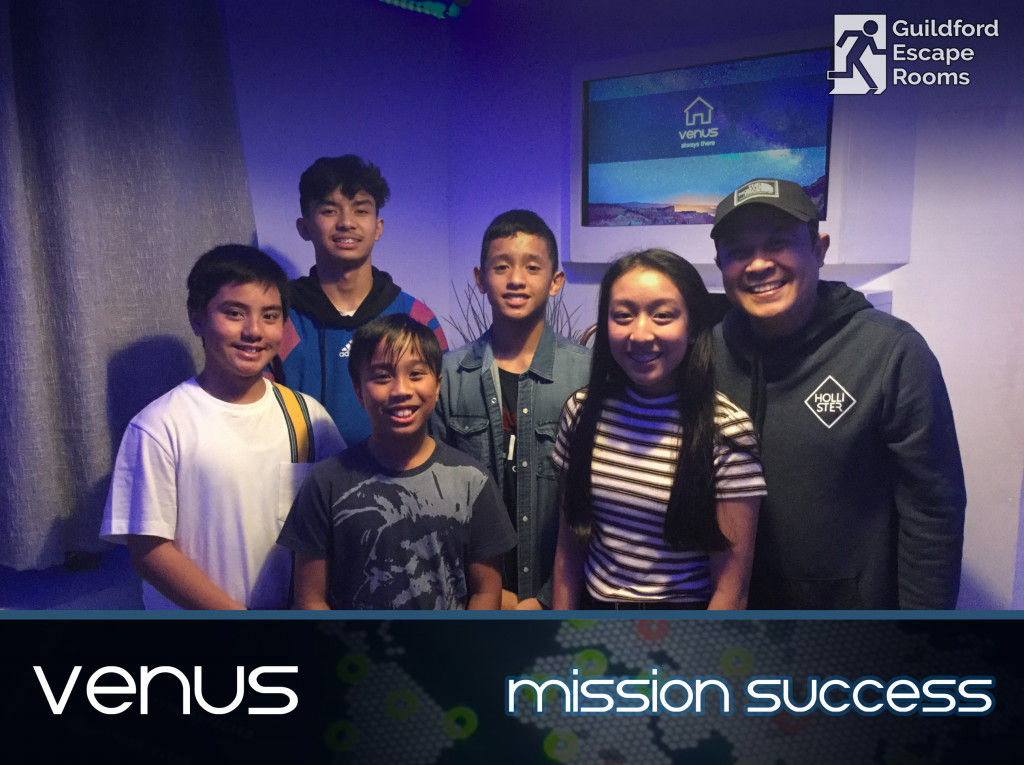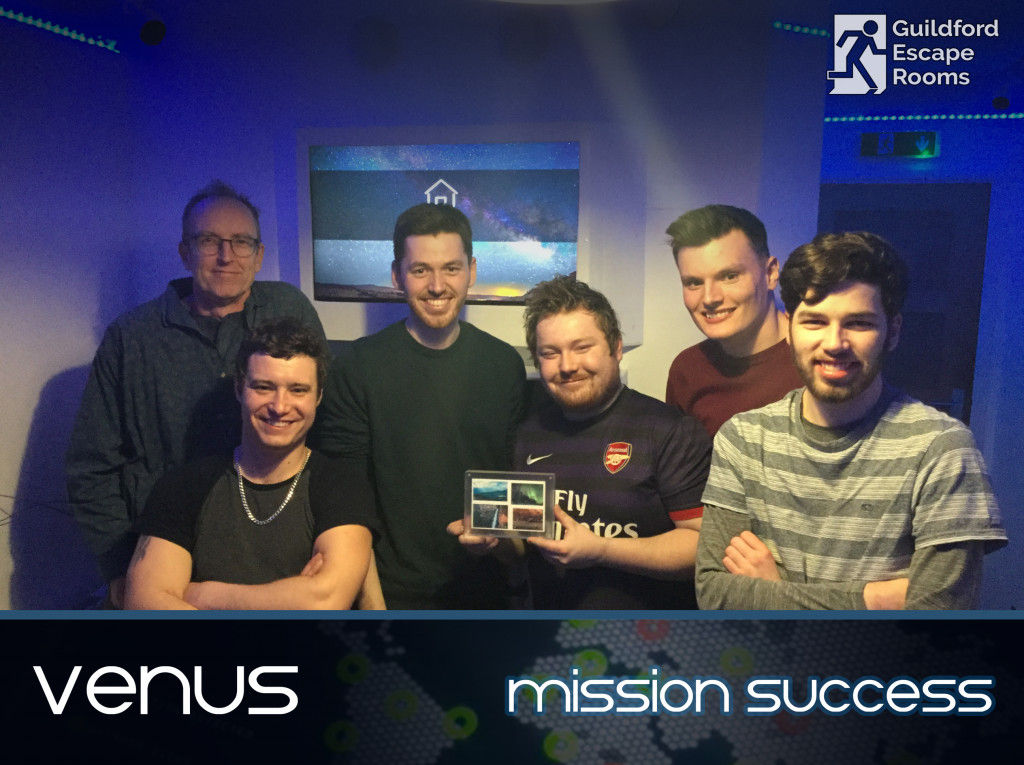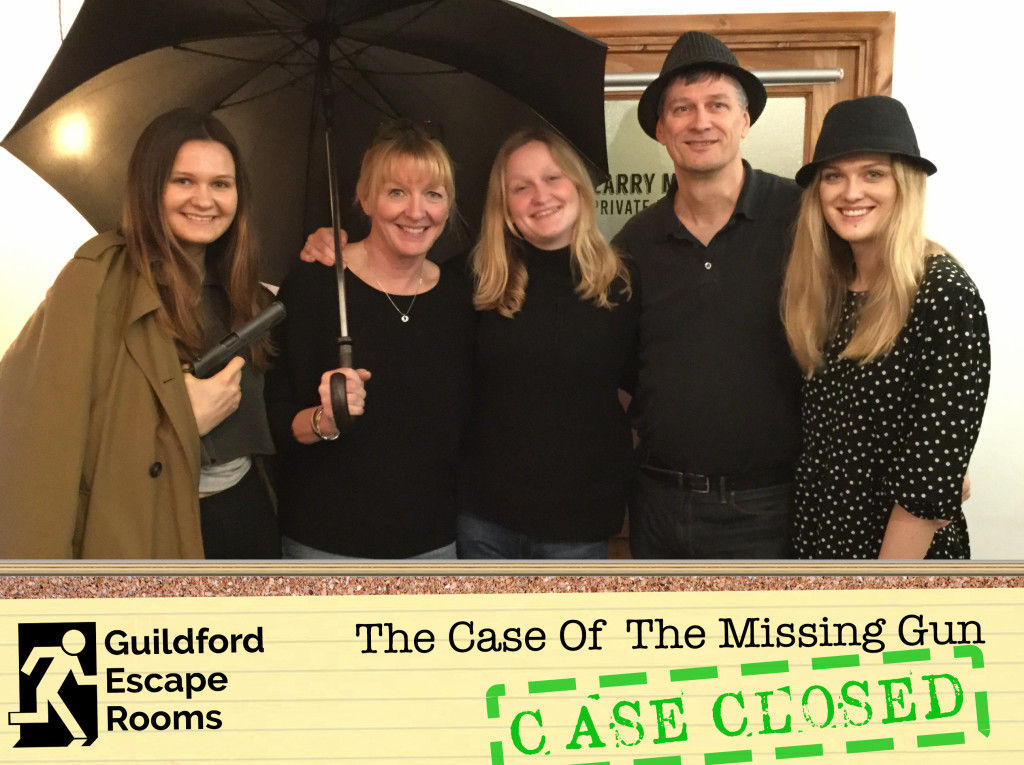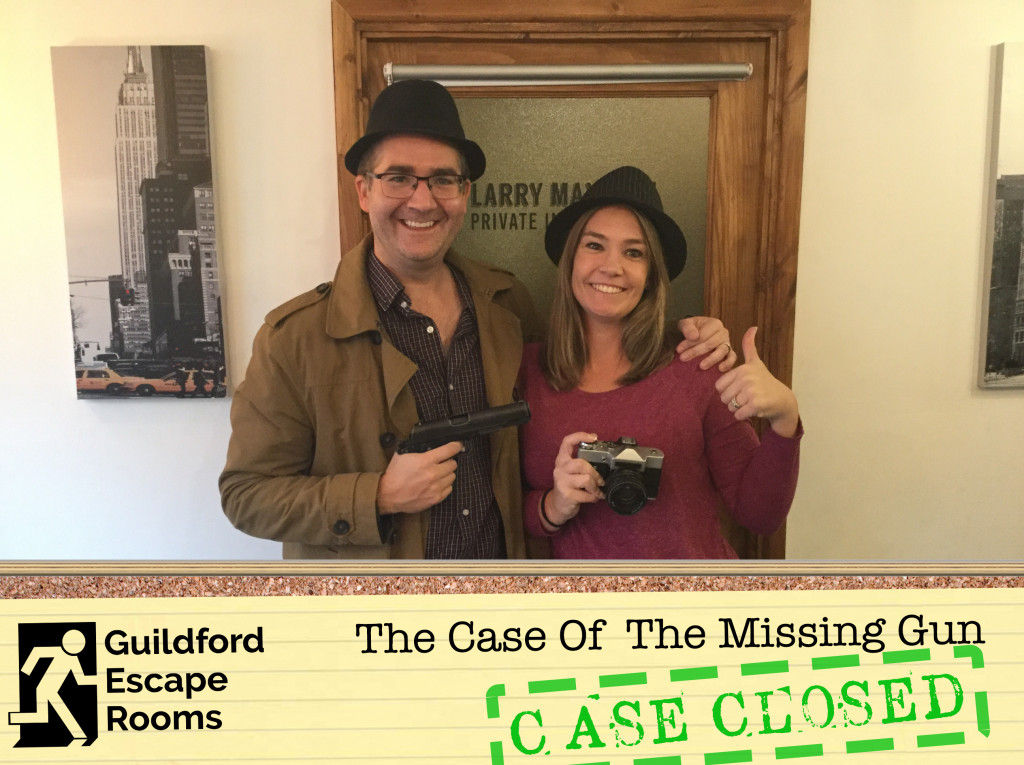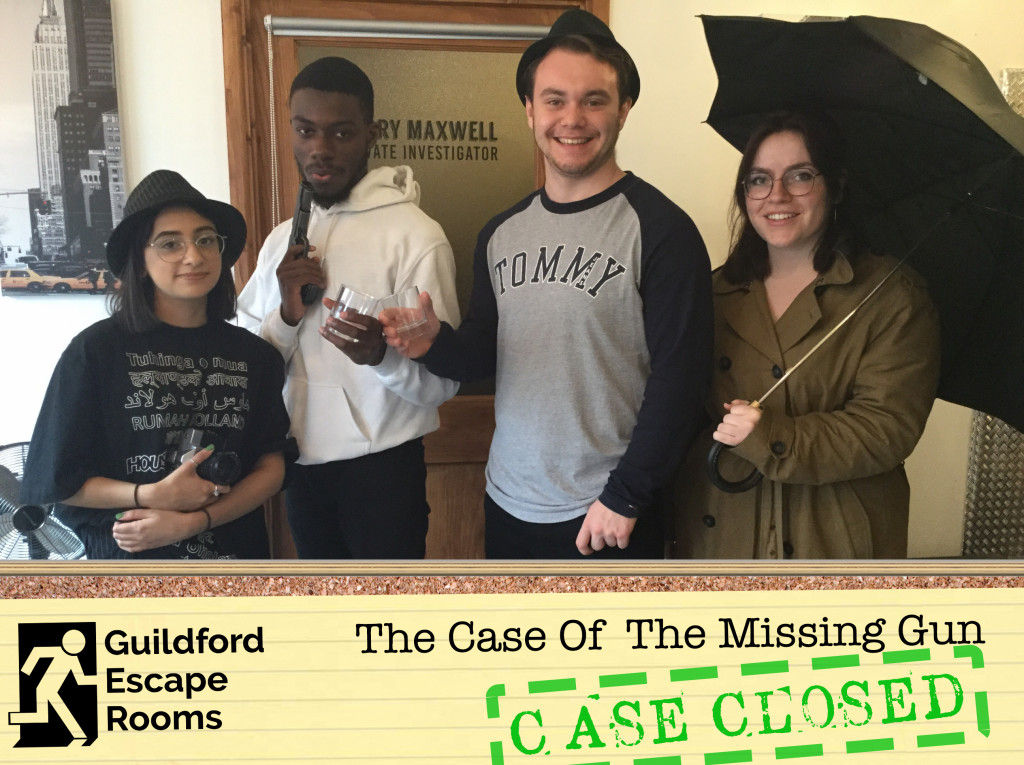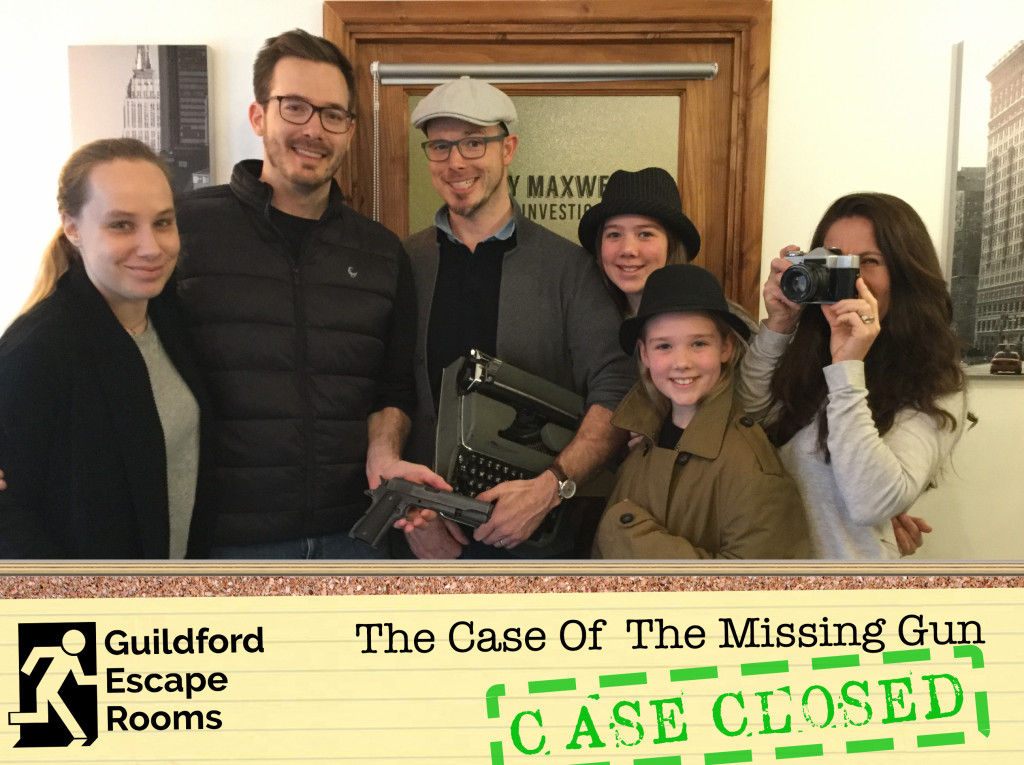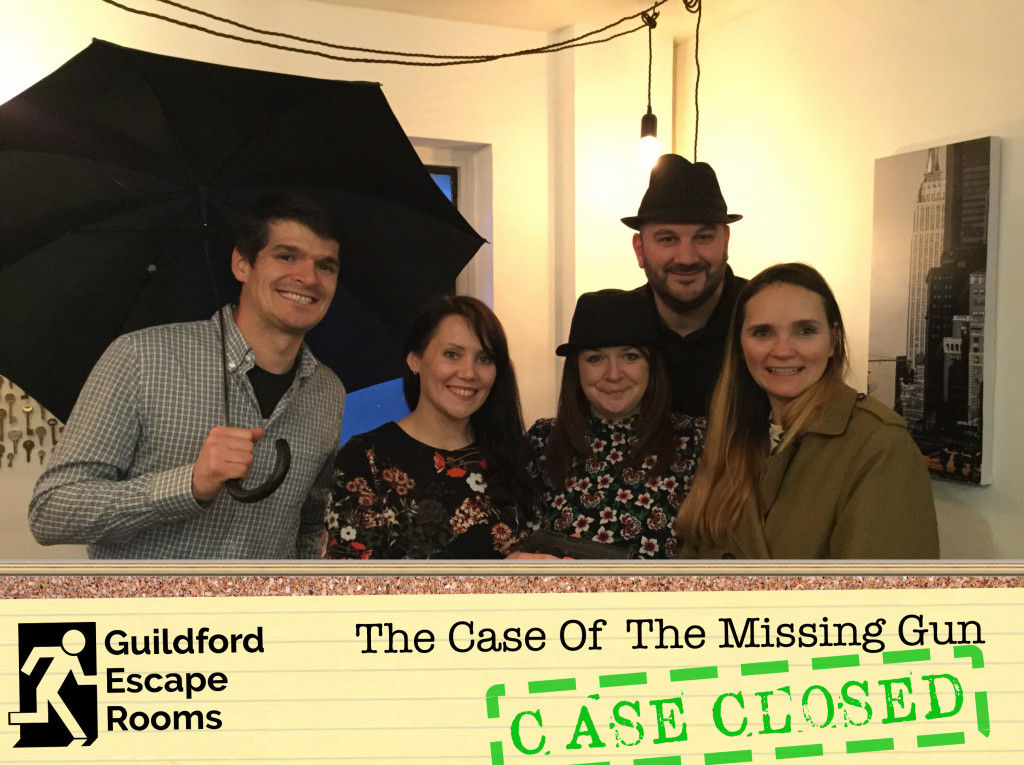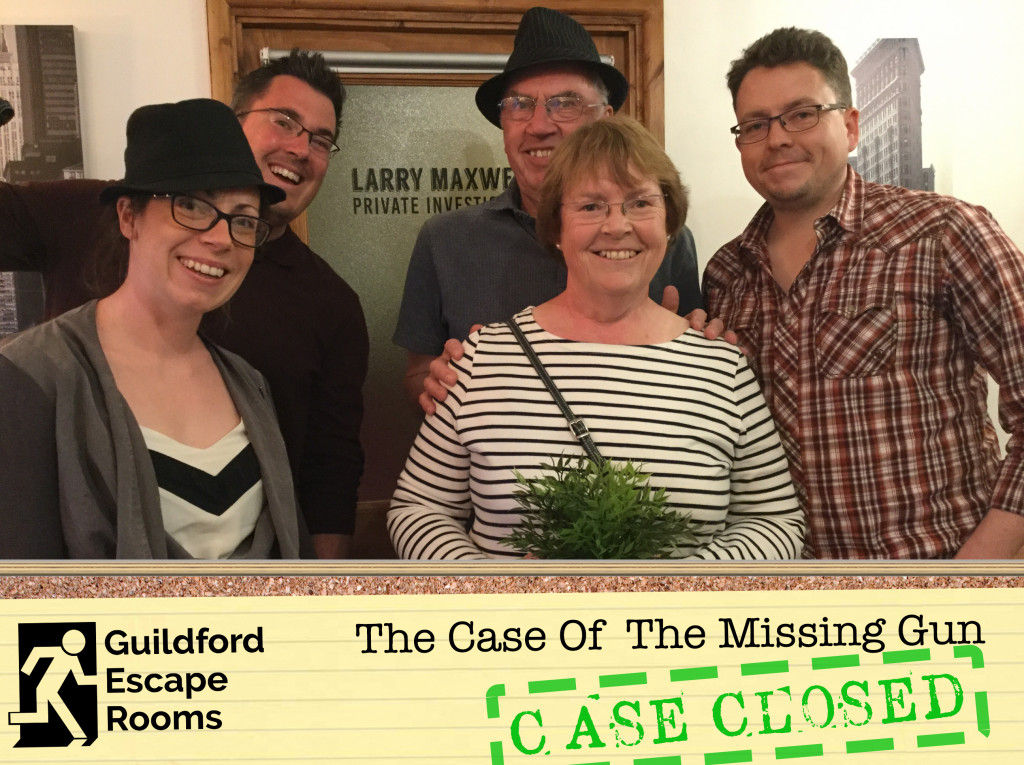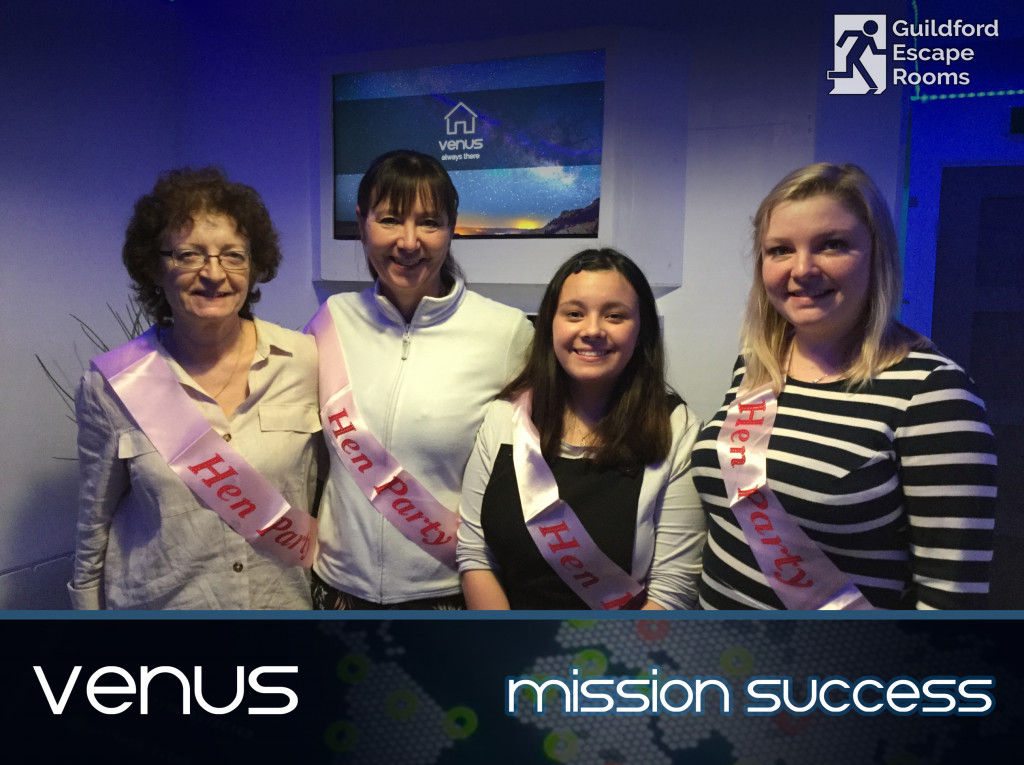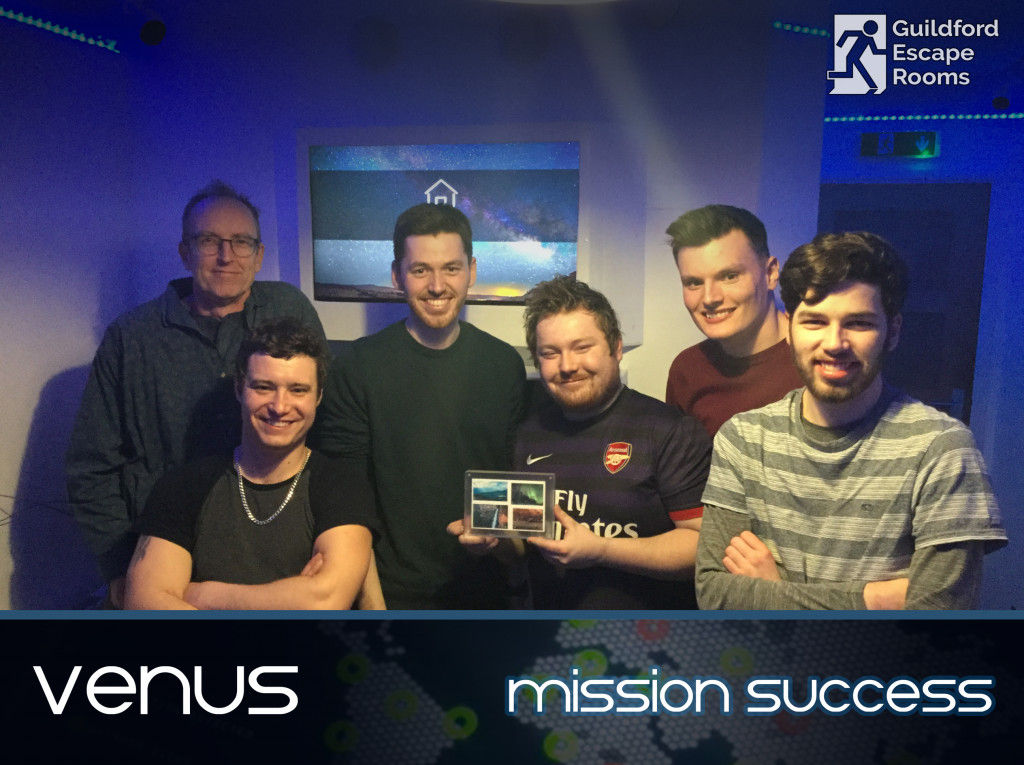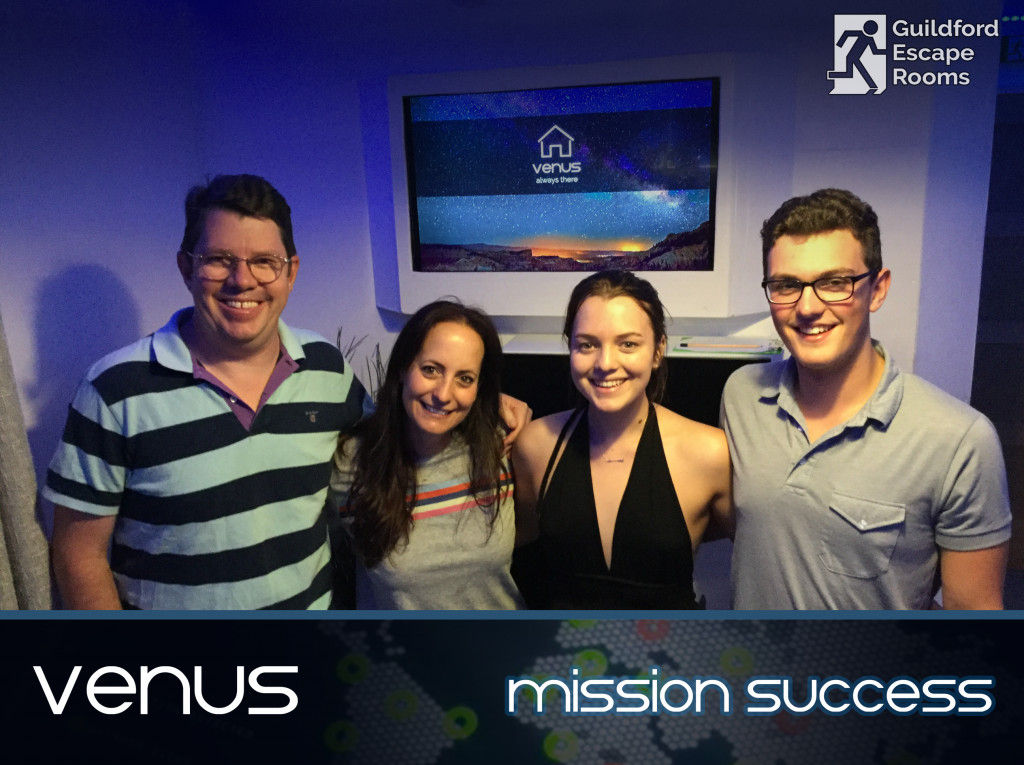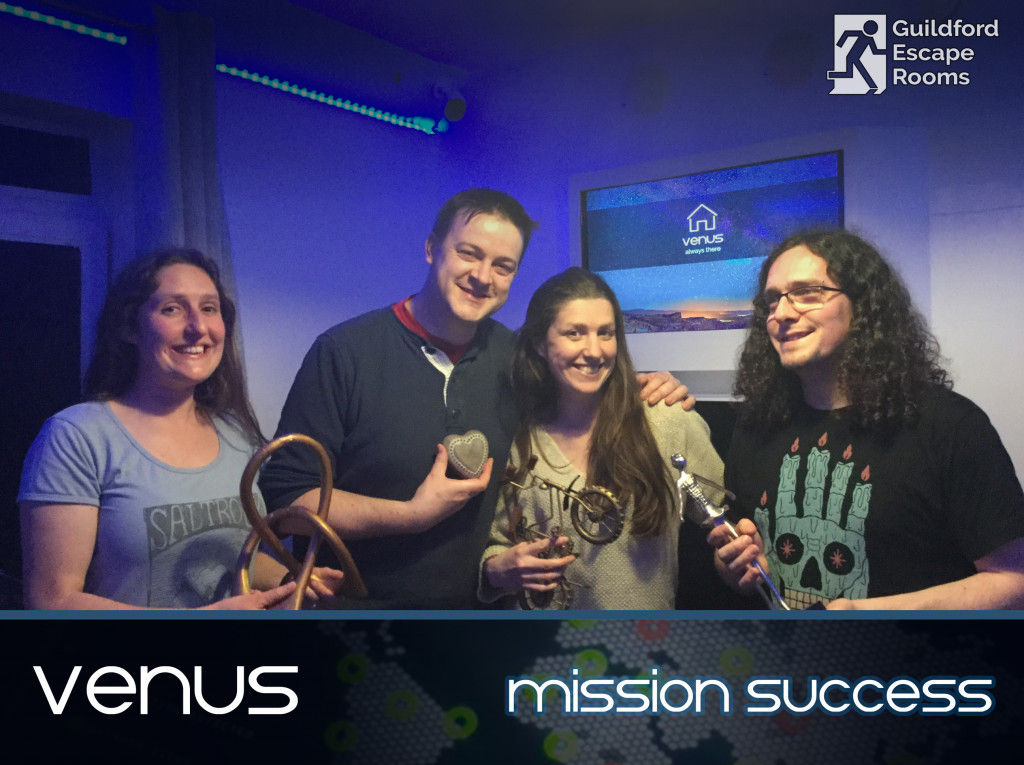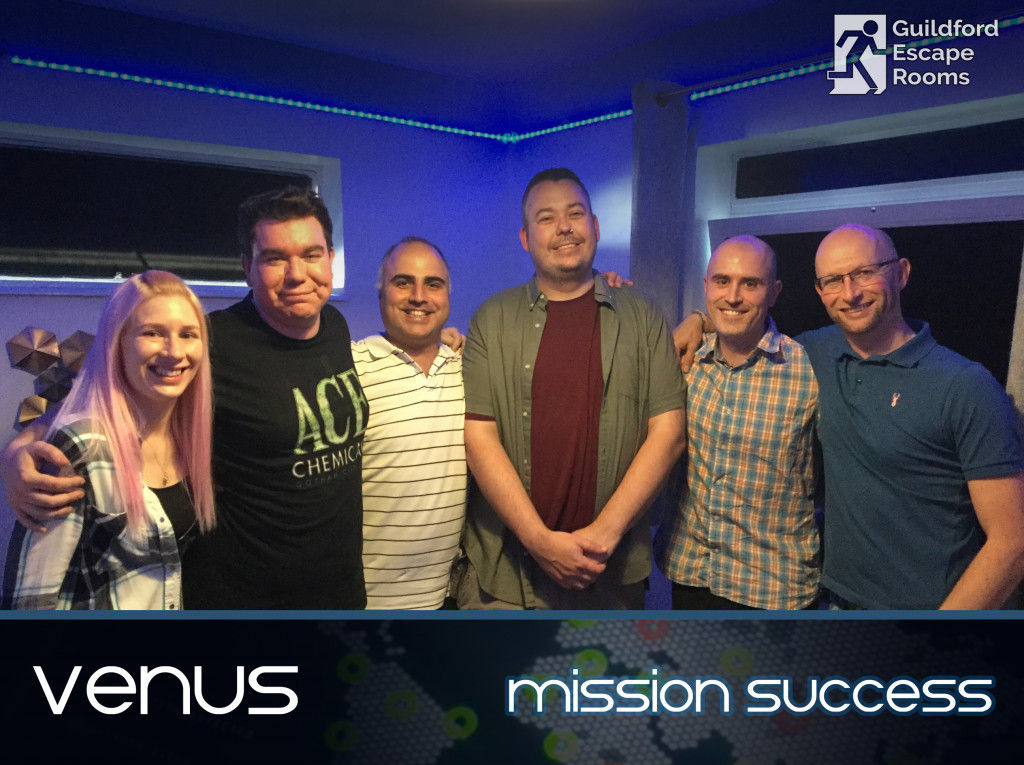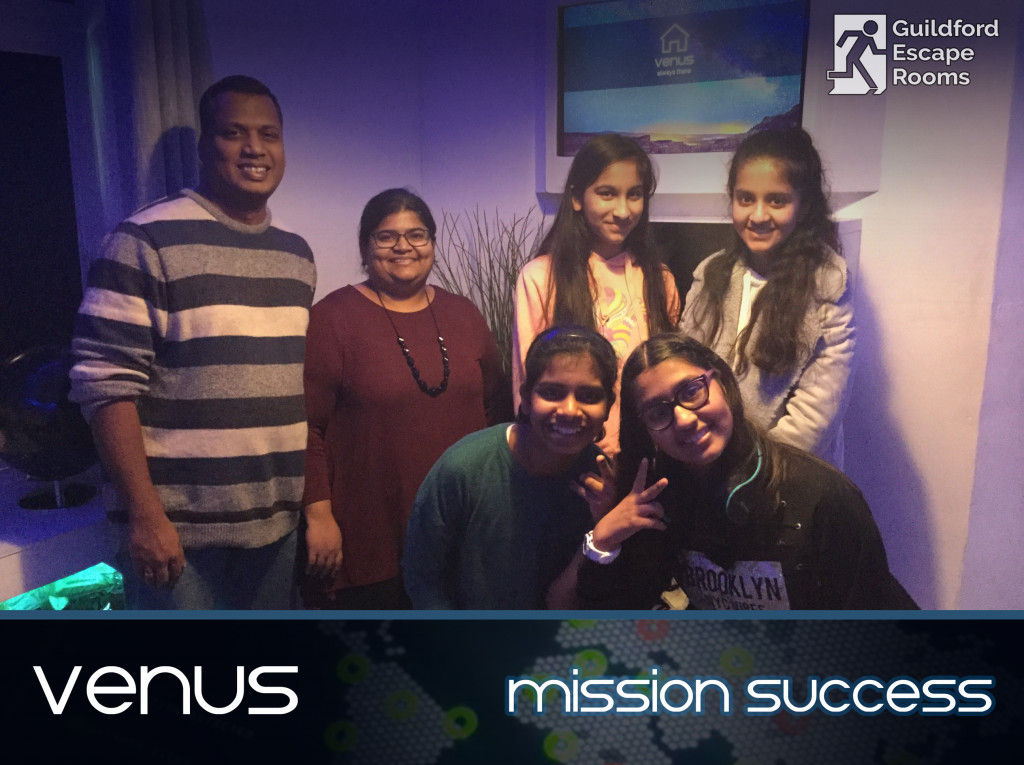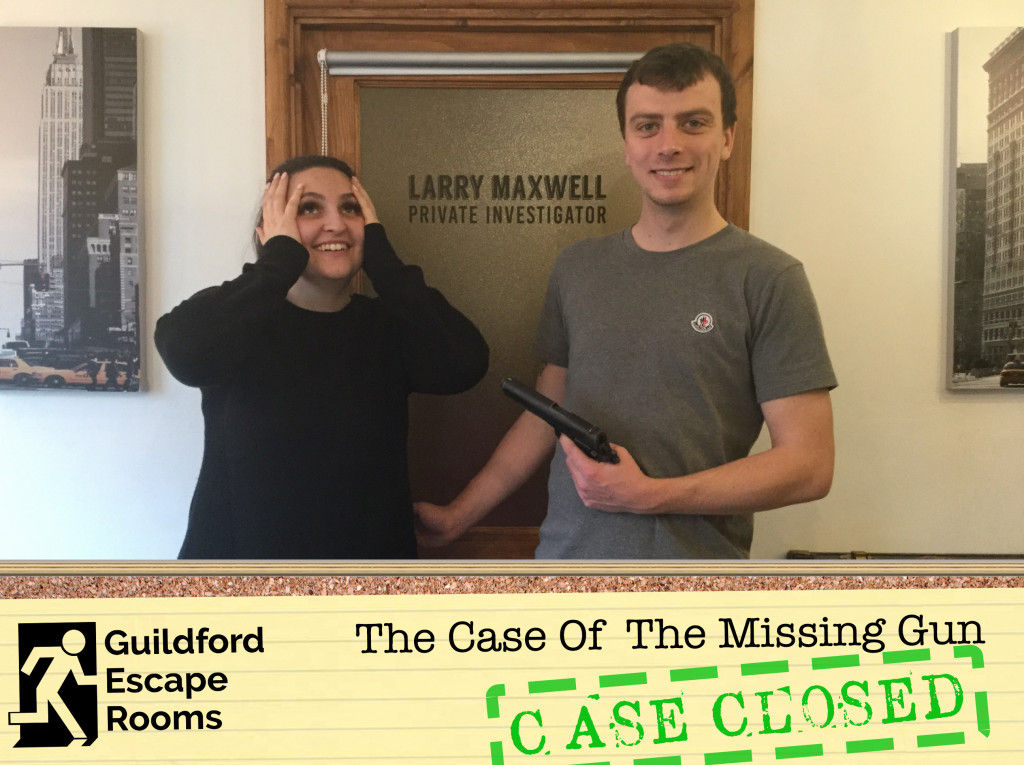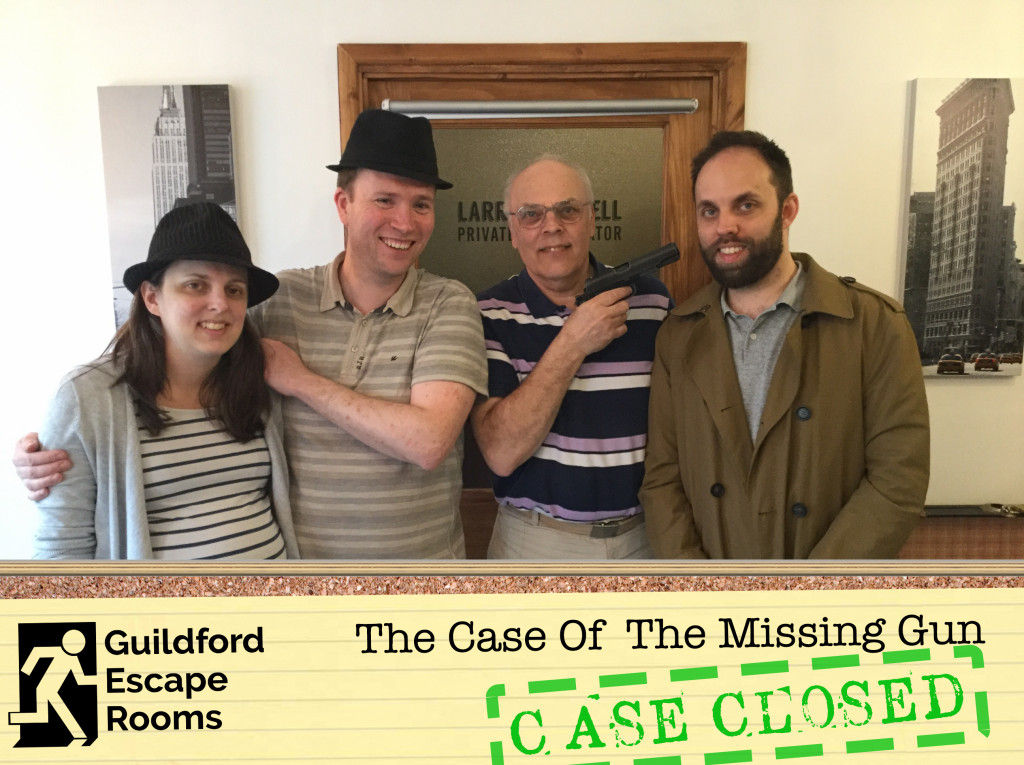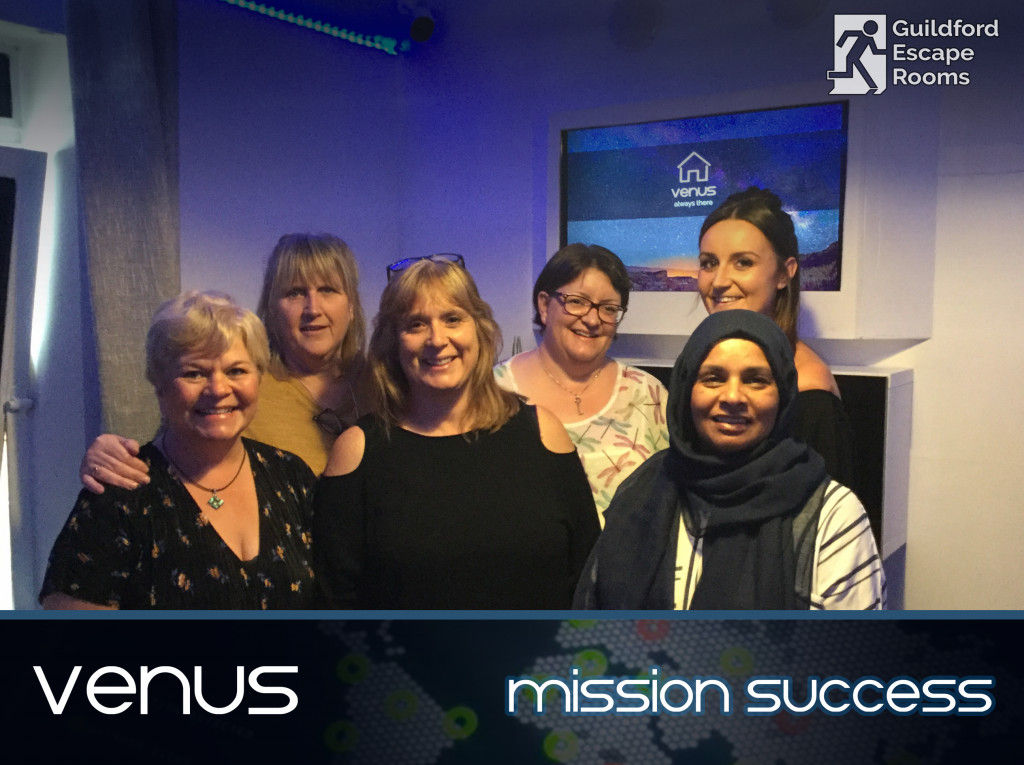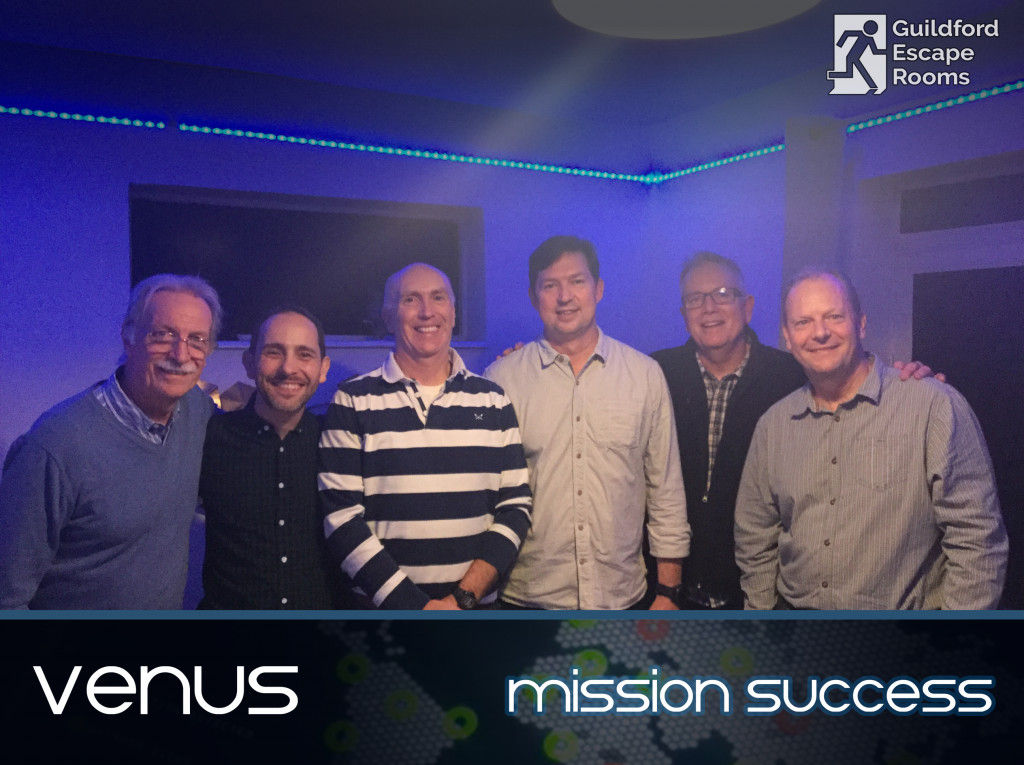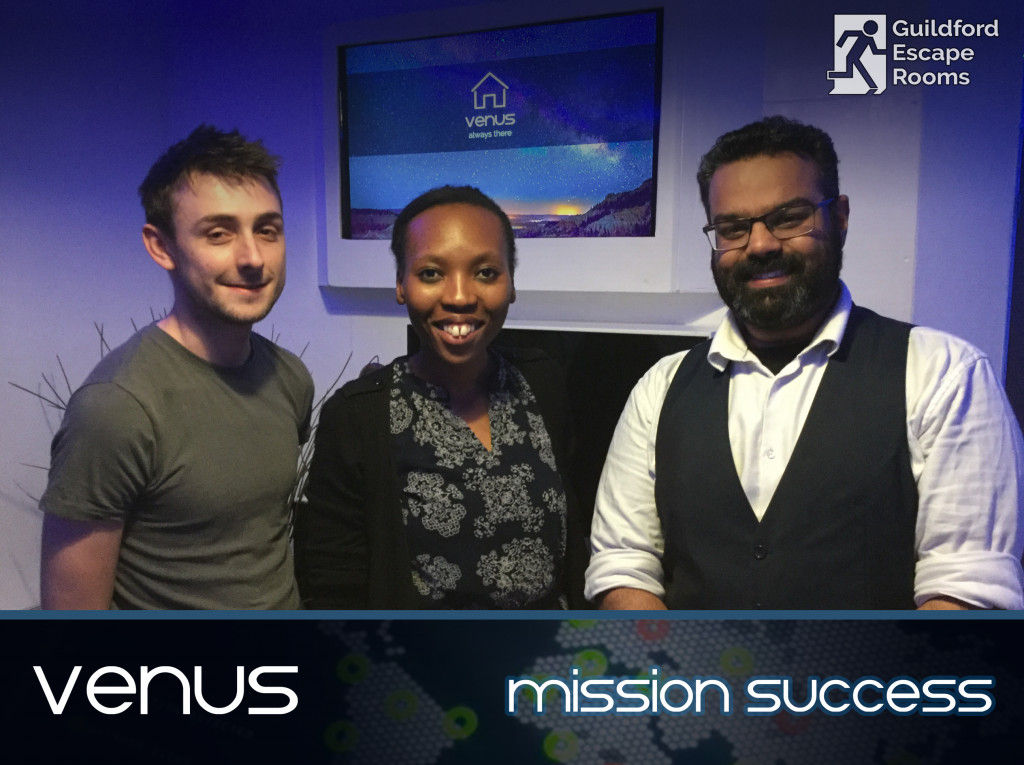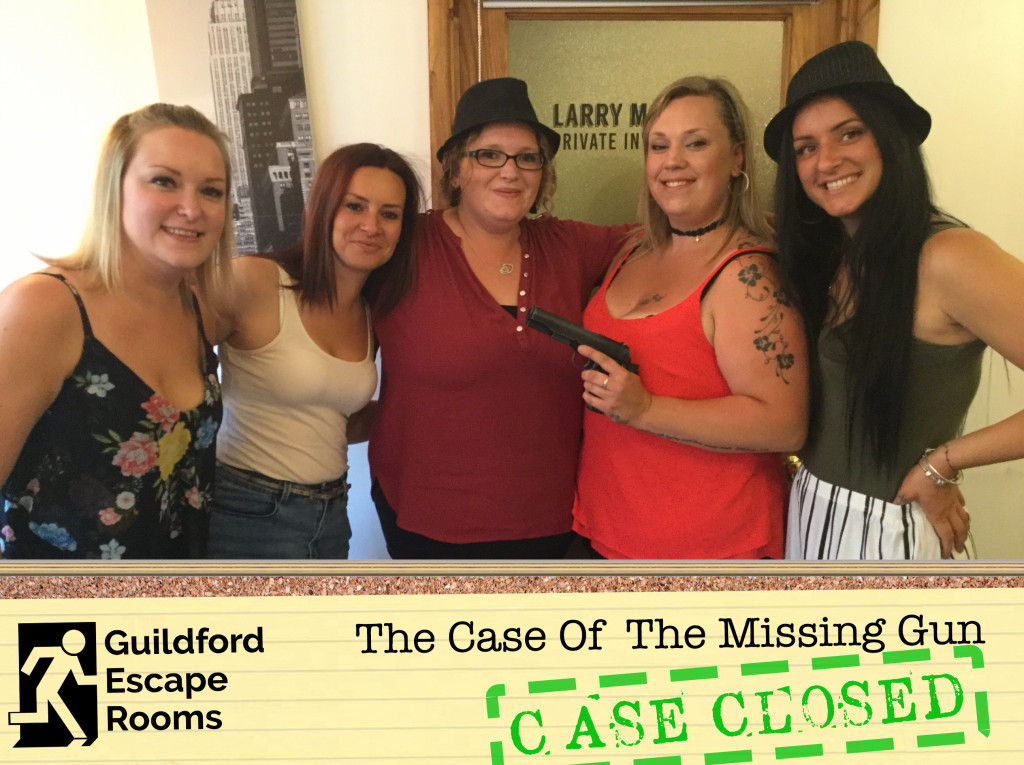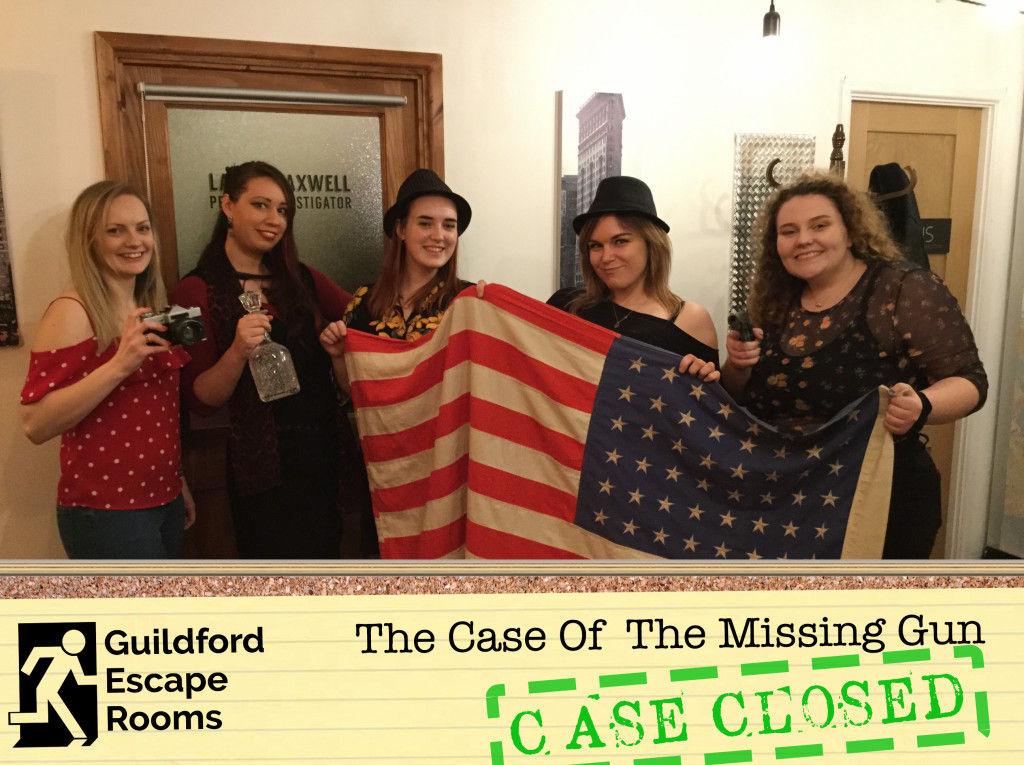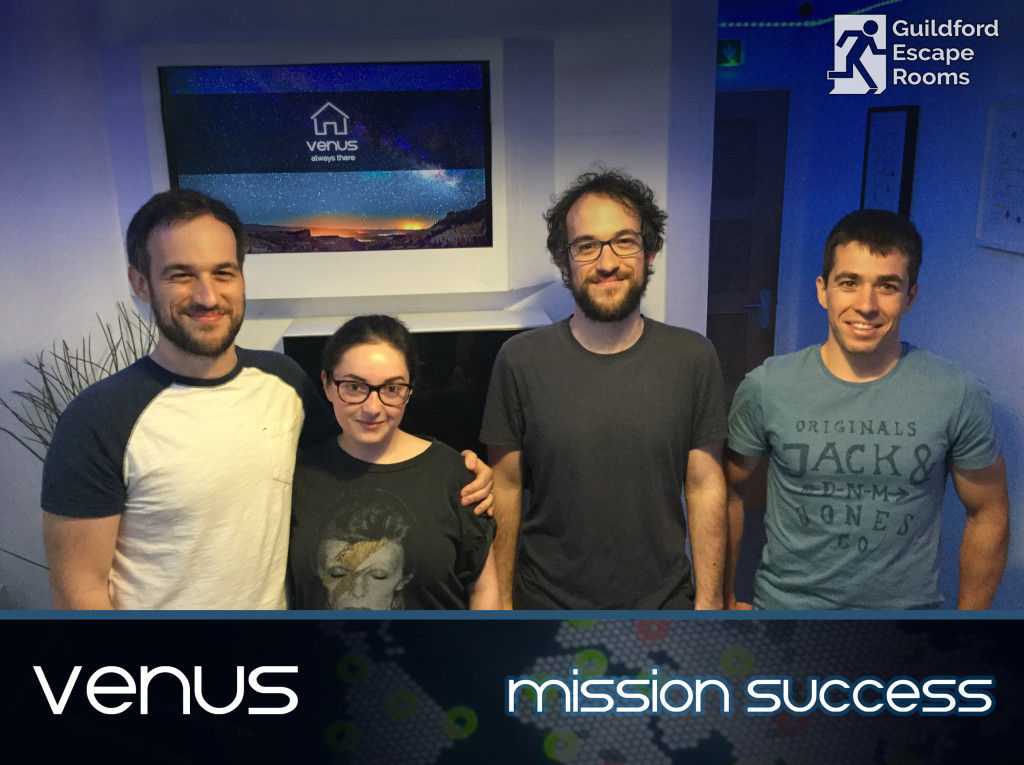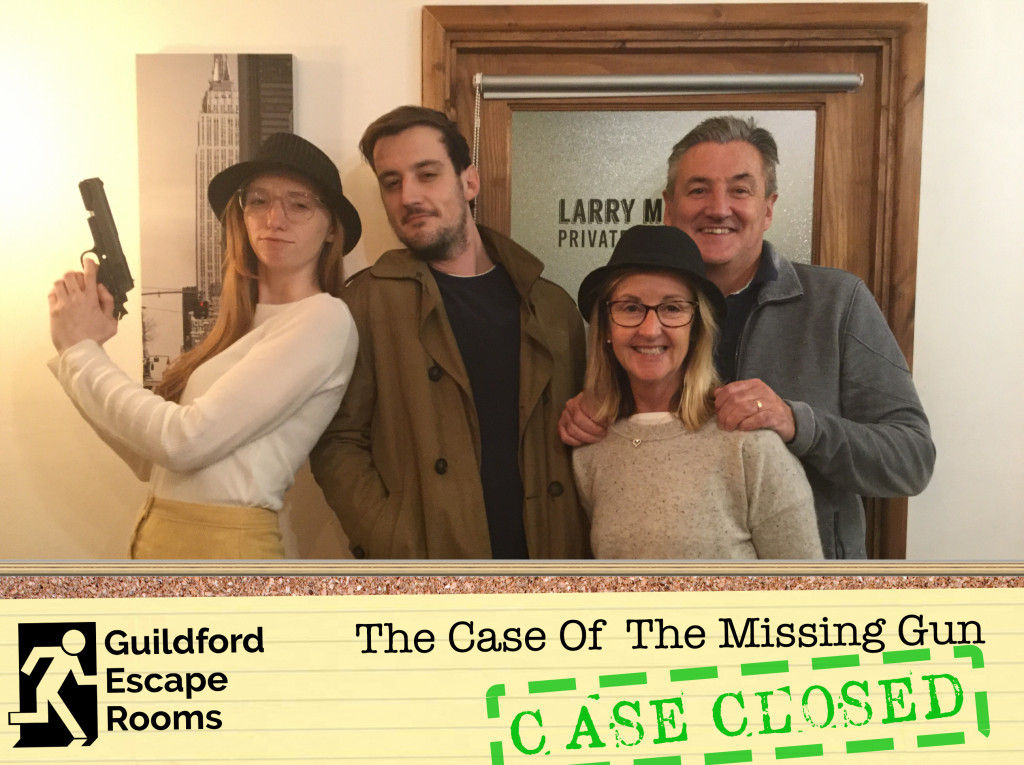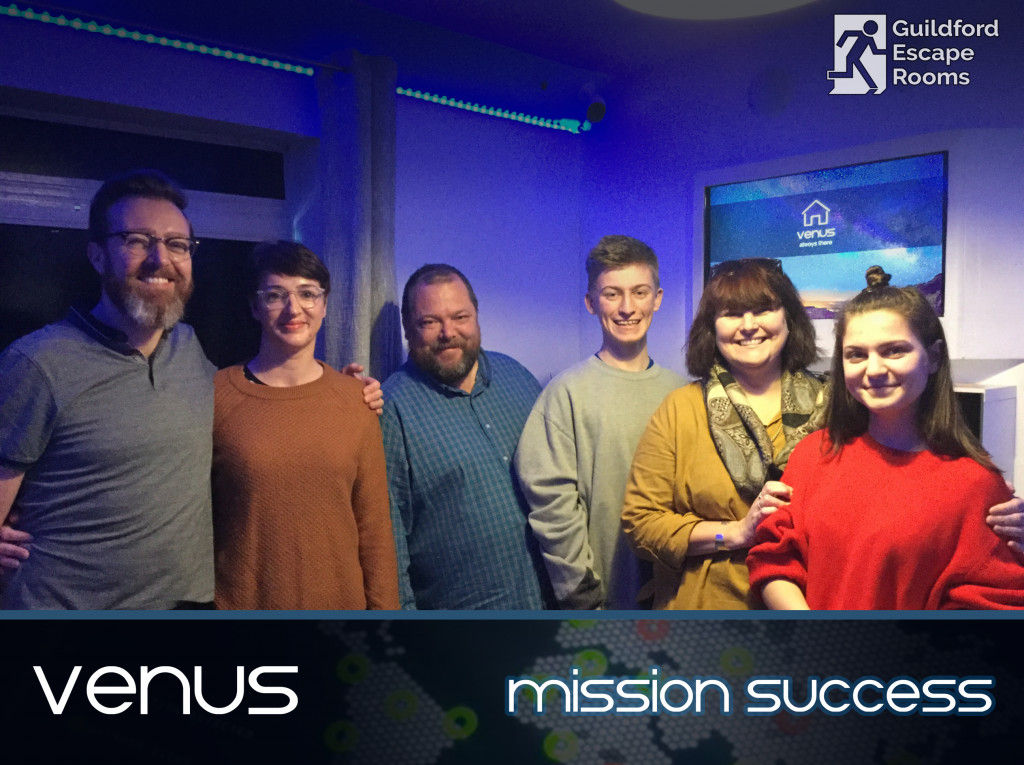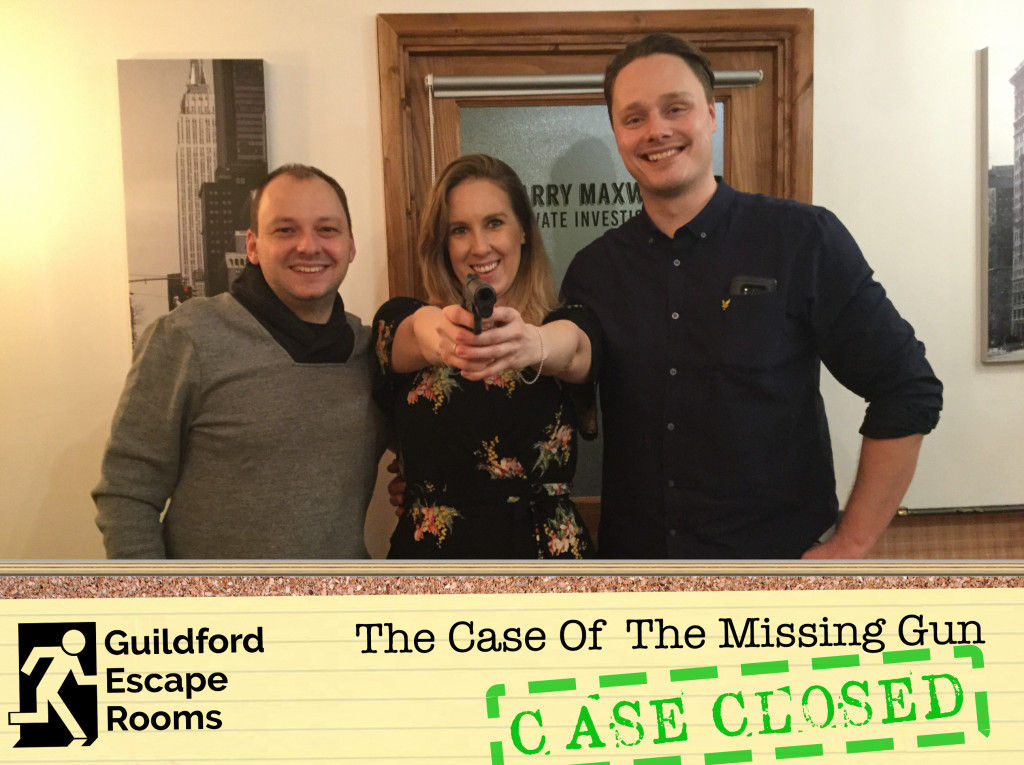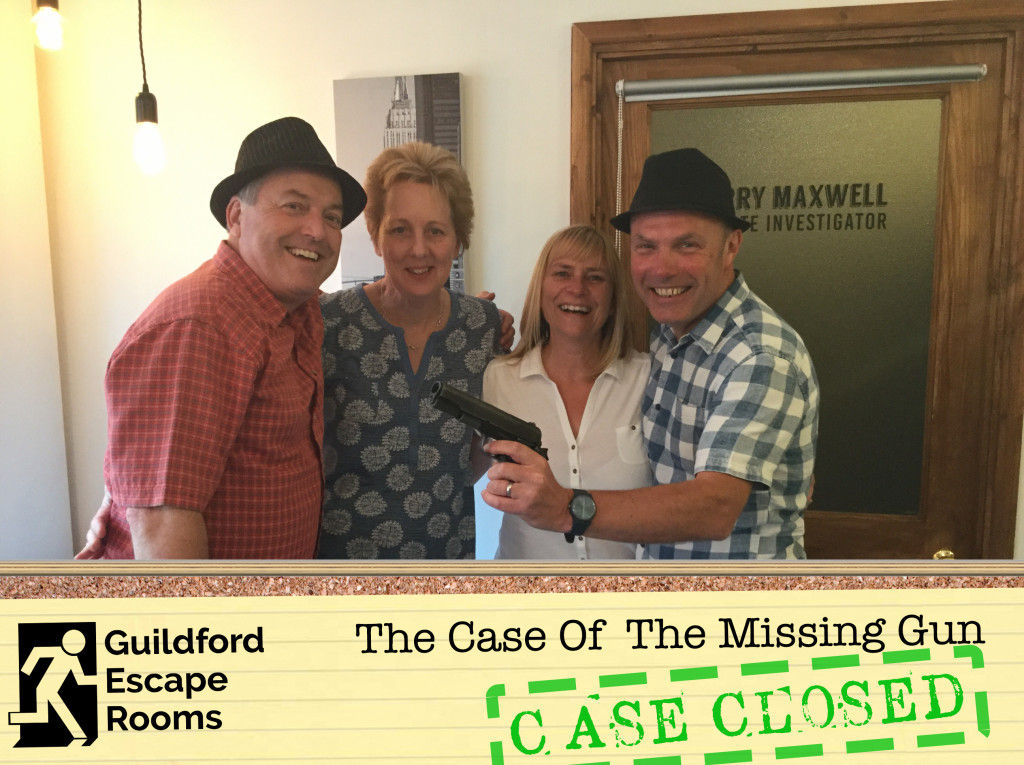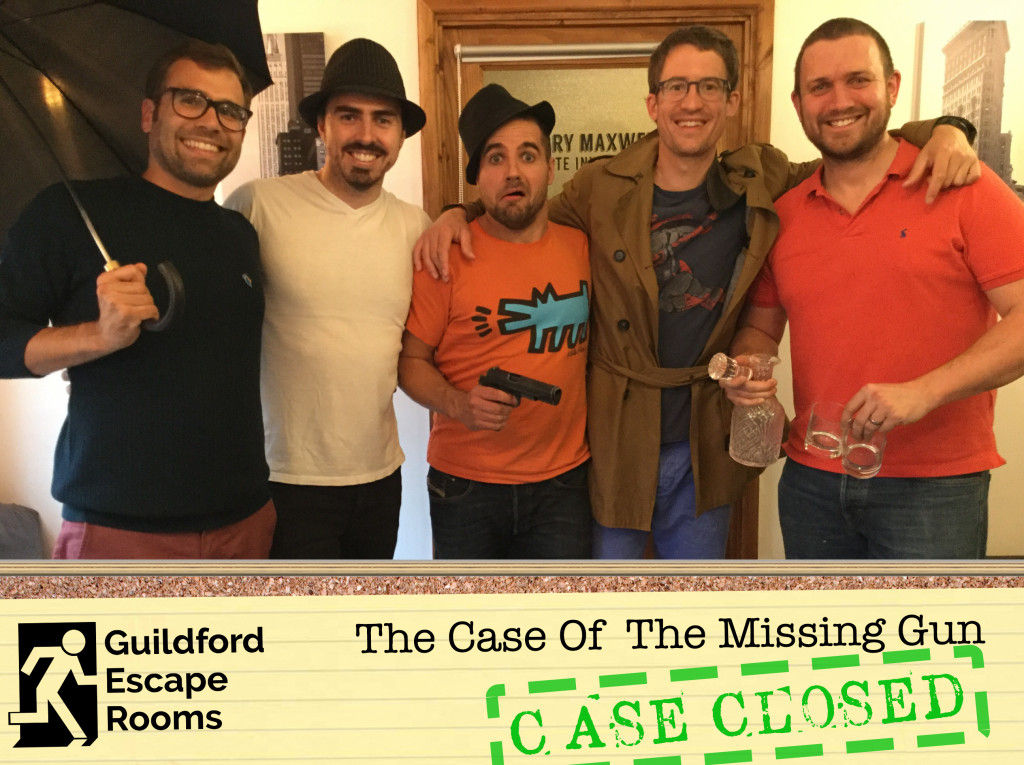 Puzzling over what to give them?
We can solve that one for you.
Find us in Guildford
Find us in Woking