5-Star Rated Escape Rooms in Surrey
Our escape rooms have won numerous awards and are consistently rated 5 stars by satisfied customers. We pride ourselves on offering the highest quality of puzzles, themes and customer service, making us a top choice for anyone looking for an exciting and challenging escape room experience. With a wide variety of rooms to choose from, there is something for everyone at our award-winning escape room facility.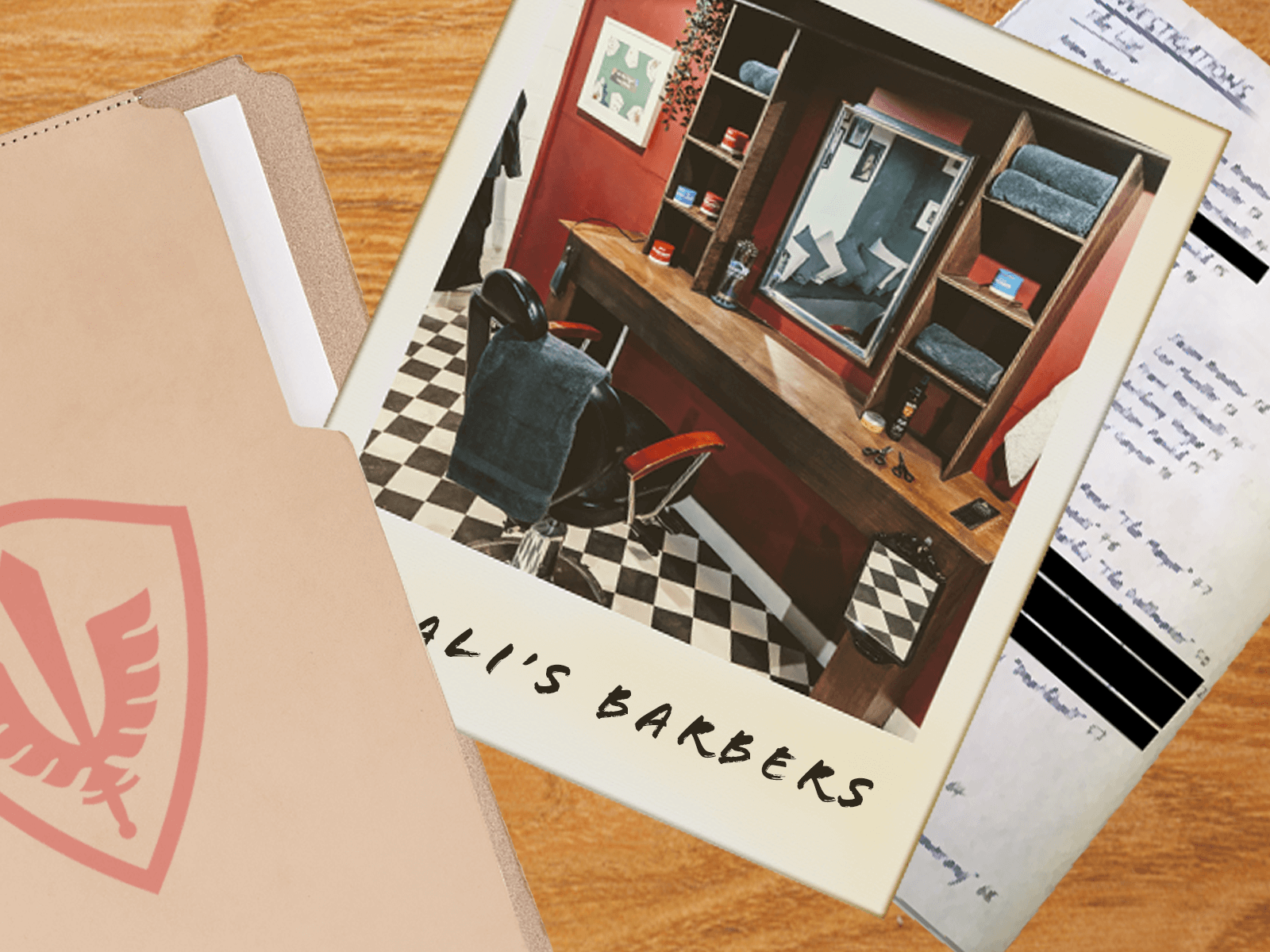 Missing In Action
(Previously in Dorking)
Our best agent has vanished at the barbershop, find out what happened to them.
Book
We've got great online experiences
You don't even need to leave the house for these!
Maxwell Mysteries - Print at home
The Paradox Diamond 💎 has been stolen from the New York City Museum. Private Investigator Larry Maxwell is on the case but he needs your help. Can you catch the thief red-handed in this 'print and play' game?
Our latest game. Handcrafted with beautiful illustrations and a wide variety of puzzles providing around 2.5 hours of content and includes offline and online puzzle elements.
Find out more
Buy
Valiant Escapees
Don't they look clever!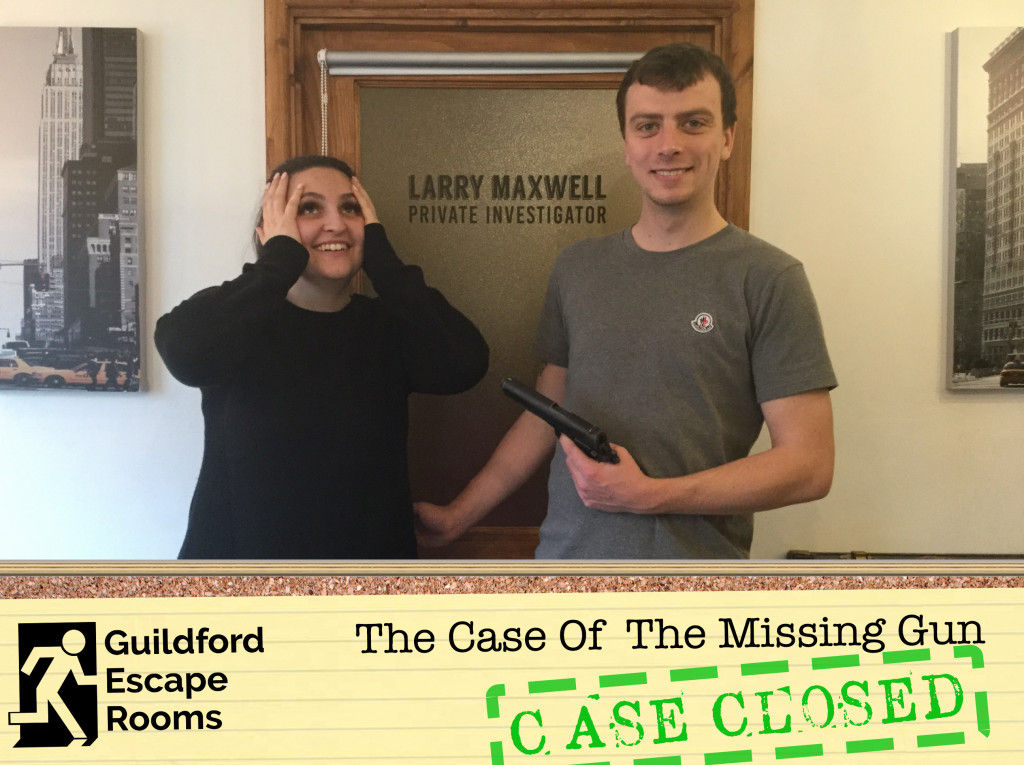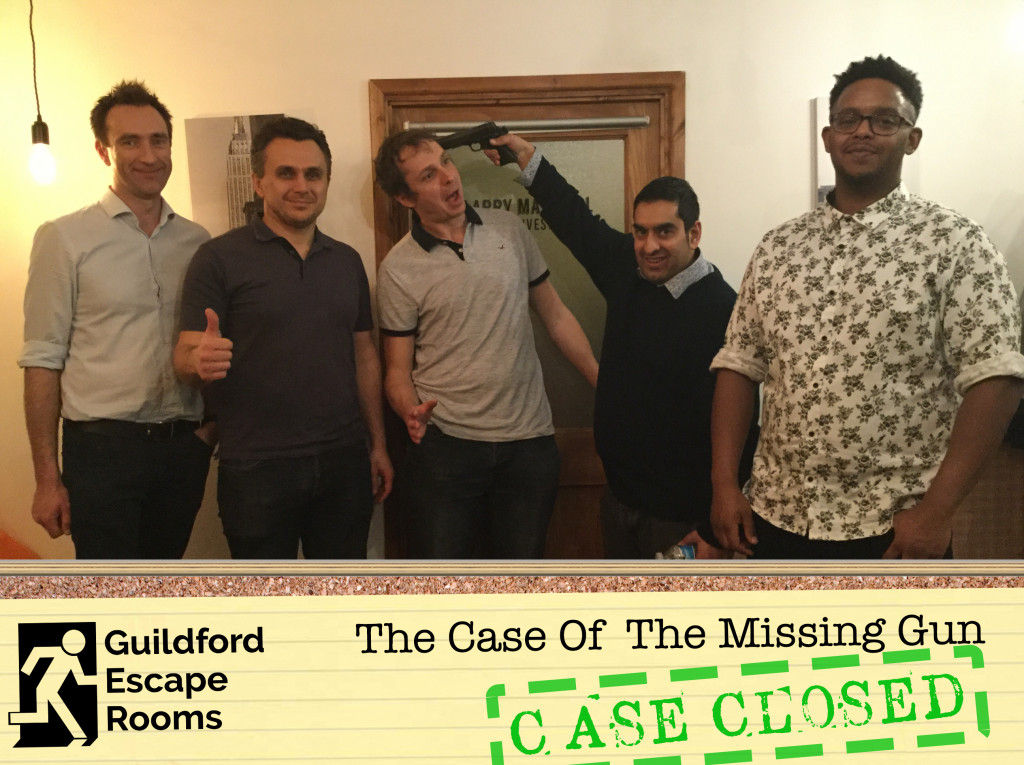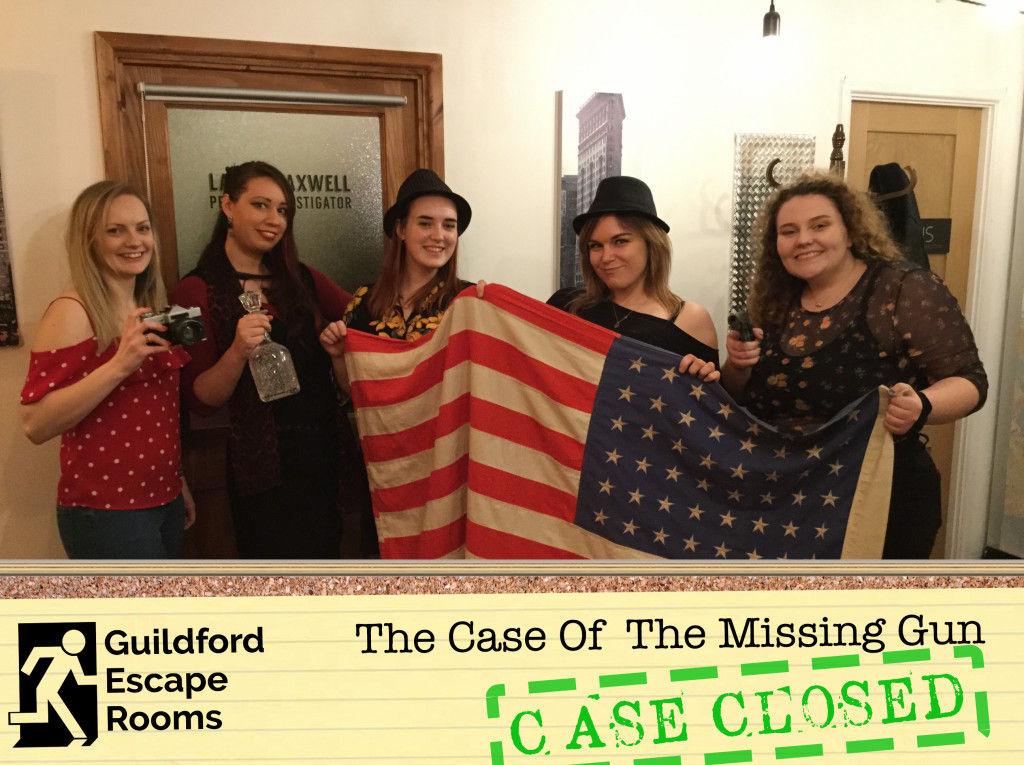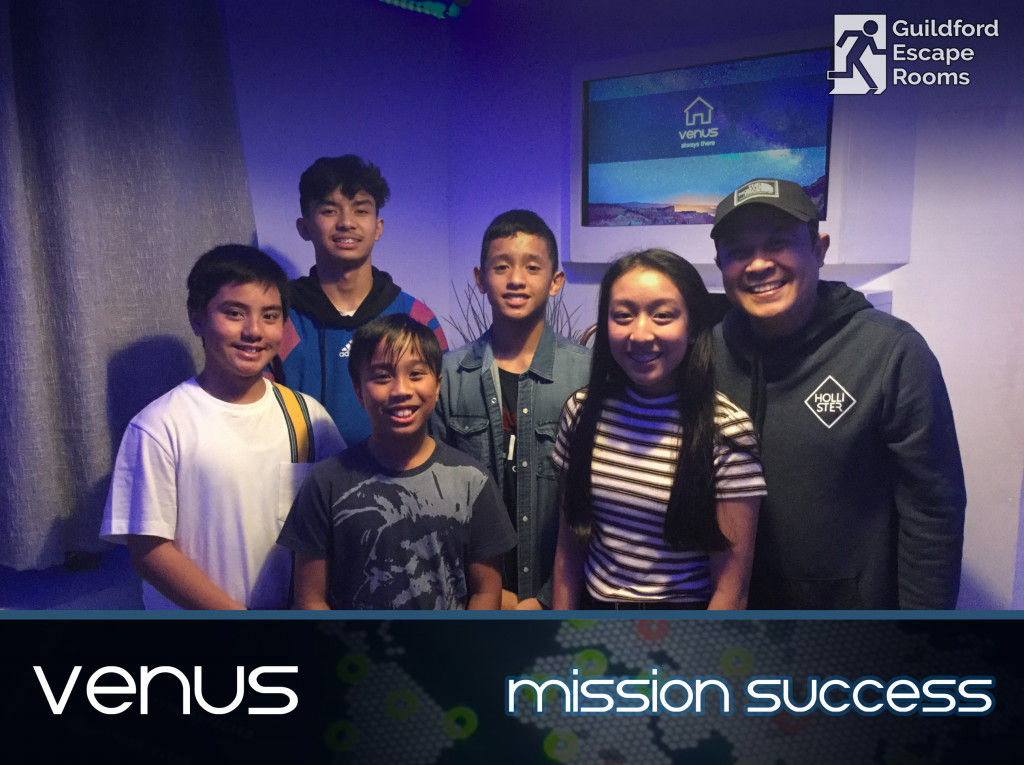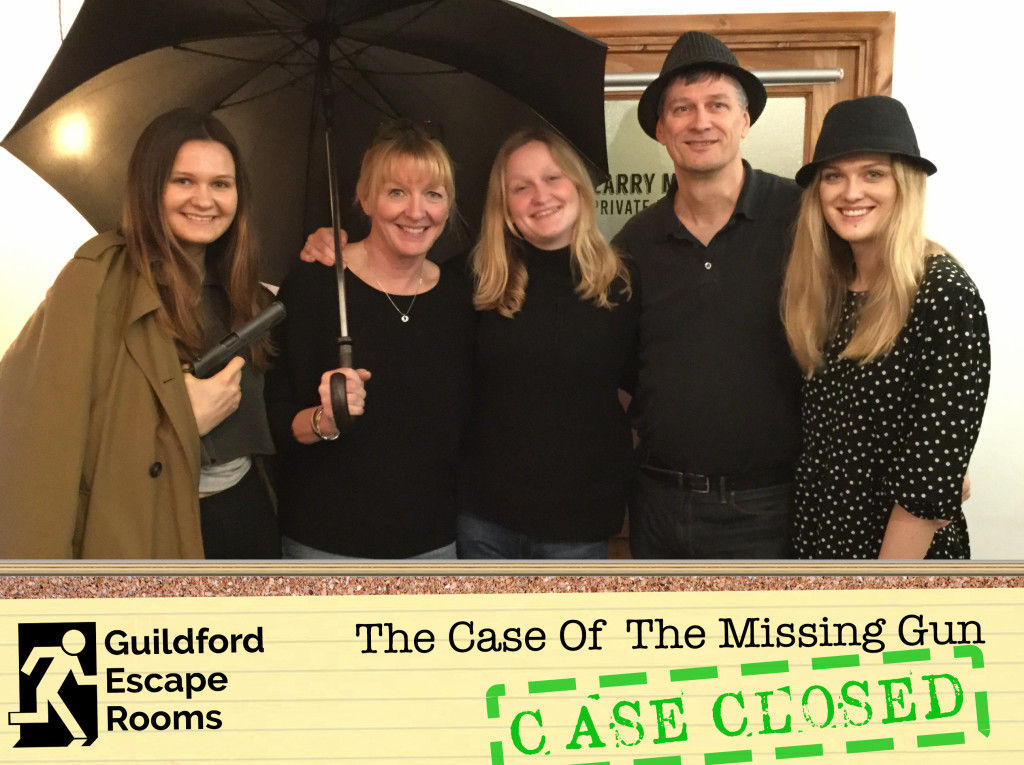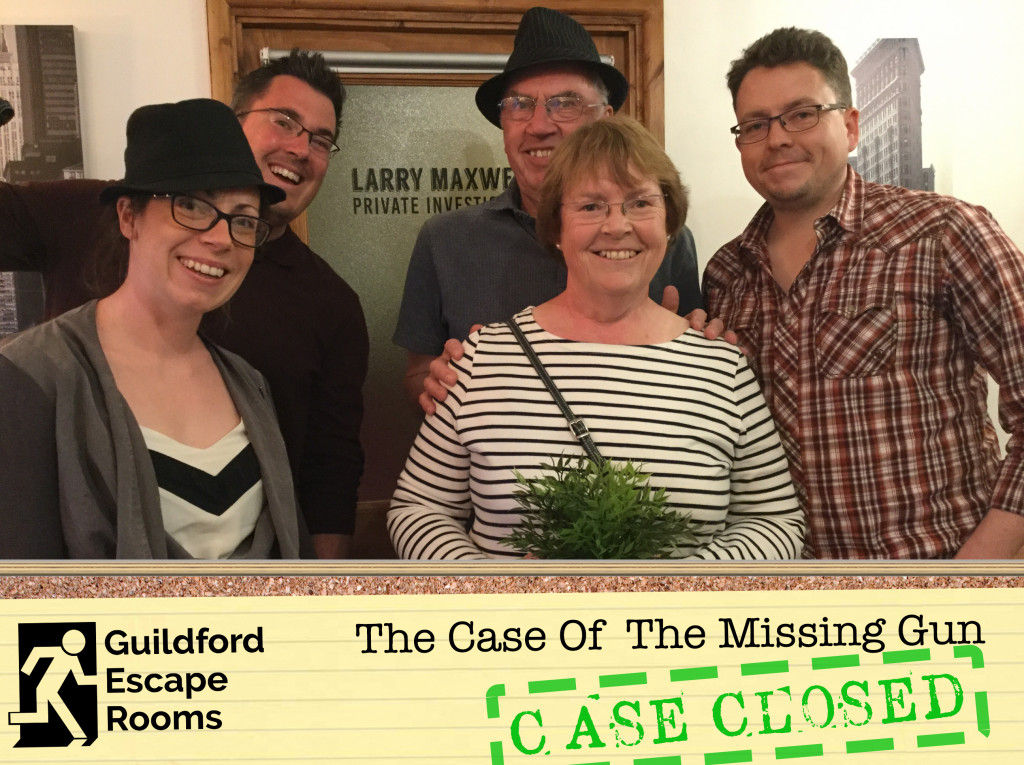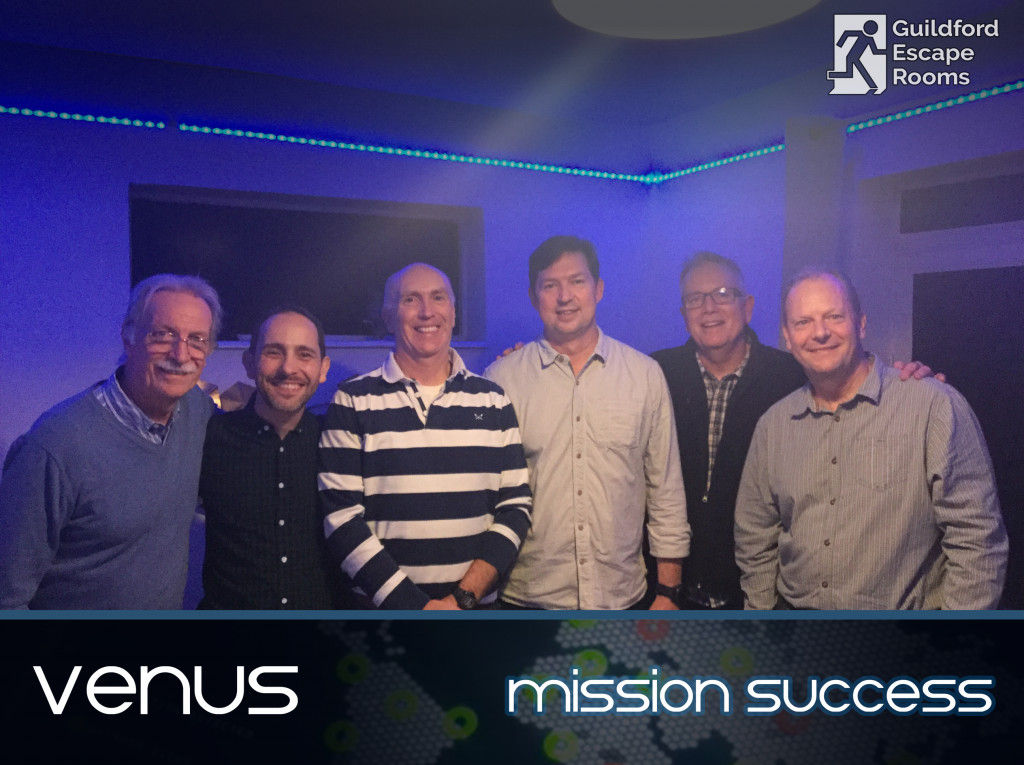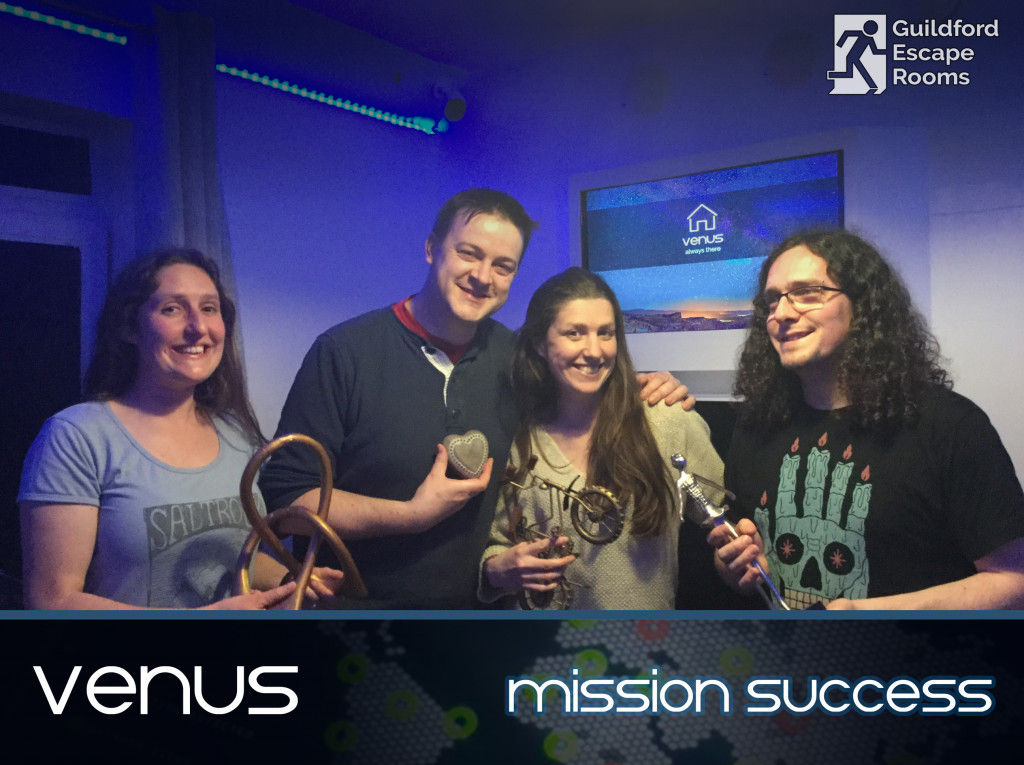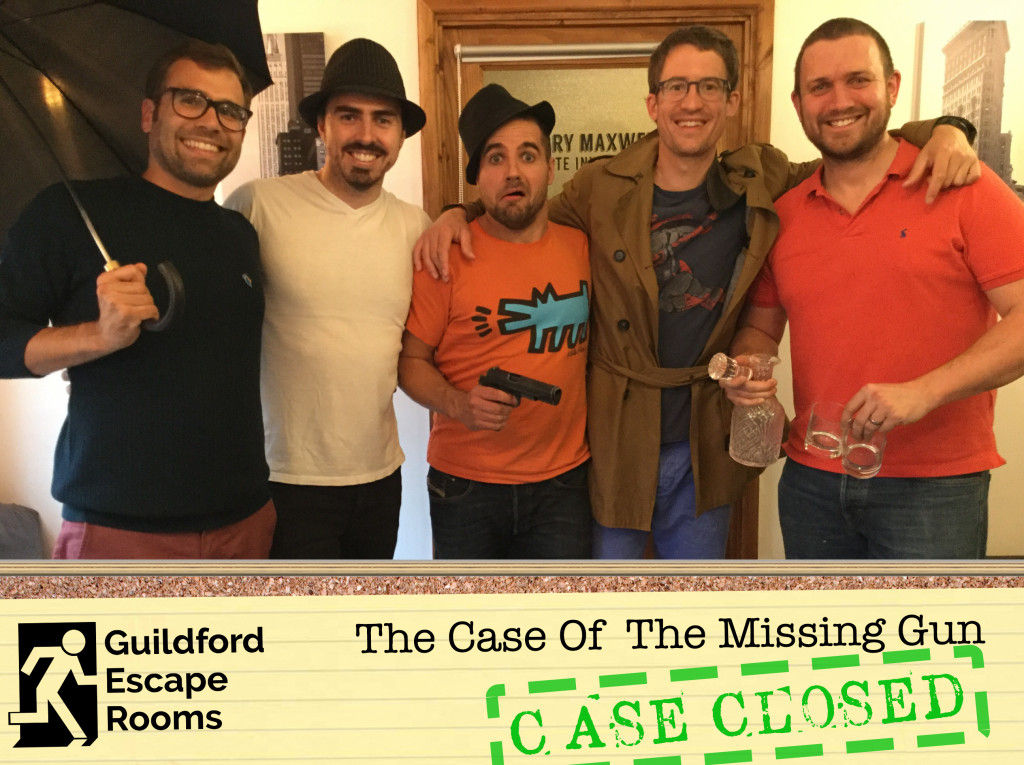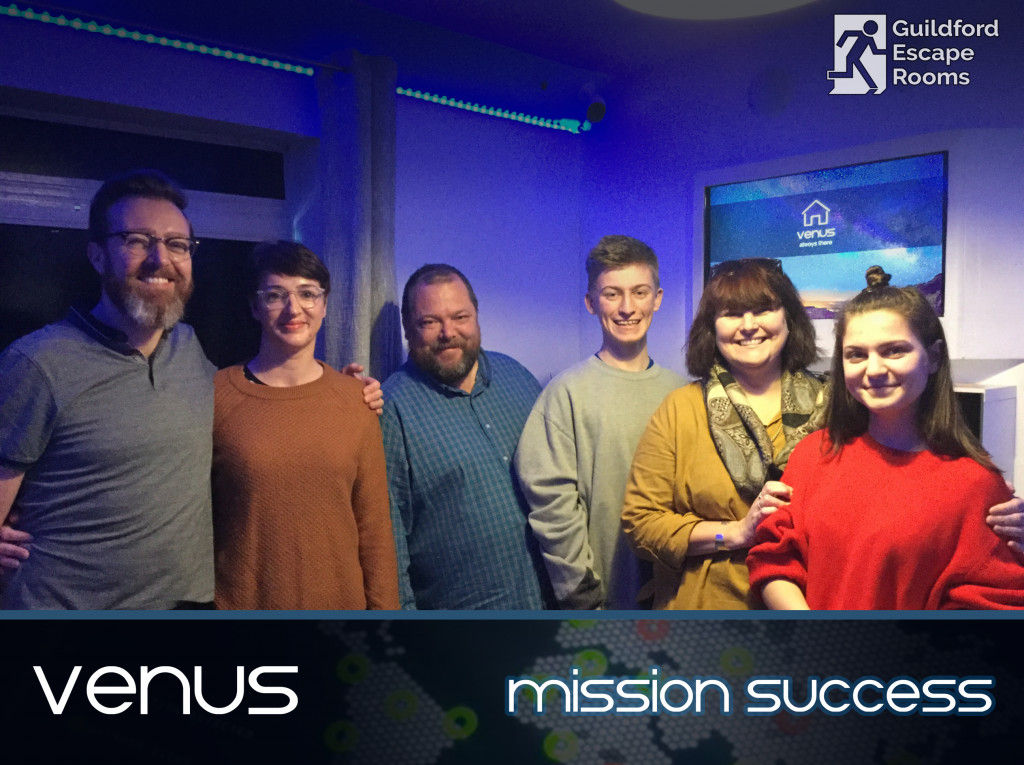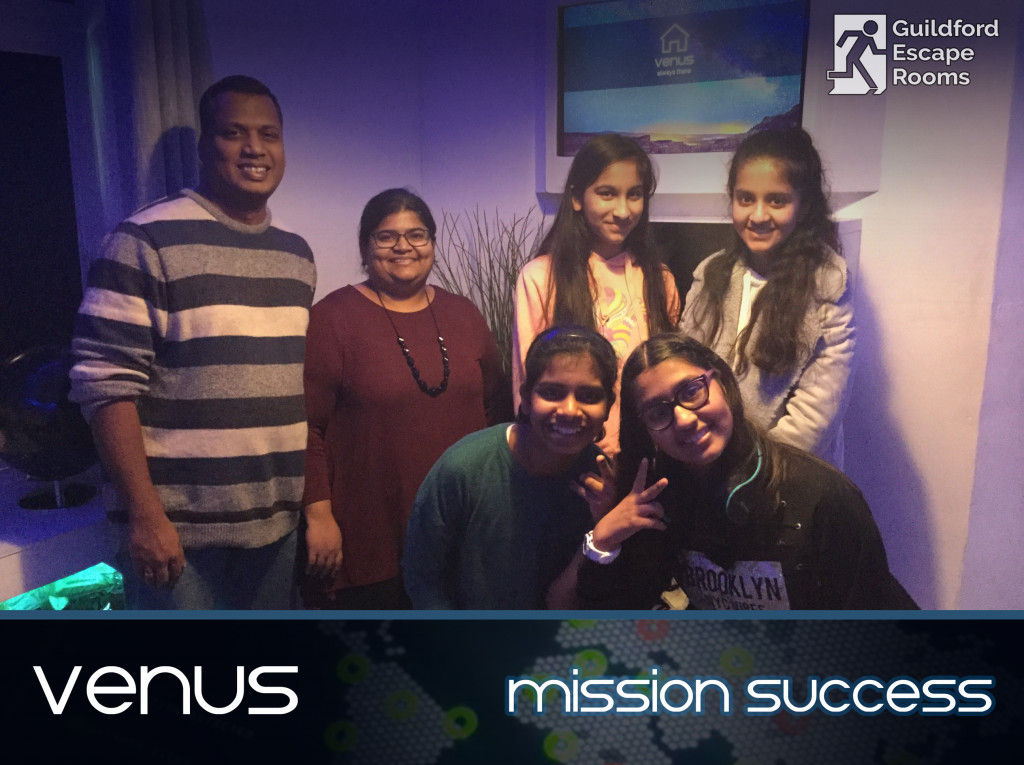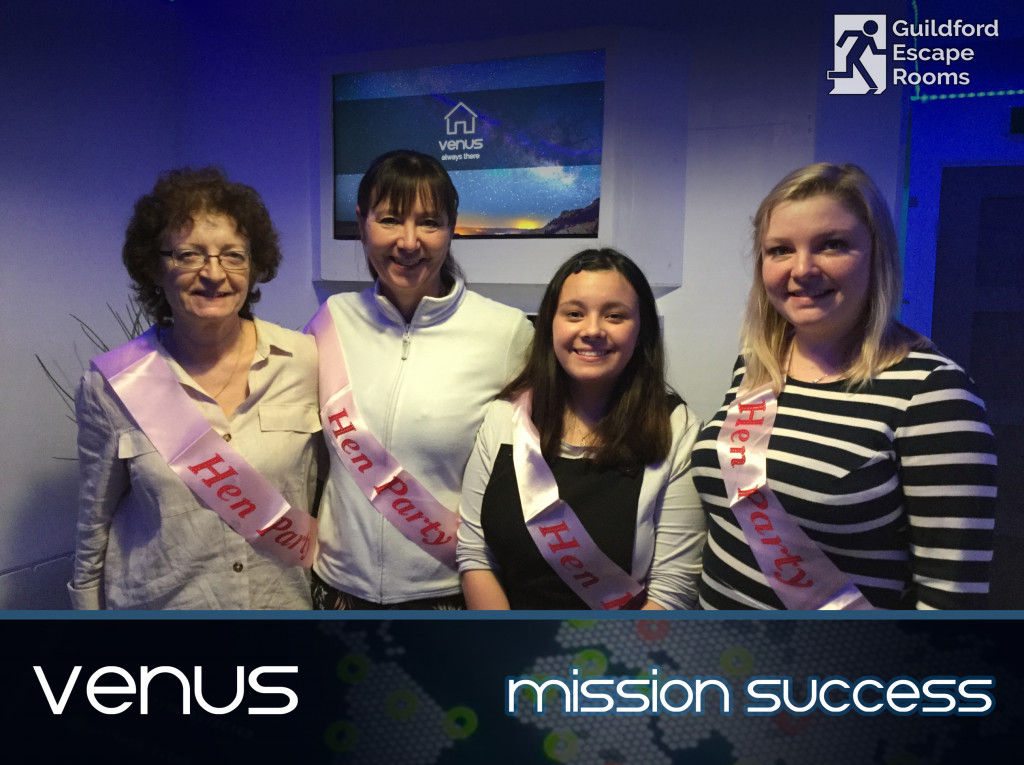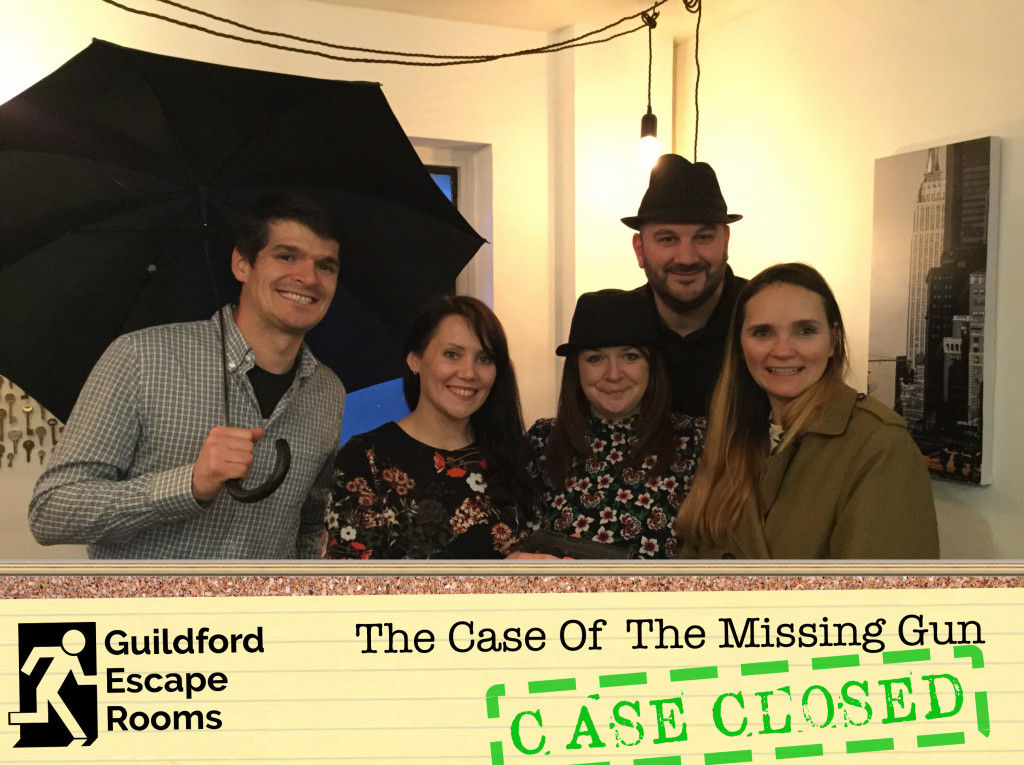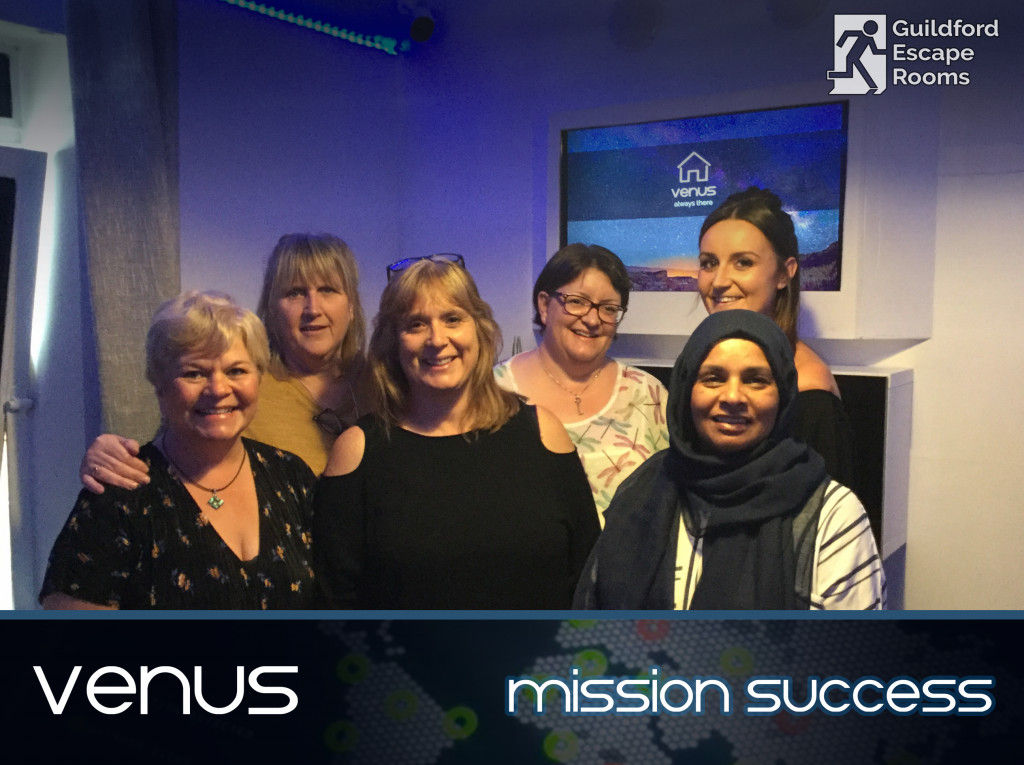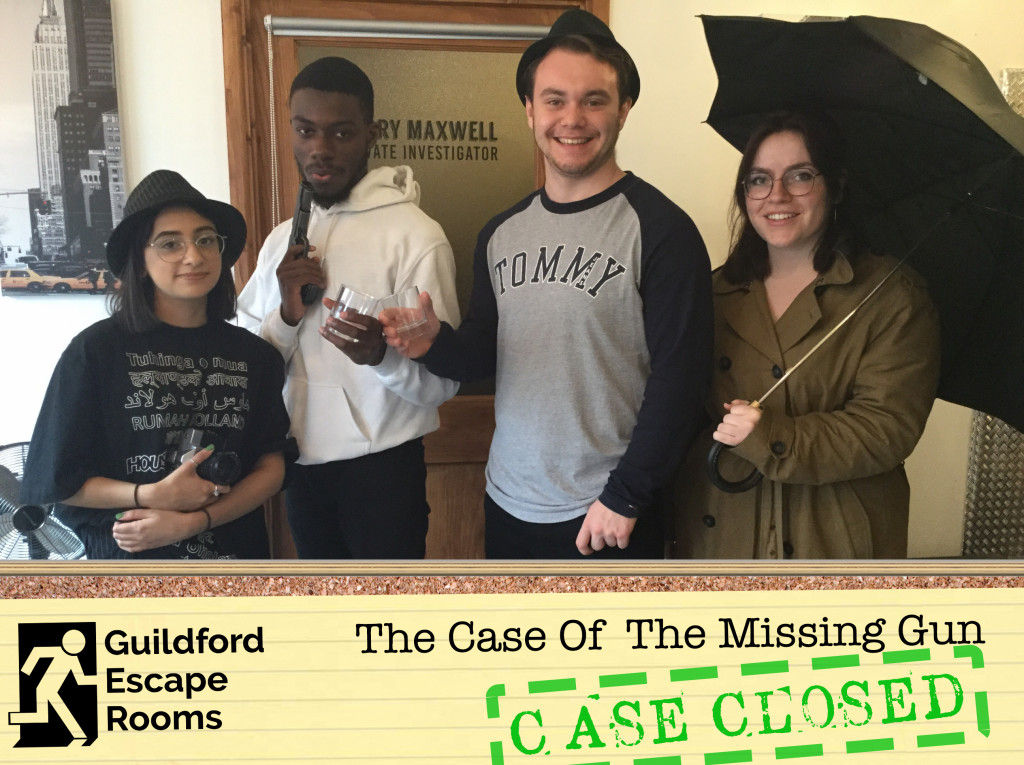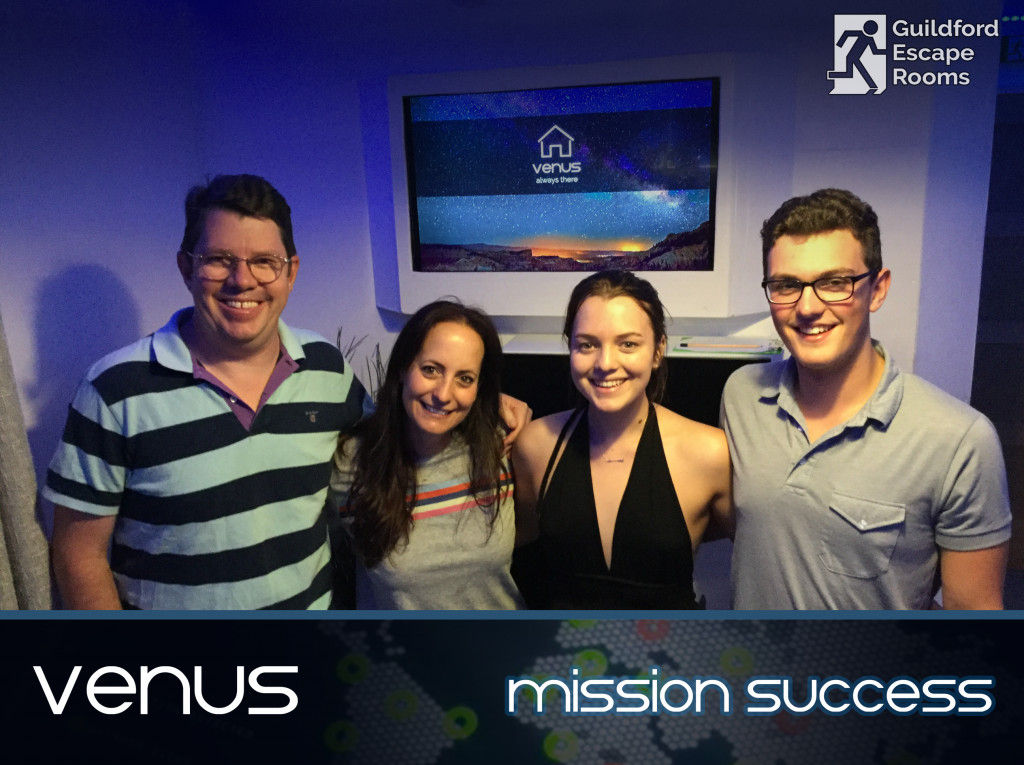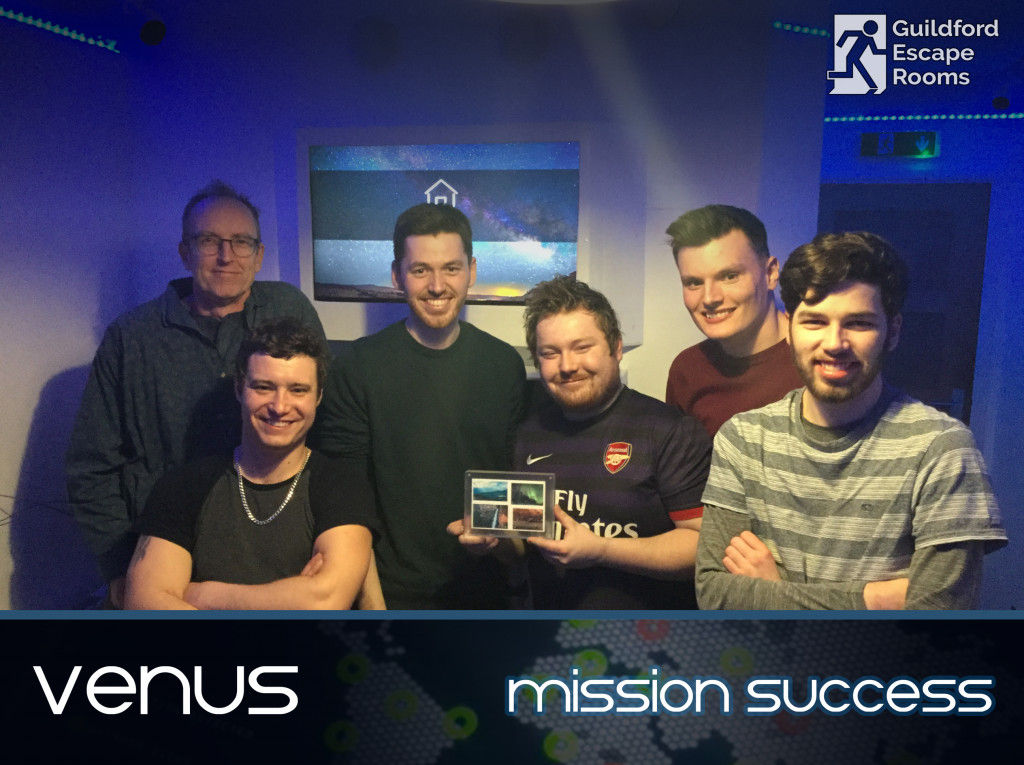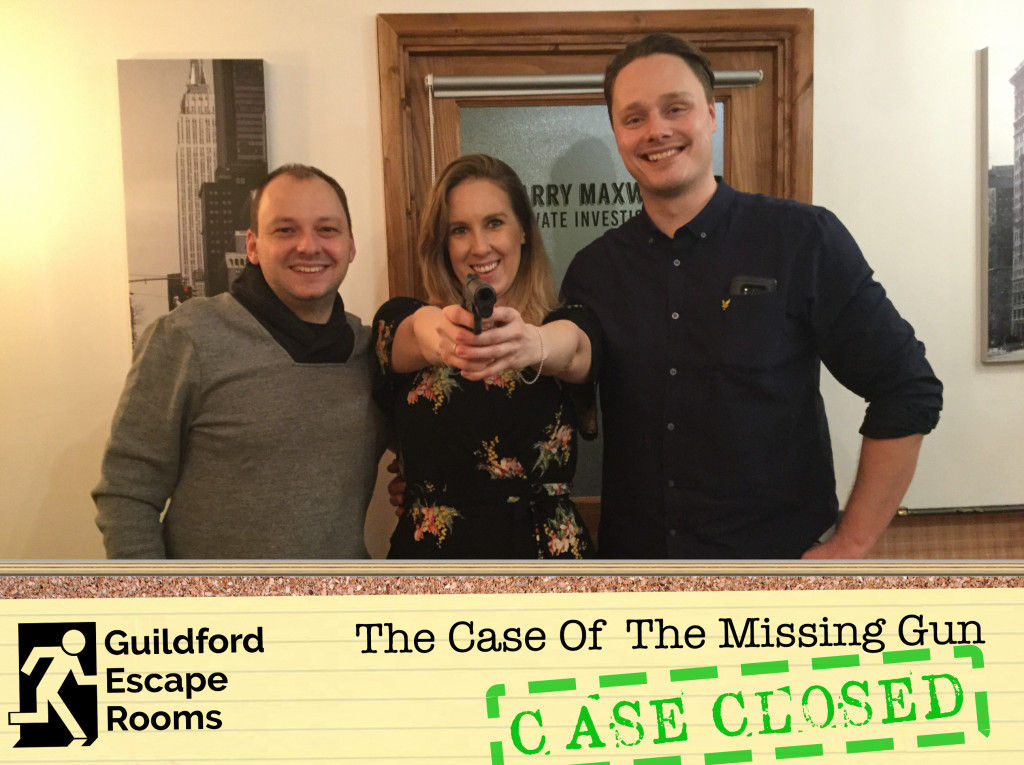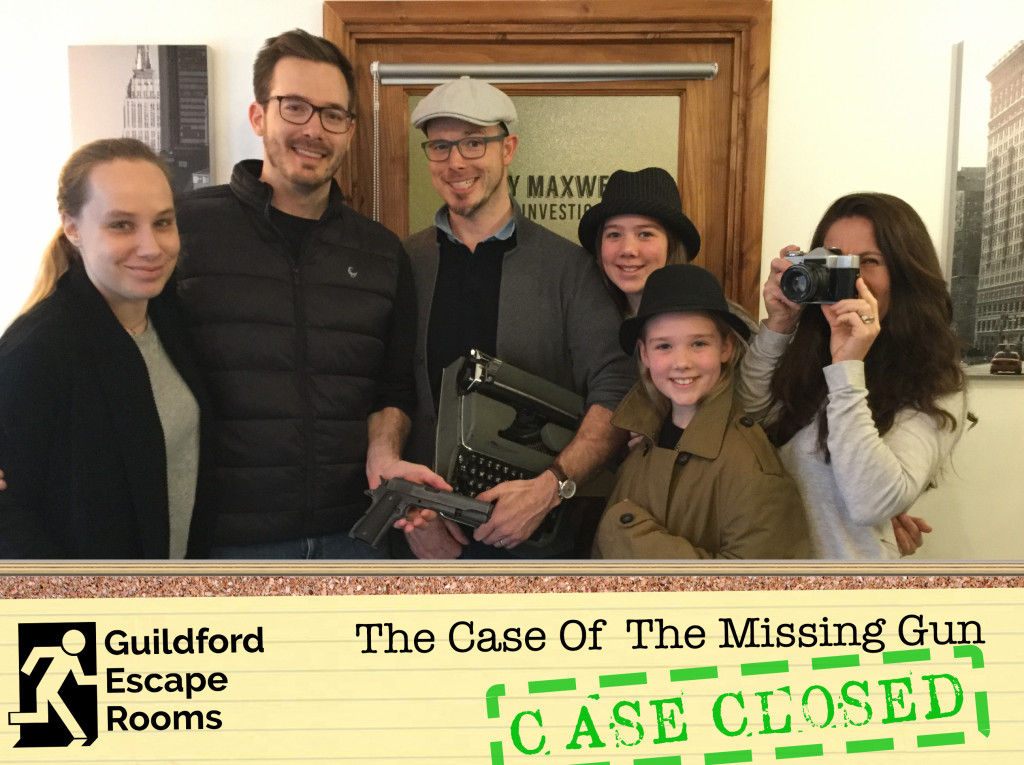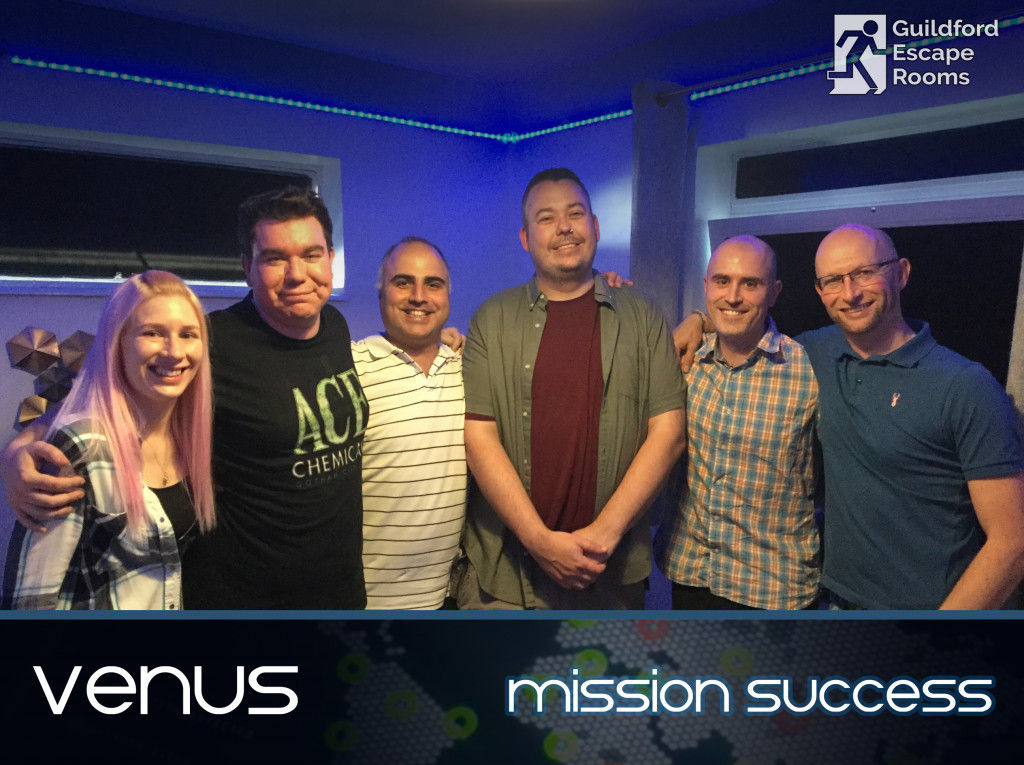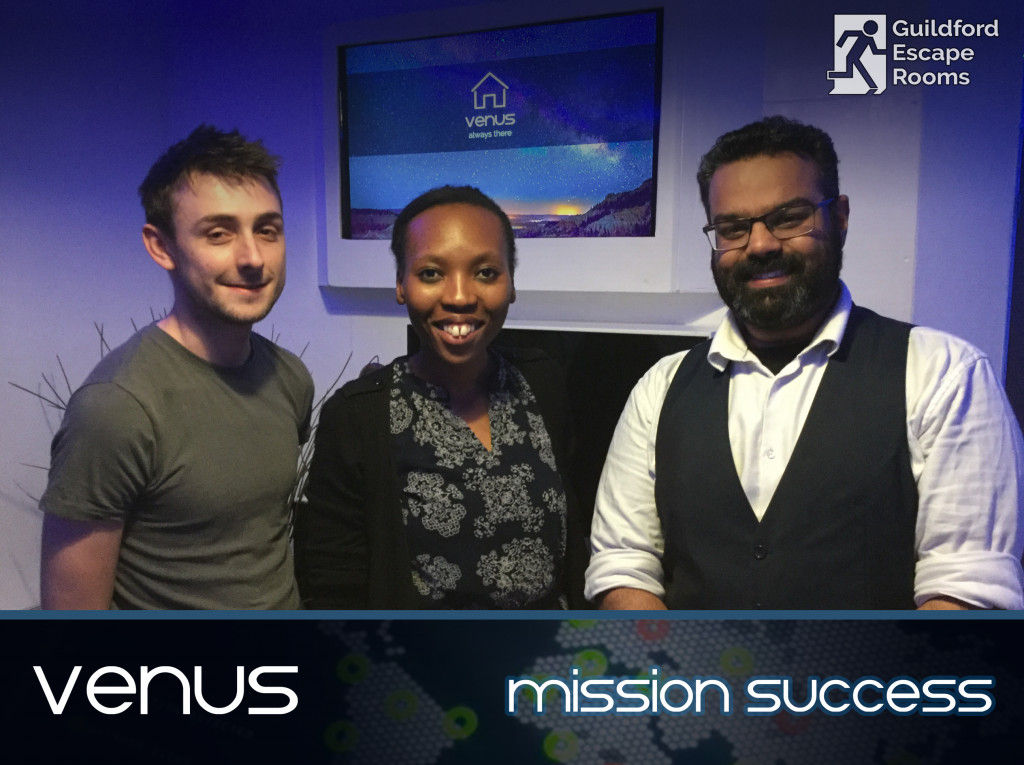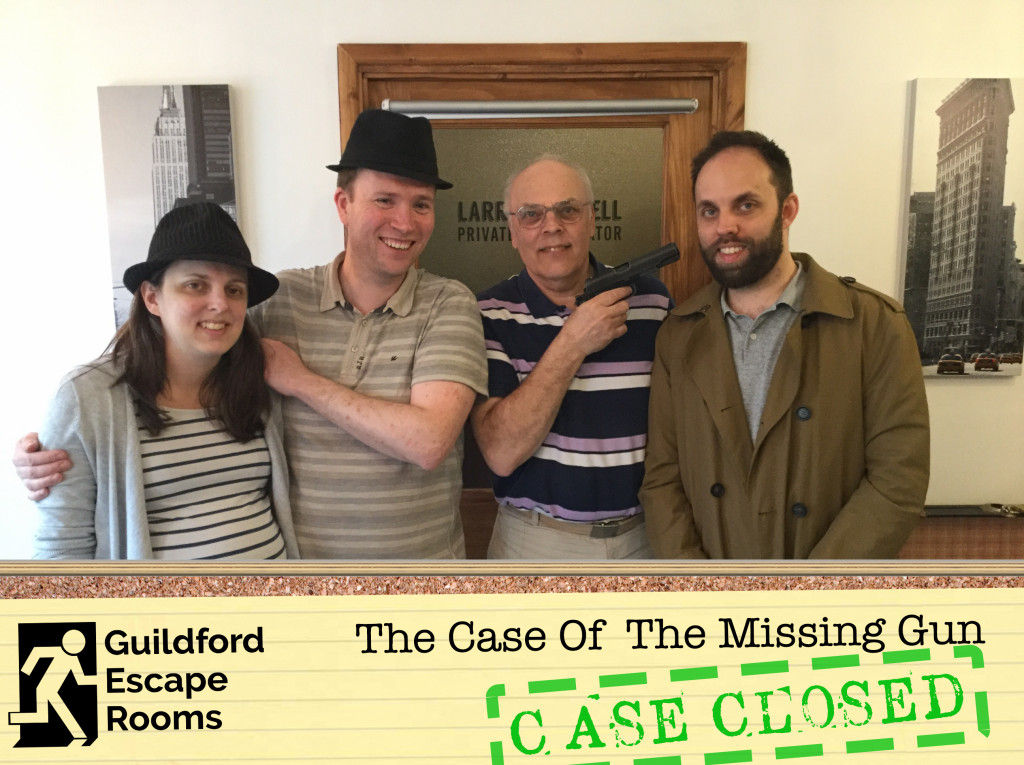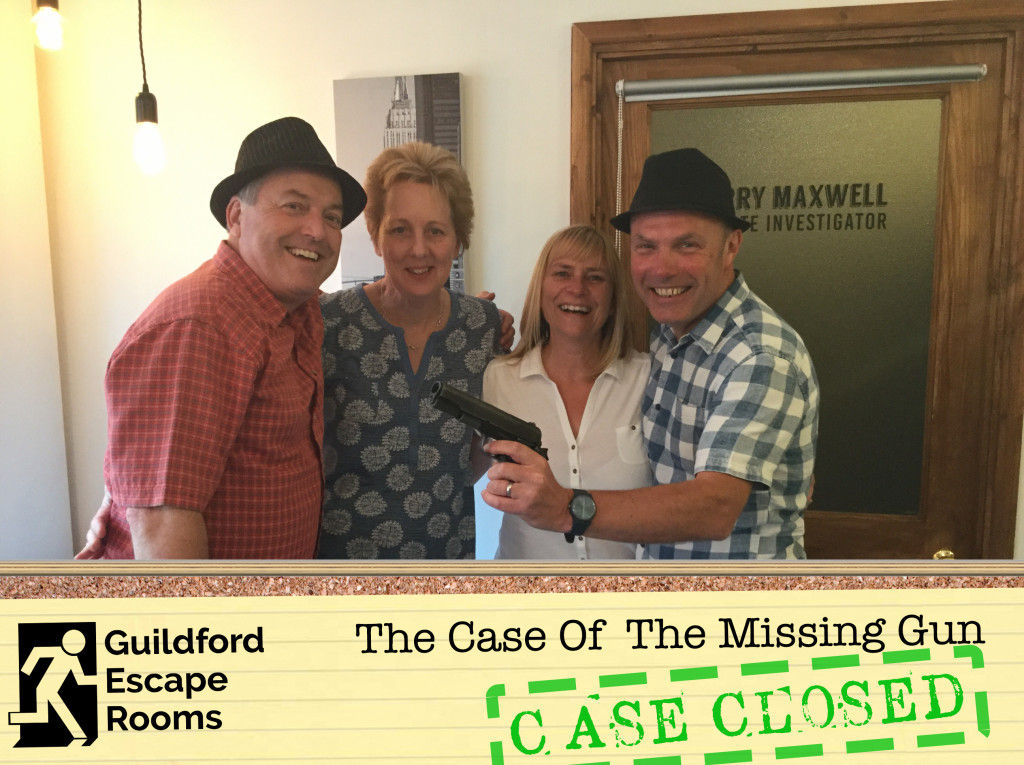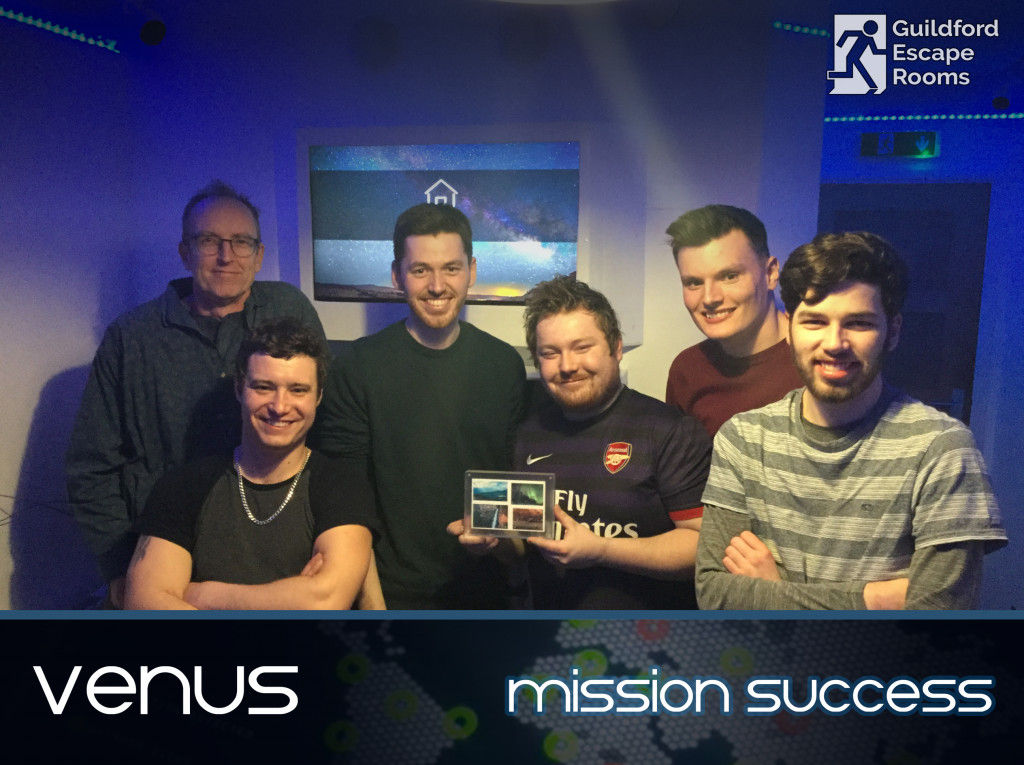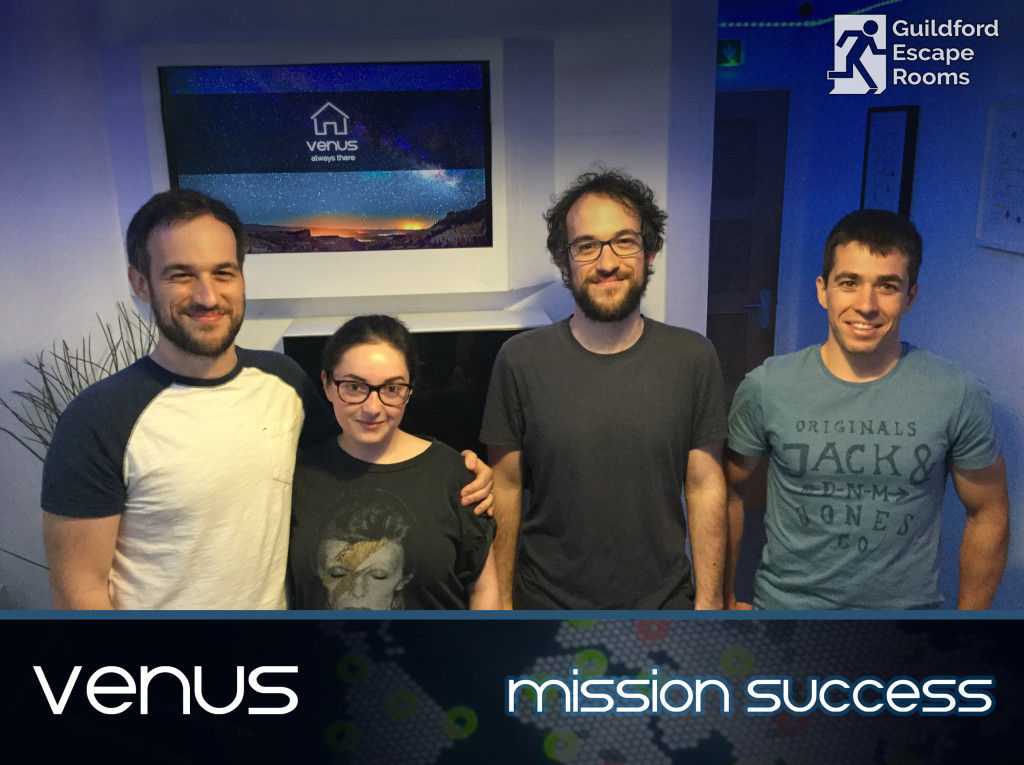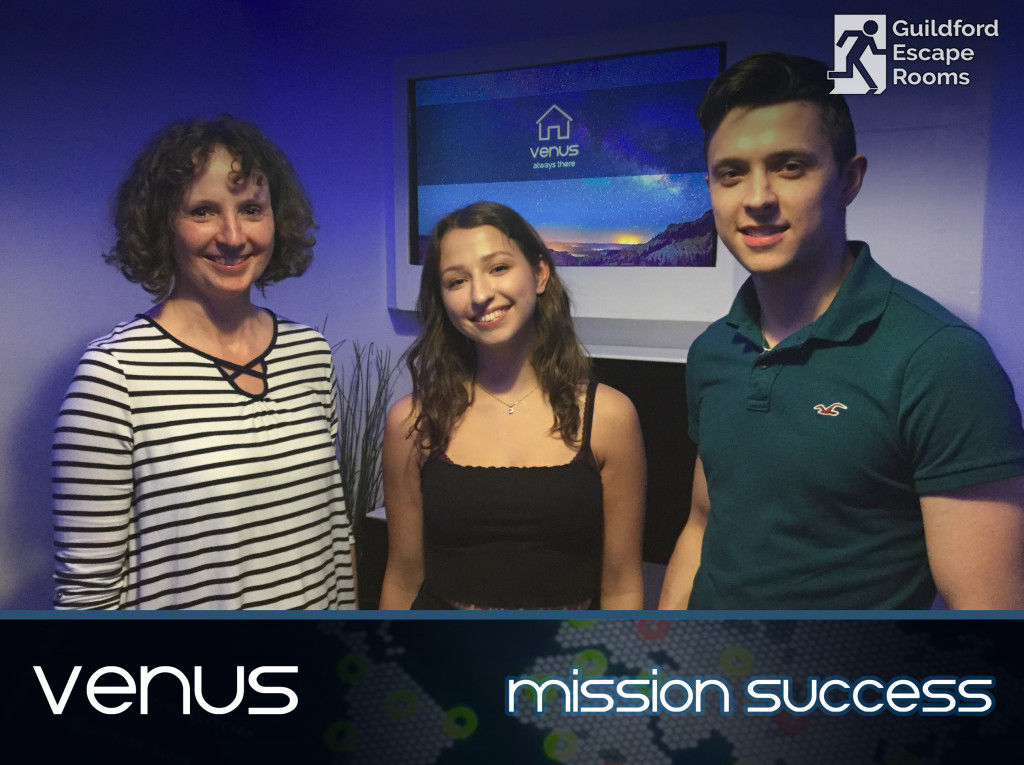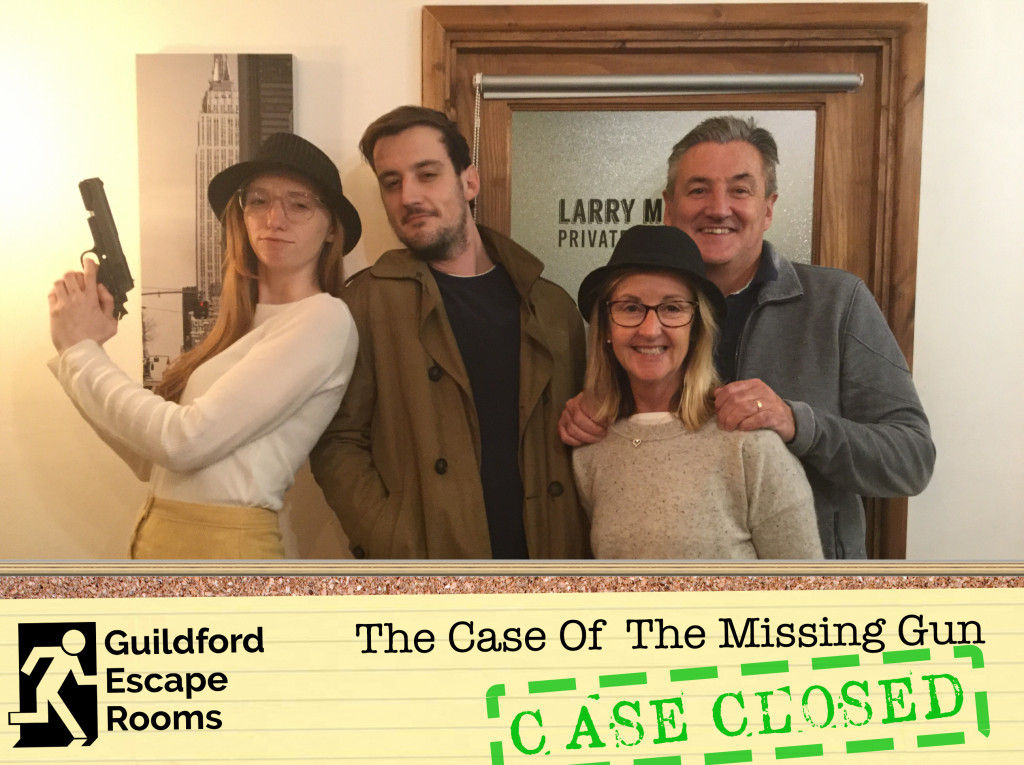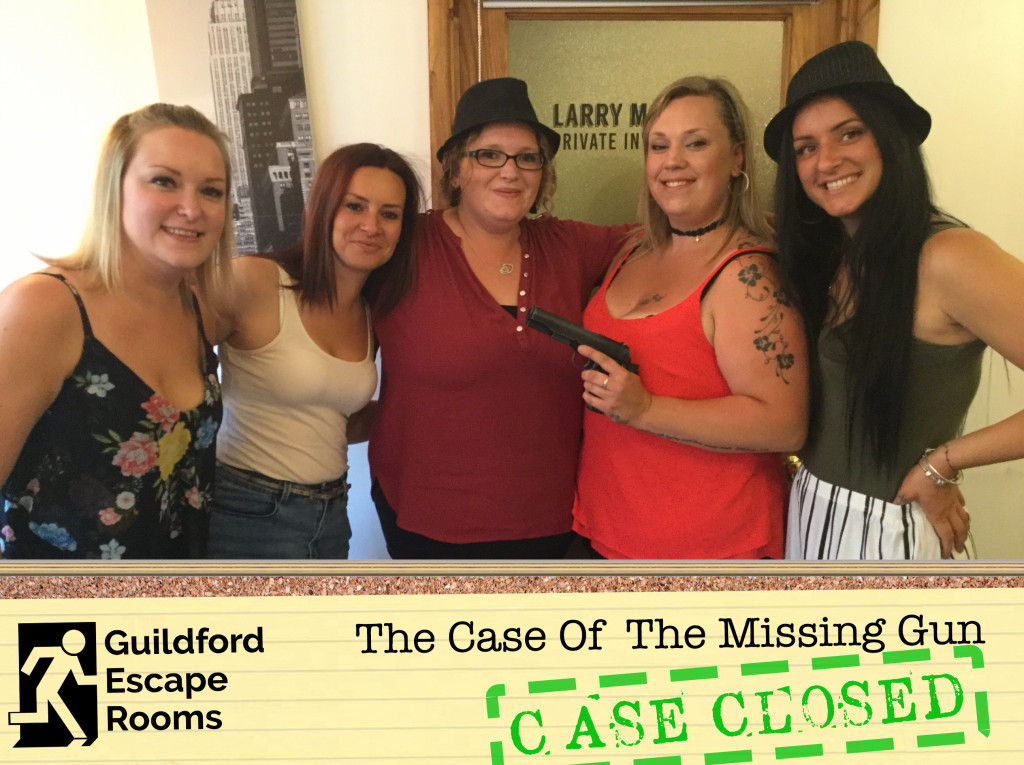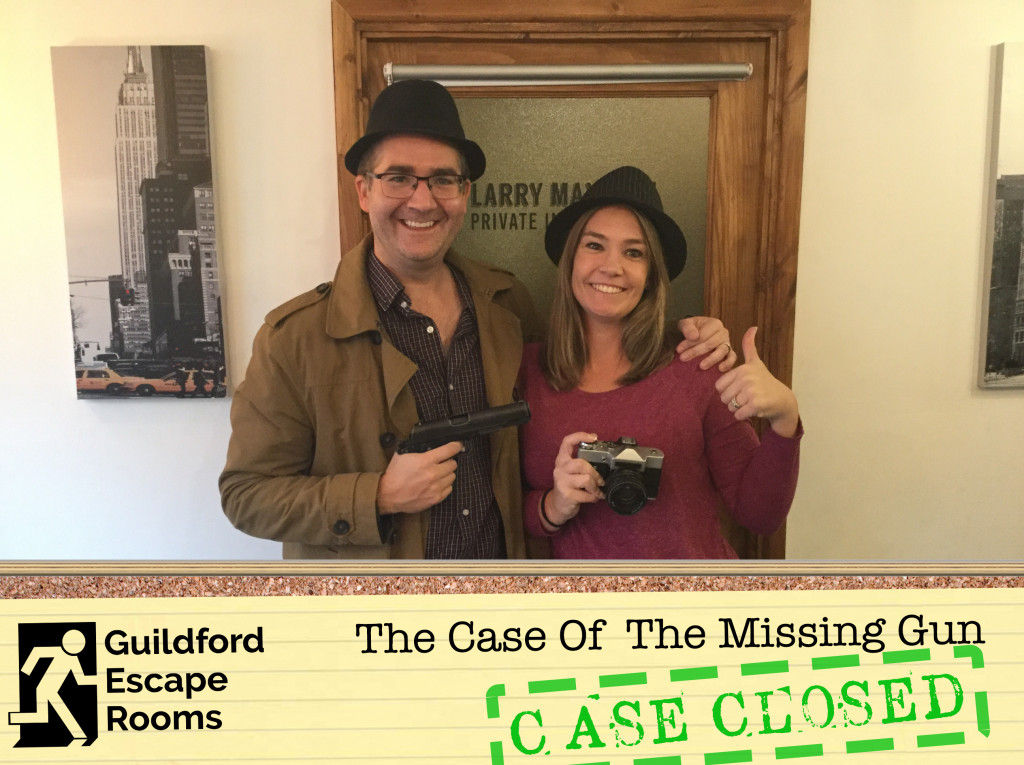 Puzzling over what to give them?
We can solve that one for you.
Find us in Guildford
Find us in Woking