Puzzle Dash
Race, Solve, Conquer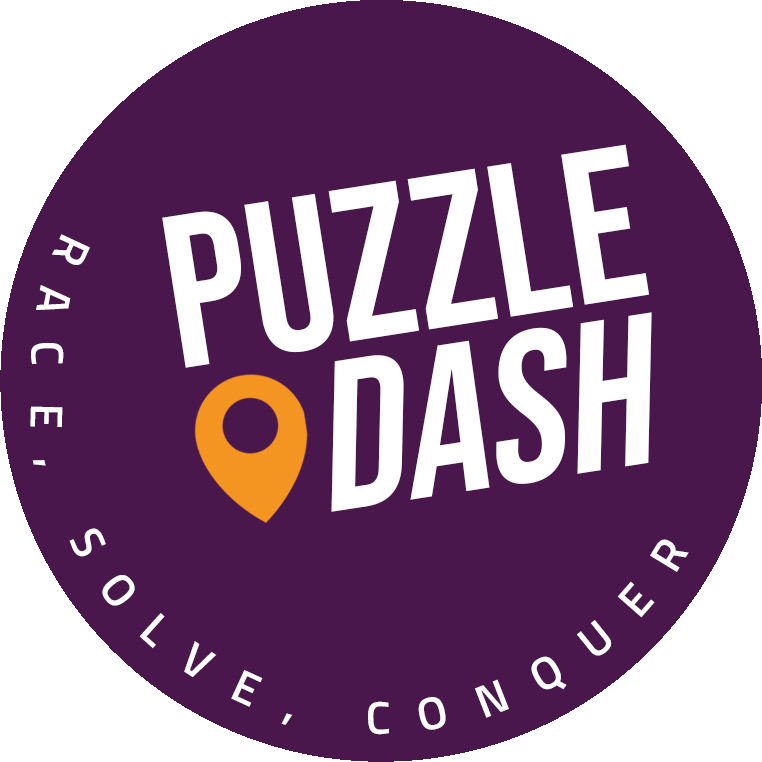 Compete against other teams in a race against time!
Race the Clock, Unite Your Team, Triumph Together in a Thrilling Puzzle Adventure!
Engage in a thrilling adventure as you rally your team to embark on a puzzle-solving quest, competing against other teams in a race against time. Will you emerge triumphant before the countdown reaches zero? Secure your spot now and brace yourself for an exhilarating dash towards victory!
Get Tickets
💰 £20pp (reduced to £15pp for 4 or more tickets)
Each ticket includes a free drink from The Zero Cafe
The event will last around 2.5 hours start to finish. After arriving at your start time, you'll receive a quick briefing then you'll set off around Guildford solving up to 70 puzzles in the 90 minutes of game time. Once the time is up, don't be late back to HQ as you'll lose points for each second you're late! Once the scores are in, we'll announce the winner 🏆
No upcoming events.
👇 Book your tickets below 👇