The Better Away Day
Your team has 60 minutes to search for clues, solve the puzzles and beat the room. Intrinsically team building in it's nature, playing escape rooms will get everyone involved and give the whole team a joint sense of success when you beat the game!
From
just £21.35 +VAT

per person
---
At the same time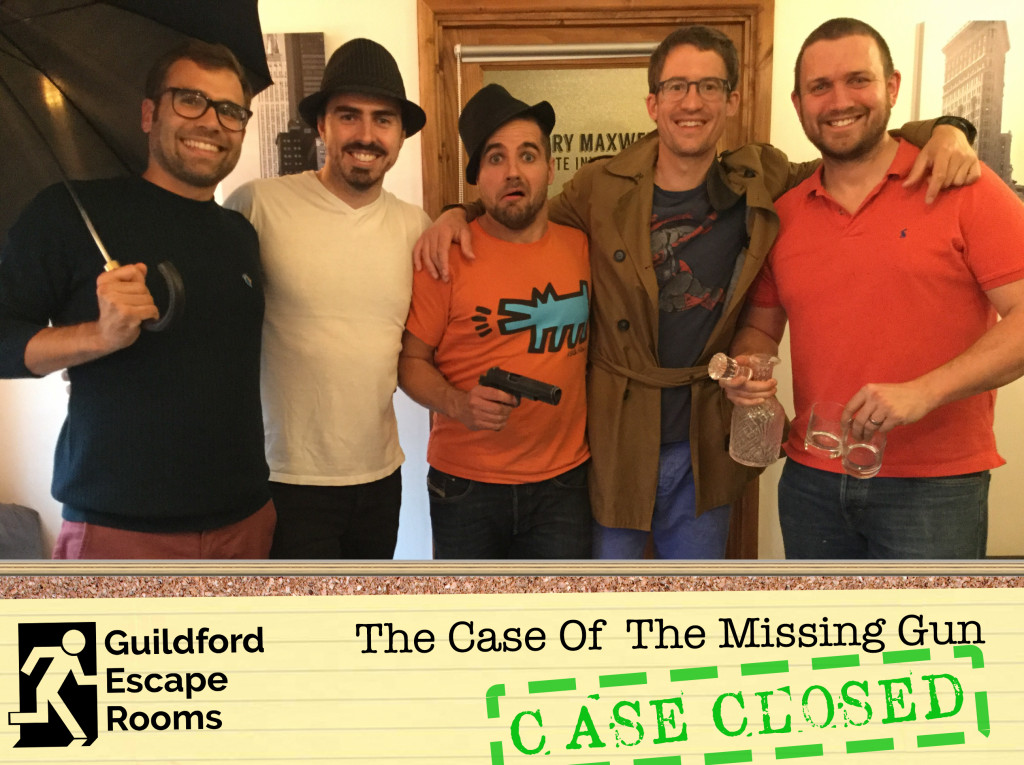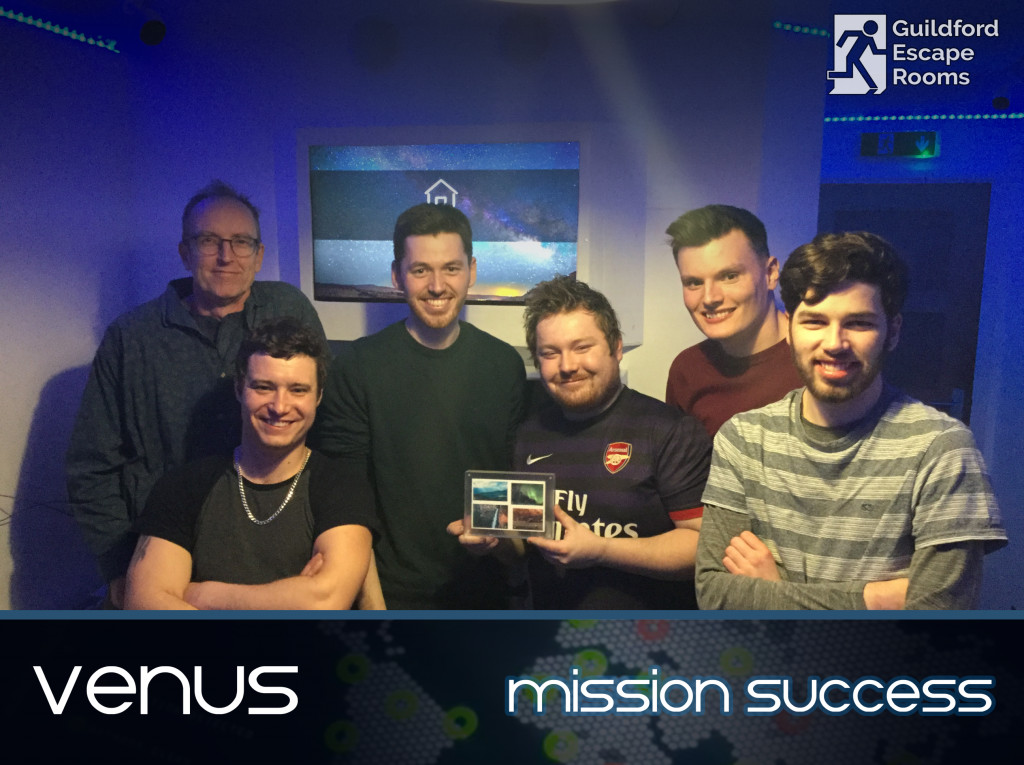 If you want to play both rooms as a competition then this is perfect for you. Both teams play one of the rooms then switch over and play the next.
Perfect for small teams of up to 12 players. With back to back rooms you can really compete to see who can solve the rooms in the fastest time or with the least number of clues.
Our rooms hold a maximum of 6 players.
In a row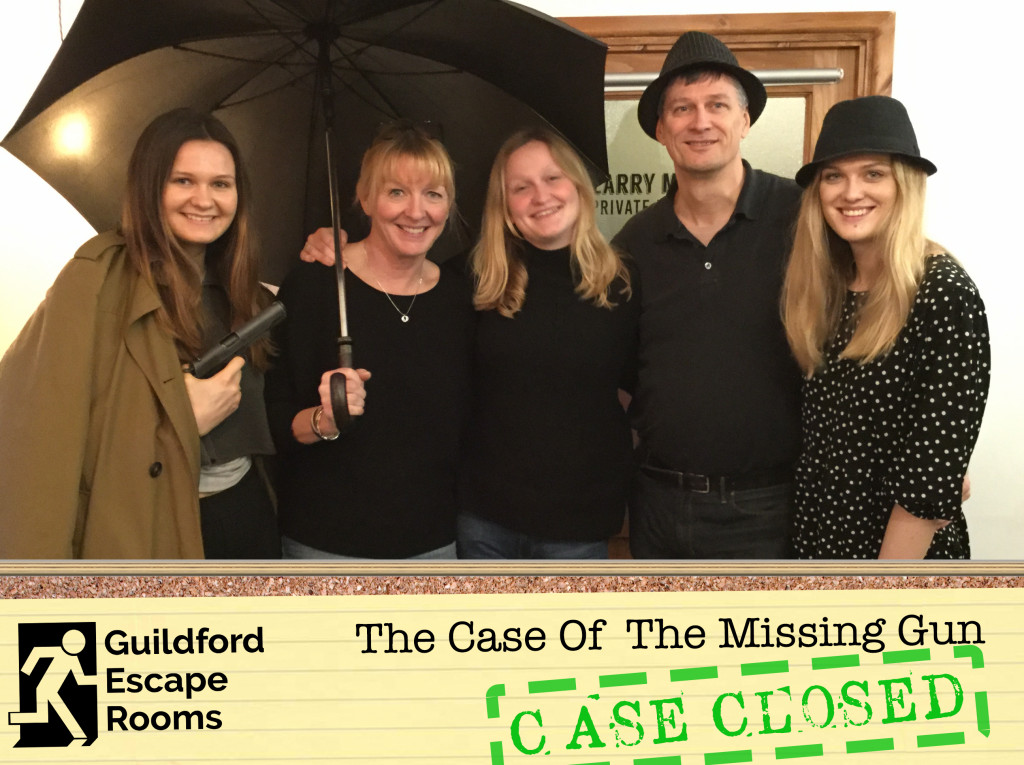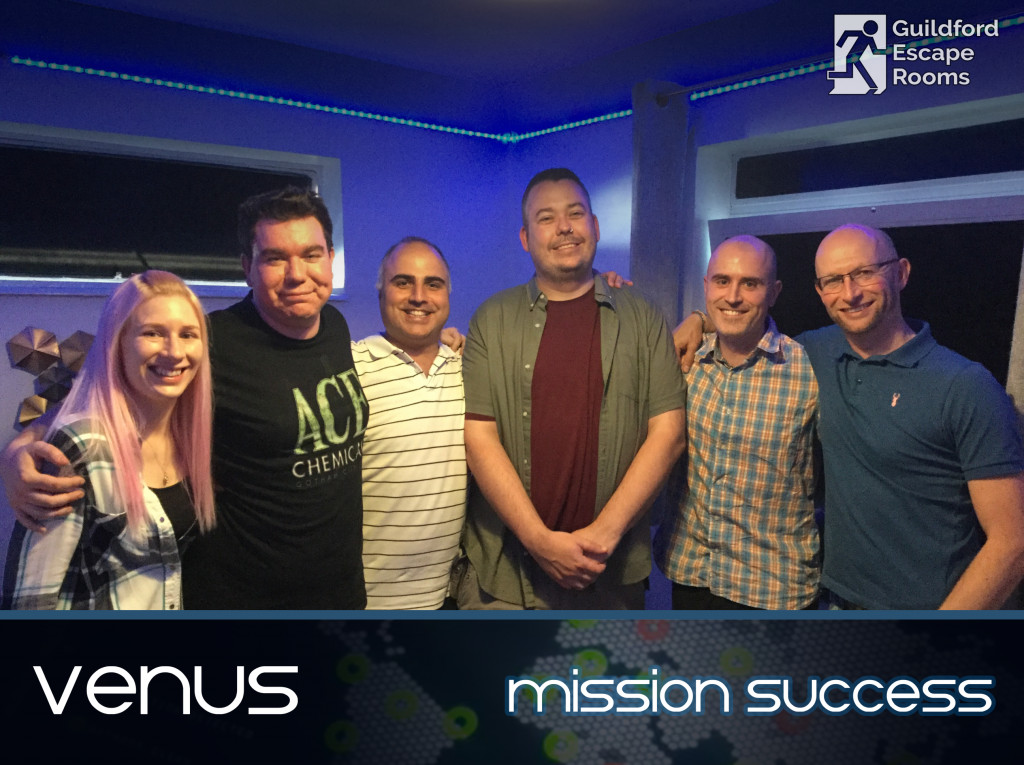 Play a single room one after the other. Great for larger teams who still want to compete in the same room.
Teams arrive at their given slot and play. We keep the results and the times a secret until the end then send the last team back with a photo of each team and the result sealed in an envelope!
Our rooms hold a maximum of 6 players.
---
Partners
We've teamed up with some other awesome businesses to bring you some great offerings for your event. Let us take care of everything. Just turn up and escape!
Guildford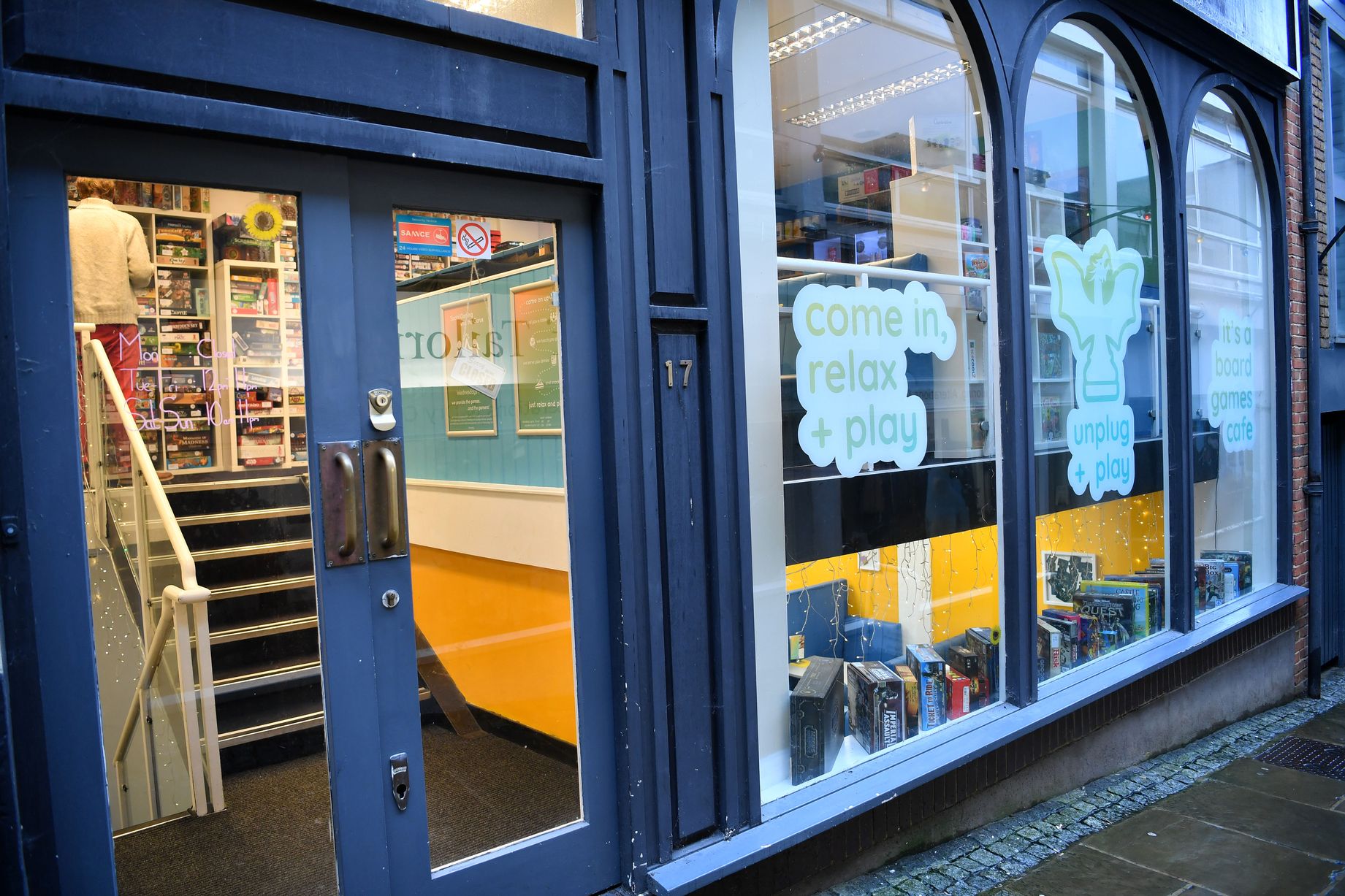 Unplug & Play - Guildford
Guildford's first board games café, a friendly welcoming hub for all ages. Over 400 games to play!
---
If you've got a 5 offering our customers would love then get in touch!
Custom Games
Designed and built by us to your specification.
All of our games are designed and handmade by us. We have loads of experience bringing fantastic concepts to life so get in touch if you've got something interesting in mind. We happy to discuss the feasibility of even the craziest ideas, give us a go!