Category:
Ideas
Everyone is talking about escape rooms. If you are looking for something new to do or a way to try something different, then an escape room is for you. This blog has some great tips on how to get the most out of an escape room experience.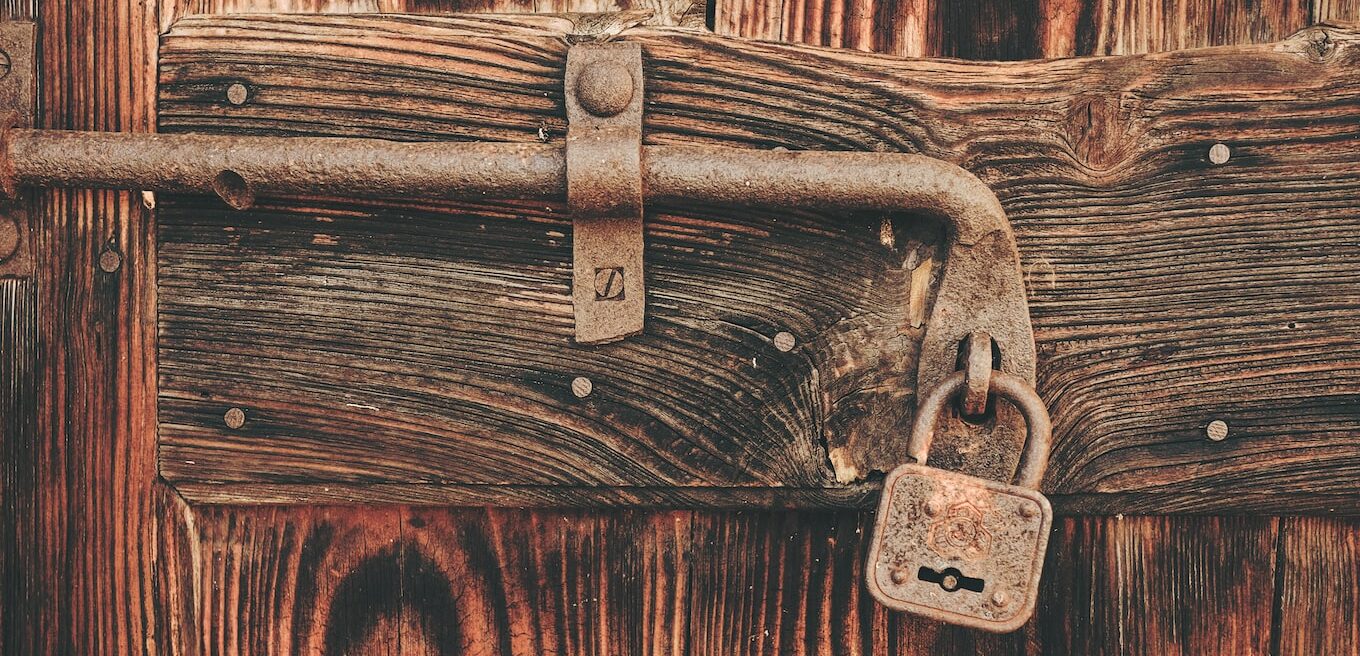 Escape rooms have become increasingly popular in recent years, and for good reason – they provide a thrilling and immersive
Continue reading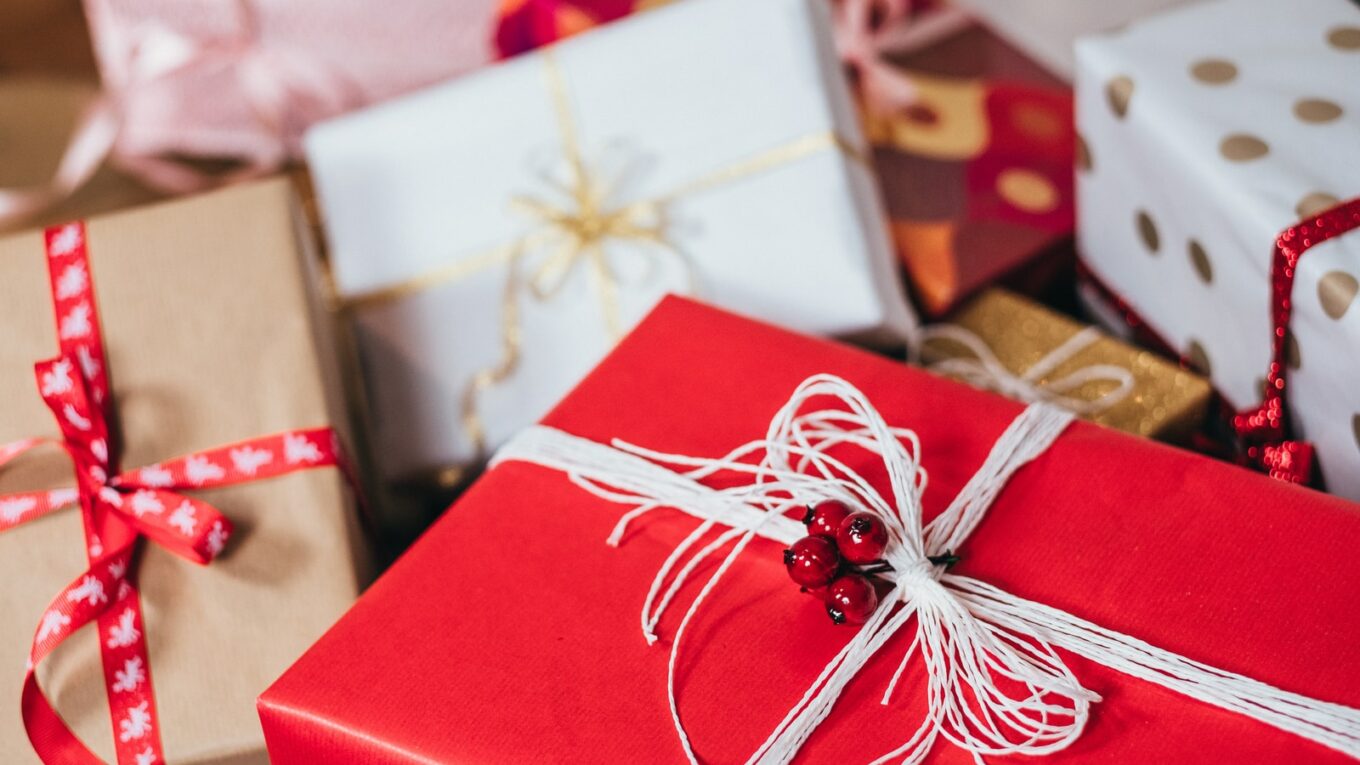 Are you struggling with what to buy friends, family and loved ones? Well you are in the right place!
Continue reading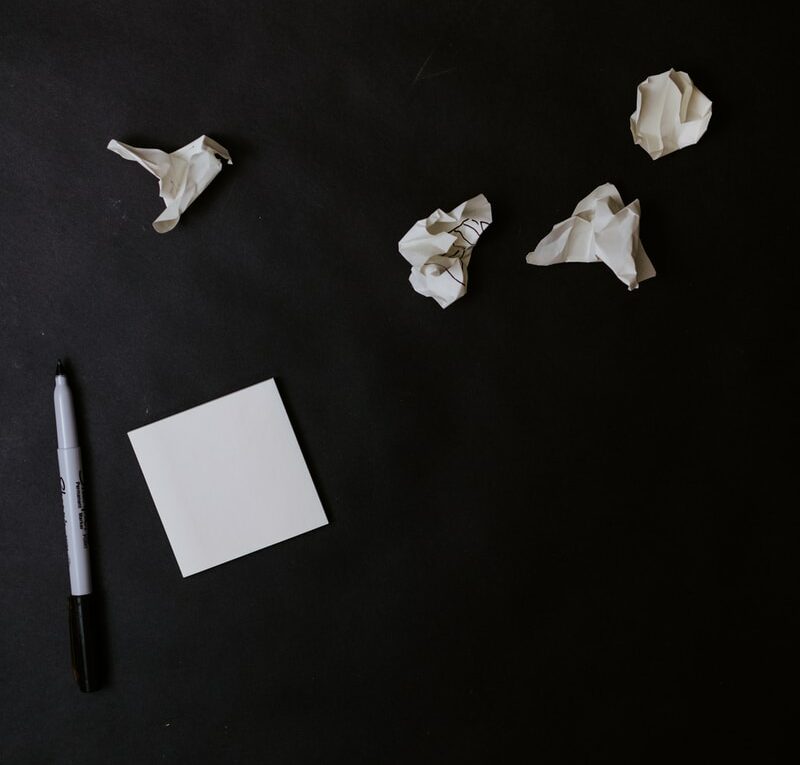 We come across this question a lot from our customers. The intricacies of piecing the games together is a fine
Continue reading