Looking for the perfect Christmas gift? We've got you sorted!
Are you struggling with what to buy friends, family and loved ones? Well, you are in the right place! Below is a list of the perfect presents this Christmas: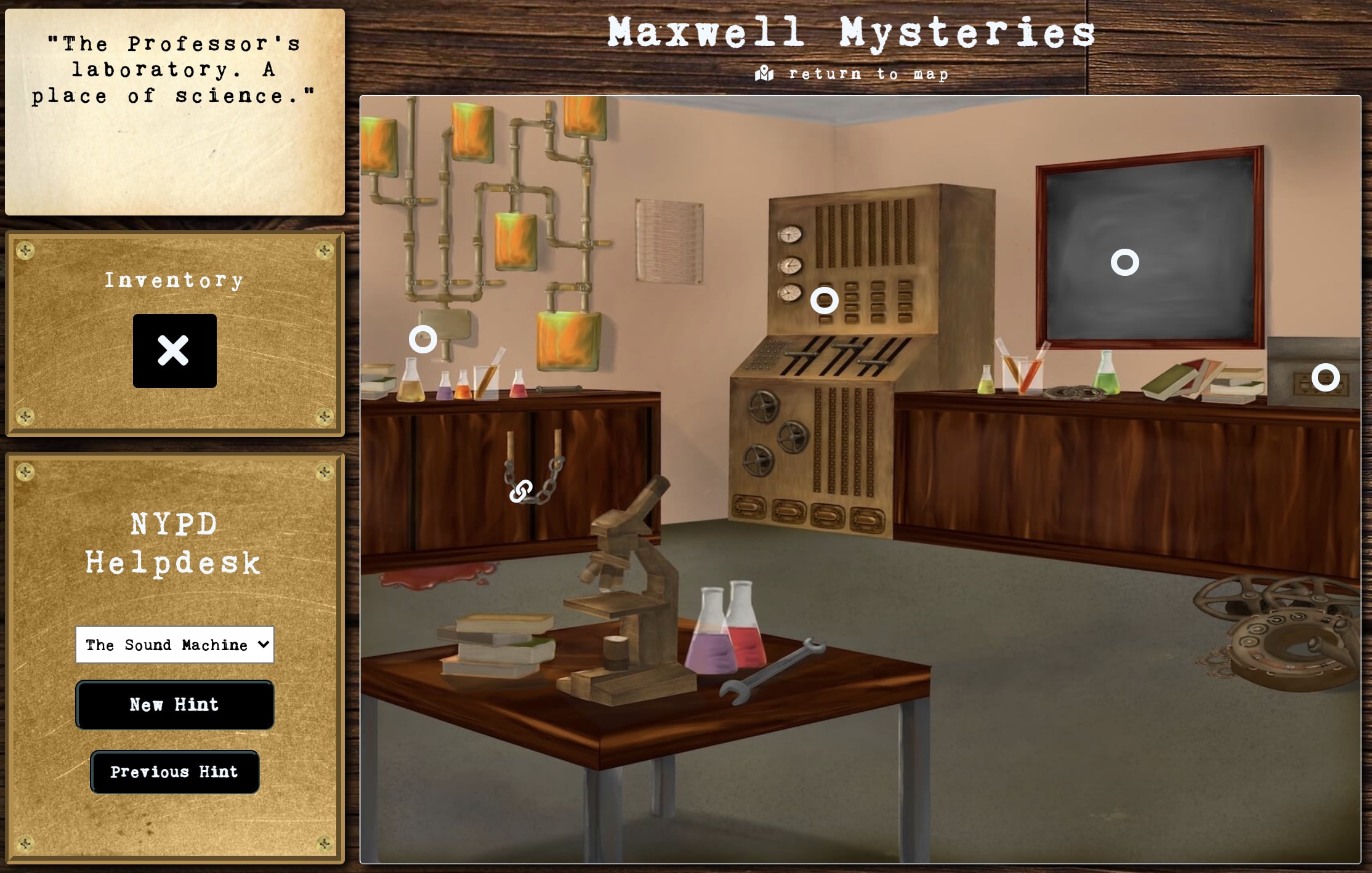 #1) Maxwell Mysteries – Was £19.99 Now £10!
This play at home escape game series is the perfect gift for any puzzle lover! Bringing the excitement of an escape room to your living room, Maxwell Mysteries are story-led puzzle games, handcrafted with beautiful illustrations and a wide variety of puzzles providing 2+ hours of content. Boasting both online and offline puzzle elements, search locations, enter codes and solve digital puzzles while also cutting, sticking and folding paper ones.  The game is split into 5 levels, and your progress is saved between levels, so you can play it all in one sitting or over multiple sessions. Play as a team or take on the case as a lone detective. The choice is yours!
Both games are set against the backdrop of 1930's New York City with two exciting stories to choose from:
The Disappearing Diamond – available as 'Print And Play'
The Paradox Diamond has been stolen from the New York City Museum. Private Investigator Larry Maxwell is on the case but he needs your help. Can you catch the thief red-handed?!
The Kidnapped Professor – available as 'Print And Play' or 'Post And Play'
P.I. Larry Maxwell returns in his latest case! Professor Foxworth has been kidnapped from his office in the heart of New York. Follow the clues, secure the research and find the professor before it is too late. Can you save Professor Foxworth?!
Don't delay, purchase today at: paradoxparlours.com/escape-rooms/online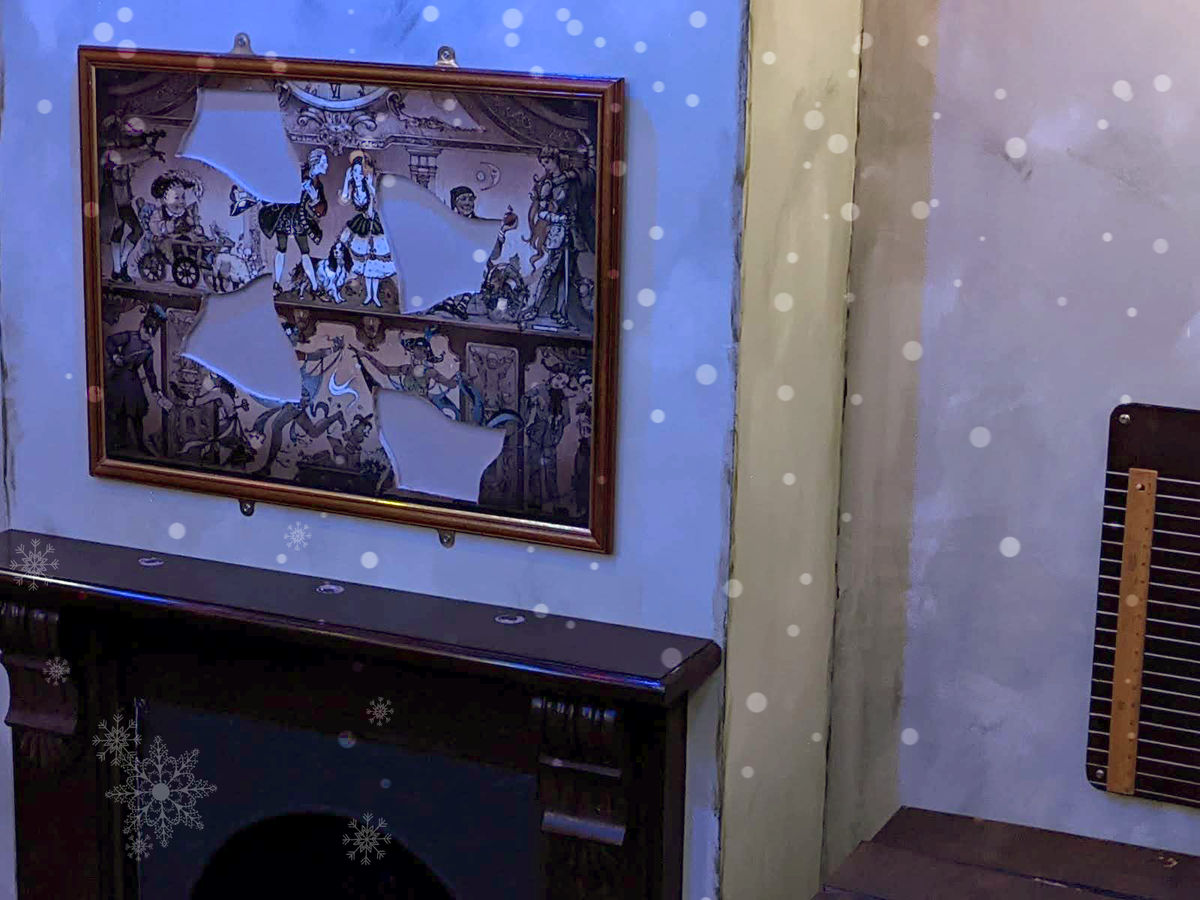 #2) Drosselmeyer's Workshop Live Escape Game– In Dorking, Surrey – £10 per child (up to 2 adults FREE!)
Looking for a pre-Christmas gift for children aged between 6 and 12? Look no further!
It's just before midnight on Christmas Eve and The Evil Mouse King has declared war against all the toys in the Doll Kingdom. Can you help The Nutcracker find his sword and defeat The Evil Mouse King to save Christmas?
Search the room, crack the clues and work out the codes in this festive 30-minute adventure for children aged 6+. Book now at: paradoxparlours.com/escape-rooms/dorking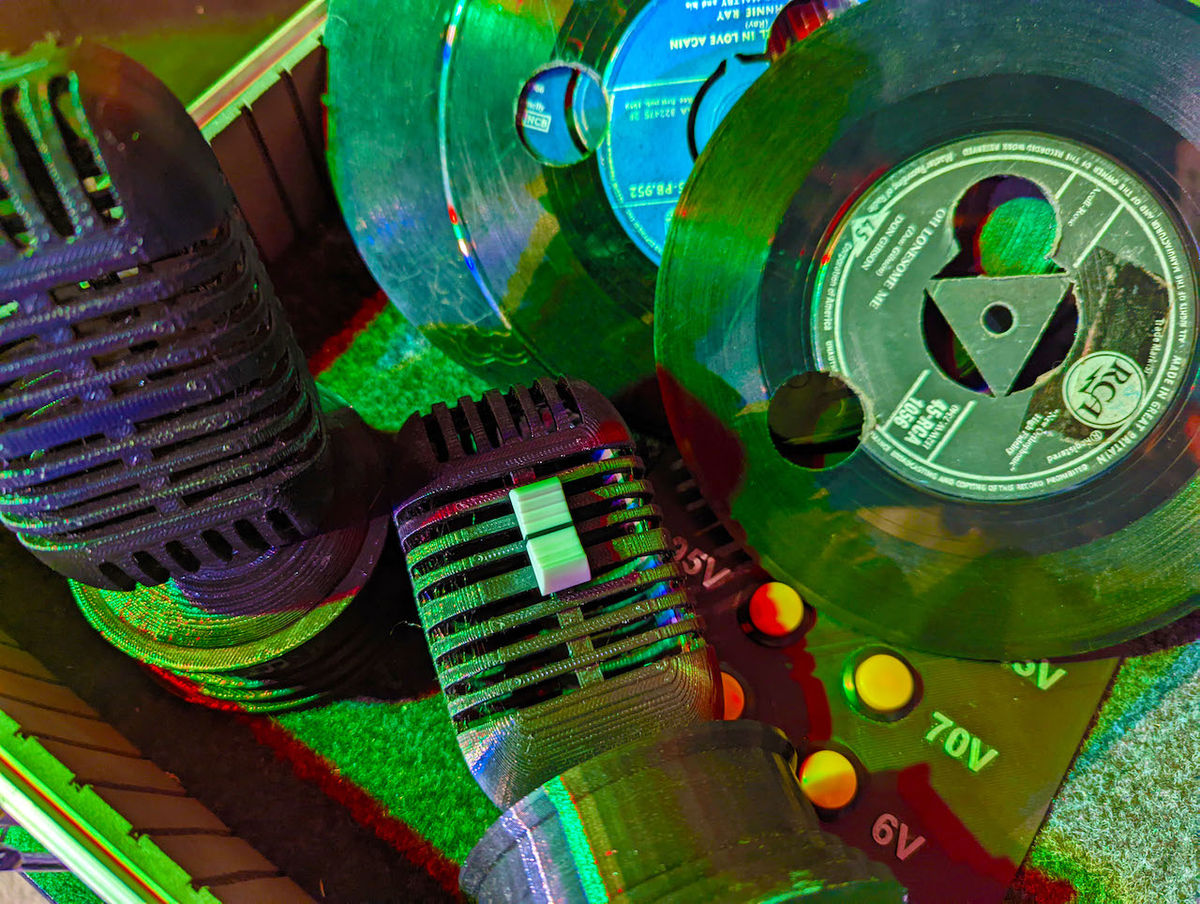 #3) A Paradox Parlours Gift Voucher – £85 Off Peak, £98 On Peak
Want to treat someone to a fun, challenging, five-star immersive experience, but not sure when they are free? At Paradox Parlours we sell both On-Peak and Off-Peak gift vouchers so they can book on a day that suits them. With 4 amazing Escape Room experiences to choose from and a generous 2-year expiry date, these vouchers are the flexible gifts that always go down a treat! Choose from digital instant delivery (perfect for those last-minute gifts!) or a physical voucher sent by royal mail, first class. Check them out at: paradoxparlours.com/gift-vouchers
#4) EXIT: The Game – £12.50
These 'escape rooms in a box' always hit the spot! Players solve riddles, puzzles and clues to escape from an imaginary room or environment; tearing up, folding and marking cards in this one-time use, tabletop game. With over 18 different themes on sale at both our Paradox Parlours branches, you are sure to find one to tickle their fancy! Pop into our Dorking branch to browse our selection, or add one to your next escape room booking and pick it up when you play!
#5) Unlock! – £24 (3 games in a box!)
Unlock! is an escape room inspired tabletop card game that uses a fun and simple system to search for clues, combine objects, and solve riddles. Each Unlock! Game has an exciting setting and story and includes a free-to-download companion app to provide clues, check codes and monitor time remaining. What's more these games can be played multiple times as none of the cards need to be destroyed in the process. Check out the amazing selection at our Dorking branch, or drop us an email to reserve and collect your choice!